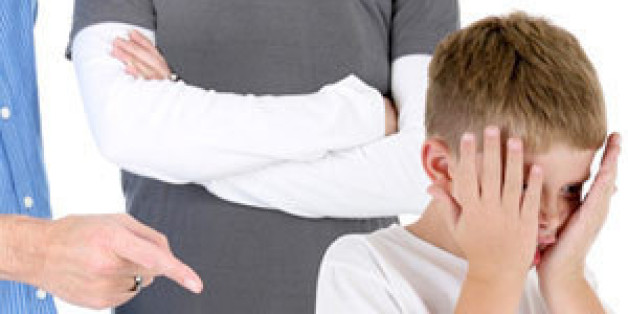 SPECIAL FROM Grandparents.com
It's the most challenging job, one that requires a minimum of 18 years hard labor. "Parenting is front-loaded work, " says Michele Borba, Ed.D., parenting expert and author of The Big Book of Parenting Solutions, "because if parents do their job diligently the first 18 years, chances are they can enjoy the fruits of their labor thereafter." If they don't , their children—and they—will pay a heavy, sometimes heartbreaking, price.
While there are no guarantees, there are ways to push the results in the right direction, upping the chances of raising a happy, self-reliant, responsible kid. Conversely, there are definite no-nos that are almost guaranteed to raise a troubled child. Here's where parents goof up:
Read more from Grandparents.com:
5 Times Grandparents Should Interfere
9 Awkward Grandparenting Moments
7 Grandparent Myths: Do They Match the Reality?