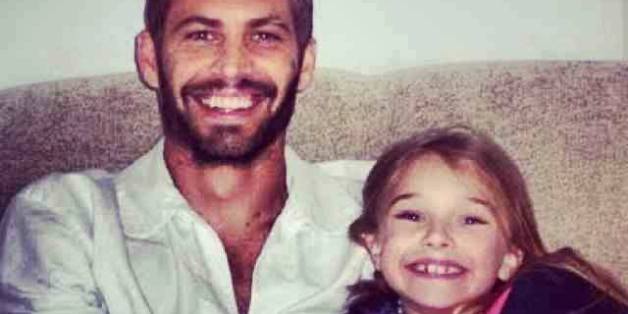 El mundo se sigue estremeciendo con la muerte de Paul Walker y su hija Meadow Walker de 15 años compartió con su público esta supuesta carta de despedida hacia el que asegura es: "¡Mi héroe REAL!"
"When I was little he taught me to walk, taught me to smile, and taught me to never give up. I loved him even before I knew what love was. He was my hero. The REAL life hero! He will always be in my heart! It brings tears in my eyes as I write this. You're gone, but not forgotten! R.I.P Dad!".
"Cuando era pequeña él me enseñó a andar, me enseñó a sonreír y me enseñó a no rendirme nunca. Le amaba incluso antes de saber lo que era el amor. Era mi héroe. ¡Mi héroe REAL! ¡Siempre estará en mi corazón! Se me llenan los ojos de lágrimas al escribir esto. Te has ido, ¡pero no te olvidamos! D.E.P. papá".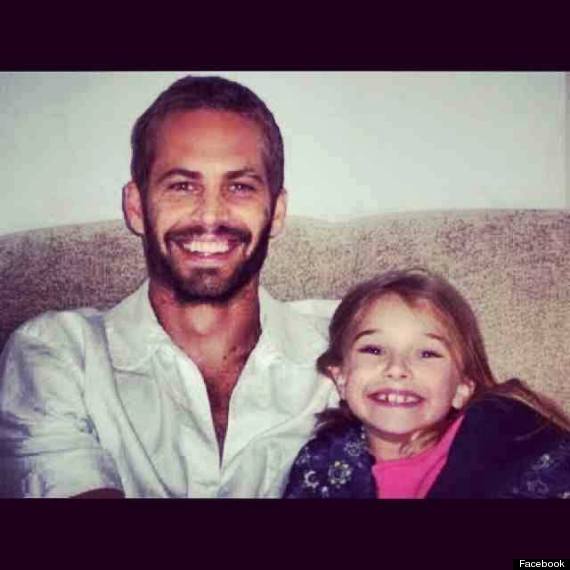 Meadow publicó supuestamente esta carta en varias redes sociales entre ellas Facebook. La joven de 15 años es fruto de la relación del actor con Rebecca McBrain.
Recordemos que el actor Paul Walker de "Fast and The Furious" falleció el sábado (30 de noviembre) después de protagonizar un accidente, aun no esclarecido, junto a su amigo y financista de raíces latinas Roger Rodas. Hasta el momento solo se sabe que el auto deportivo perdió el control chocó contra un árbol y un poste de luz.
El vehículo explotó primero y se incendió después dejando ambos cuerpos calcinados e irreconocibles. De inmediato colegas y famosos amigos reaccionaron en las redes sociales con su tristeza y condolencias. Descanse en paz Paul Walker.