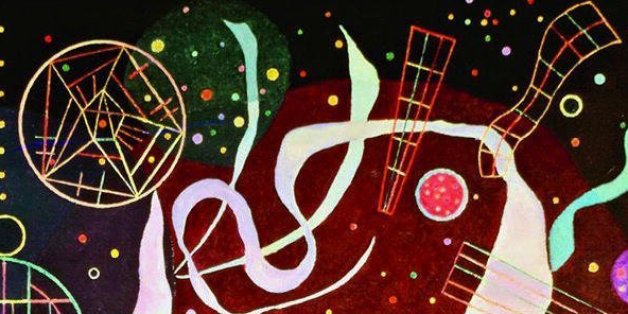 First published in Publishers Weekly
This week, a must-have anthology of one of literature's great characters, new Michael Connelly, and a doomed Arctic expedition. Plus: a man who's life goal is to bite his own elbow.
PHOTO GALLERY
Best New Books
Copyright (c) 2013 PWxyz, LLC, Publishers Weekly. Used by permission.