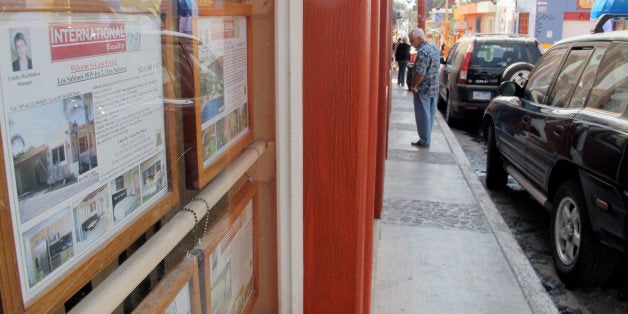 After 20 years in the US military, James Cummiskey was divorced and looking for a change. Relenting to his buddy's request, he flew to Medellín, Colombia, for a visit. He looked, he saw, and, by dinner time, he decided to stay. Permanently.
"After four to five hours, I was immediately captured by everything I saw," says the ex-marine, who has lived in 35 countries. He spent the next four months selling two homes, three vehicles, two motorcycles, and one airplane. He put the money aside and decided to retire early.
Now he lives in a posh section of the mountain city of 3.8 million, surrounded by lush vistas. He married a Colombian woman, started a coffee export business, and seems to get goose bumps every time he thinks about his new life. "I tell you honestly I have had more fun here in the past four years than in the previous 50," he says.
Read more on Christian Science Monitor
BEFORE YOU GO
PHOTO GALLERY
27 Reasons Why The U.S. Shouldn't Lead The War On Drugs