Amy Adams has been engaged for five years (and counting), but the actress admits that planning a wedding is the last thing on her mind.
The "American Hustle" star, 39, covers the January issue of Vanity Fair and clears up some rumors about her engagement to longtime love Darren Le Gallo.
"I'm not pregnant. I'm not getting married anytime soon," Adams, who has a 3-year-old daughter Aviana with Le Gallo admits. "I know he's completely capable and lovely, and beautiful, and offers something I could never hope to offer just in the nature of his being," she adds of her man.
Not to mention, Le Gallo -- who she's been with for 12 years -- knows how to keep the romance alive, even if his lady is about to shoot a steamy sex scene.
"Here's how great Darren is, my guy," Adams gushes to Vanity Fair. "I don't think I ever told this story ... On the day that I had to shoot a love scene with Rob Lowe, [Darren] called up and sang me the theme song for 'St. Elmo's Fire.' He is in it! That's how awesome he is."
As for why Adams and Le Gallo have not tied the knot, it all has to do with timing issues.
"We both have a very specific idea that we want to do this [the ceremony] in spring or fall, like in those months, but every time I'm busy working," Adams told Allure in June. "I want something very family oriented and laid-back."
Get more with Amy in the new issue of Vanity Fair.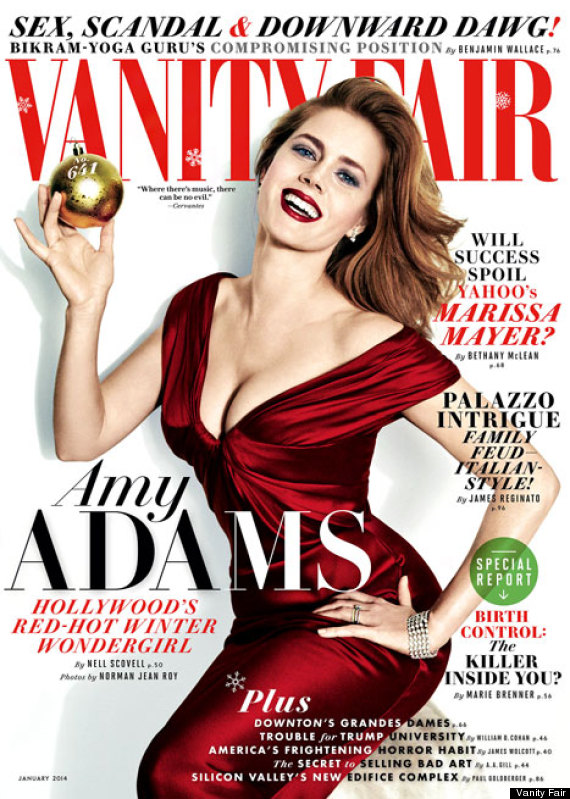 BEFORE YOU GO
PHOTO GALLERY
Engaged Celebrities