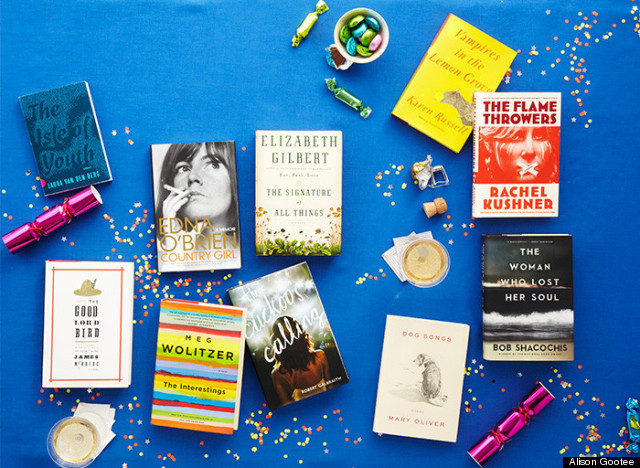 We've been reveling in great books all year. Here are the ten we can't stop talking about.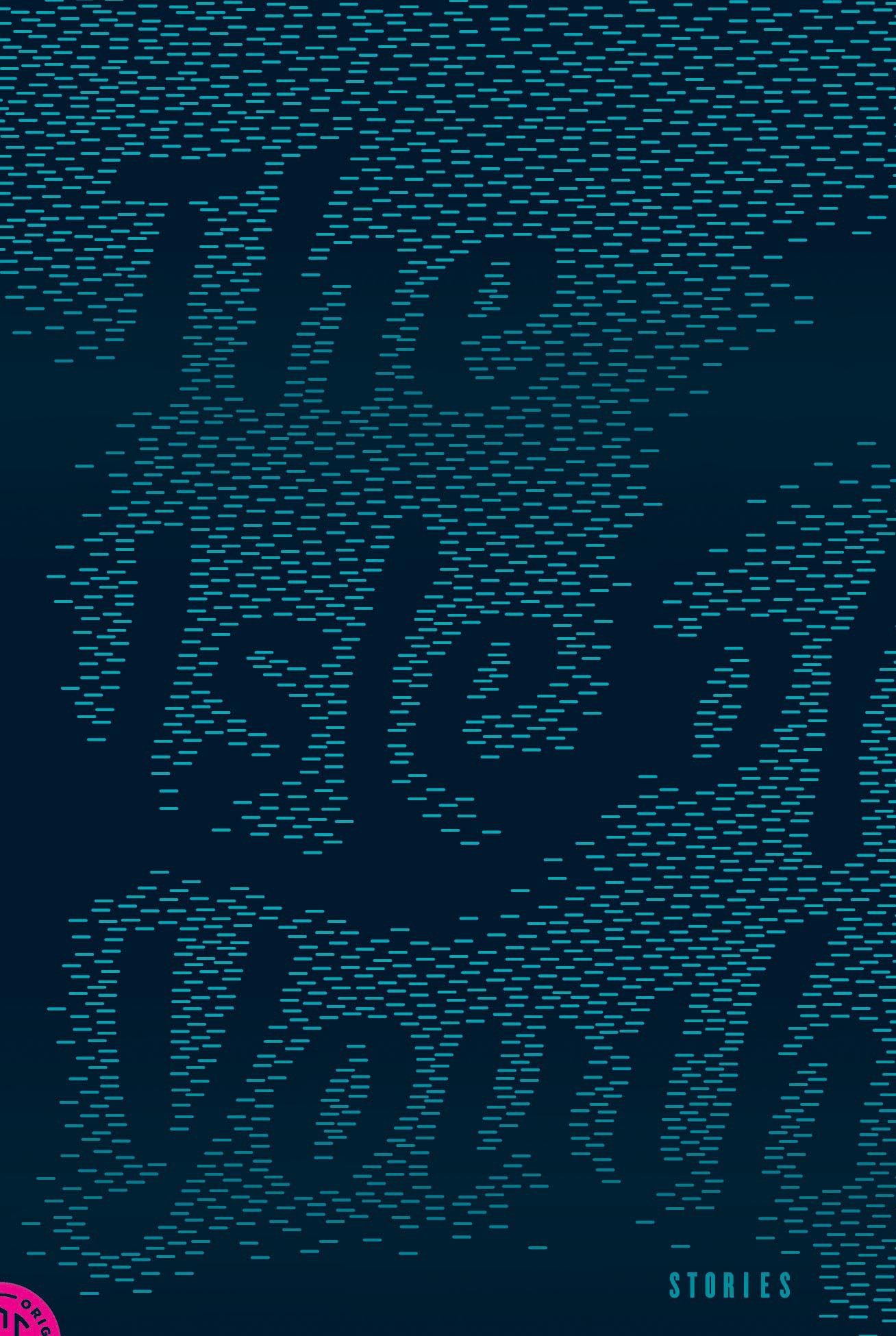 1. The Isle of Youth by Laura van den Berg
If you like your female protagonists quirky, questing, and quixotic, you will adore this story collection and the author's ability to bore into her characters' innermost thoughts, piercing straight through to their red-hot cores.
2. Country Girl: A Memoir by Edna O'Brien
This memoir by one of Ireland's greatest fiction writers has the grit of Angela's Ashes and the sensuality of a D.H. Lawrence novel. All the juicy gossip is a fabulous bonus.
3. The Signature of All Things by Elizabeth Gilbert
It doesn't matter if you relished or reviled Eat, Pray, Love. With this novel about a young 19th-century Philadelphia woman who becomes a world-renowned botanist, Gilbert shows herself to be a writer at the height of her powers. Surprisingly, it turns out moss is a riveting subject.
4. Vampires in the Lemon Grove by Karen Russell
Russell's stories are like fireworks—whimsical, illuminating, exciting—yet even at their most fantastic, her characters (say, an over-the-hill vampire with a penchant for citrus) are most memorable for their sheer humanity.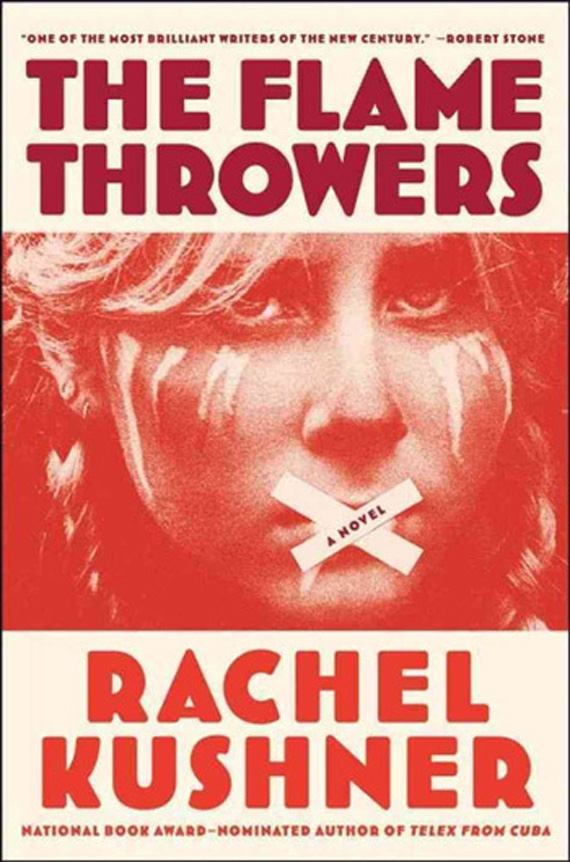 5. The Flamethrowers by Rachel Kushner
You can feel the wind whipping through your hair, your pulse racing, as Kushner's daring heroine, Reno, motorcycles across salt flats and down city streets, on the prowl for art, for love, for a cause.
6. The Good Lord Bird by James McBride
McBride earned a National Book Award nomination for this farcical Mark Twain–esque tale of a young slave who's also a witness to abolitionist John Brown's historic exploits.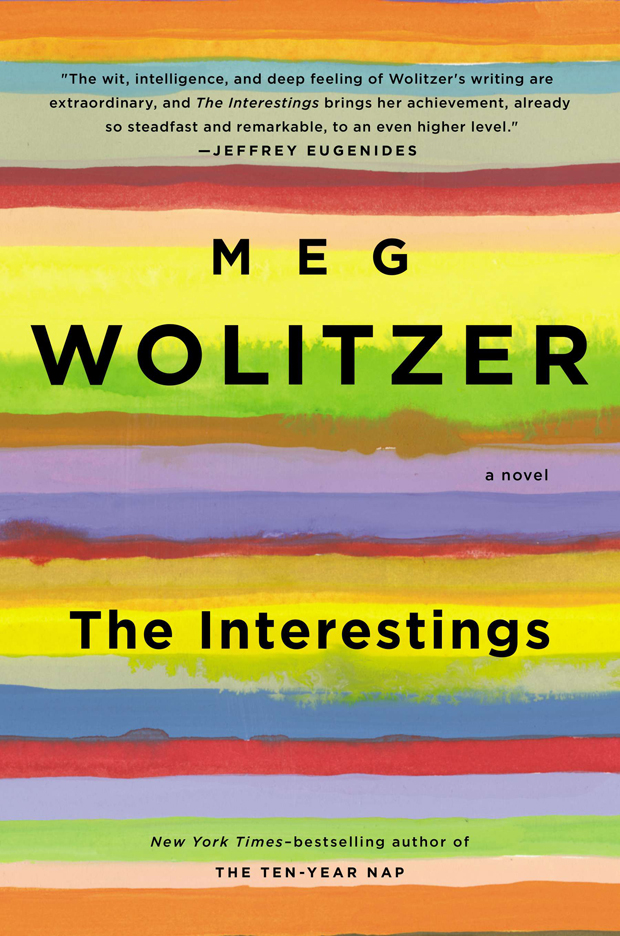 7. The Interestings by Meg Wolitzer
In this expansive exploration of friendship, Wolitzer captures the promise of summer—and of youth—and then gently leads readers into the infinitely more complex realm of adulthood.
8. The Cuckoo's Calling by Robert Galbraith
J.K. Rowling, a.k.a. Galbraith, proves she can also conjure an expertly plotted contemporary detective novel, complete with a world-weary, rumpled, prosthetic-legged private eye.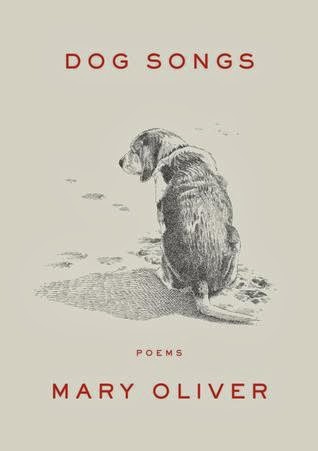 9. Dog Songs by Mary Oliver
Pulitzer Prize–winner Oliver is a canine lover par excellence. Her combo of woman's best friend and poetry is utterly irresistible.
10. The Woman Who Lost Her Soul by Bob Shacochis
A messy, sprawling masterpiece overflowing with existential angst and a zest for life, this novel of war, despair, cynicism, and desire will enthrall you.
Keep in touch! Check out HuffPost OWN on Facebook and Twitter .