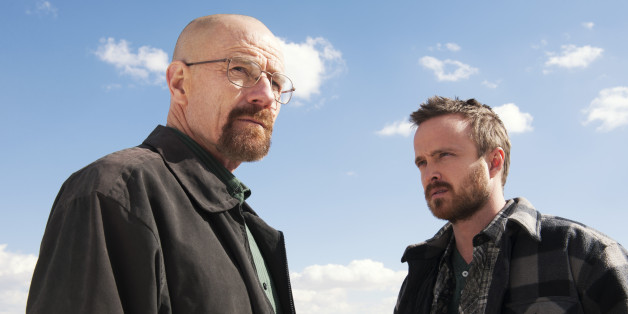 Some parents would rather name their babies after TV drug dealers than the royal family.
The names Skyler and Jesse are more popular than ever thanks to "Breaking Bad." Skyler rose by 70 percent and Jesse, 13 percent in 2013, according to a list of most popular British baby names released by website BabyCentre.
Brody, Carrie and Dana also saw a significant rise in popularity due to "Homeland." For the first time, the name Brody cracked the top 100 names after it was up by 40 percent. Carrie and Dana rose by 200 percent and 66 percent respectively, even though the Internet has determined Dana to be the most hated character on TV.
The names Arya and Sansa from "Game of Thrones" made some major baby name milestones, as well. Sansa was registered for the first time with BabyCentre this year, and Arya made it into the top 100 list, up by 183 percent, according to the site.
While babies named after TV characters are on the rise, the royal name George has been pushed out of the top 10 since the Prince's birth.
"Inspiration for your baby's name can come from anywhere, which is why a show like 'Breaking Bad,' which has been hugely popular, has influenced naming choices this year," Sarah Barnett, the managing editor of BabyCentre, told the Independent. "Parents fear being labelled Kate copycats but will take inspiration from well-known characters in popular TV shows or films."
BEFORE YOU GO
PHOTO GALLERY
'Breaking Bad' Final Episodes Images