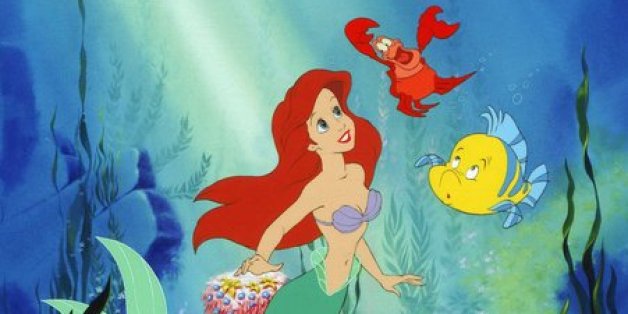 We all know there are a bunch of sexy things hidden among the innocence of Disney's famed animation canon. (Although, the Easter eggs are sometimes less lascivious than seeing the clouds over little Simba spell out the word "sex.") The recent discovery of "Tangled" lead Rapunzel making a cameo appearance in Disney's "Frozen," got us thinking: How many meta Disney references have our unseeing eyes missed through the years? Spoiler: A LOT.
"Hercules"
Scar appears as a Nemean lion and is eventually slain.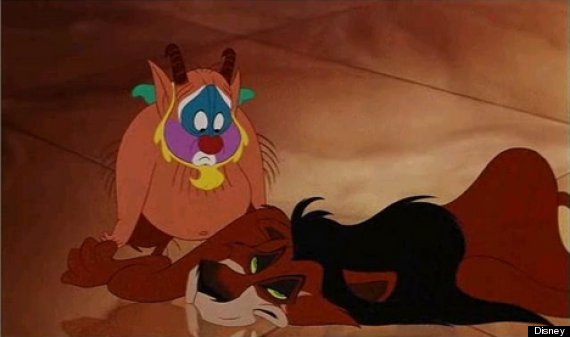 "The Little Mermaid"
Mickey, Donald and Goofy are among King Triton's watchful audience.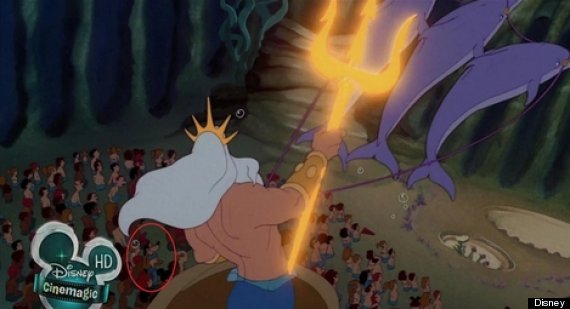 The Hunchback of Notre Dame
Belle, Pumbaa and Aladdin's Magic Carpet stroll through the street outside of Notre Dame.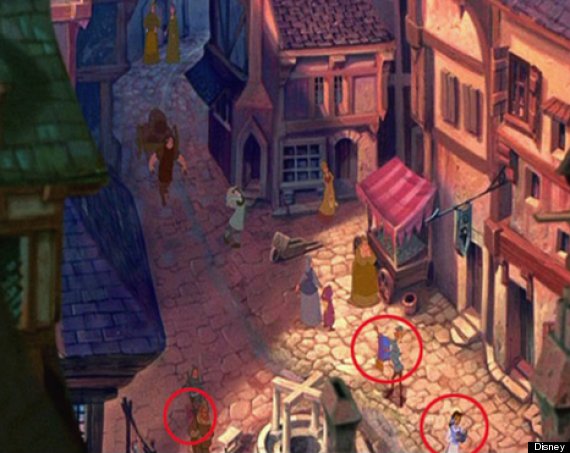 101 Dalmatians
Two dogs on the street just happen to have the same silhouettes as "The Lady and the Tramp."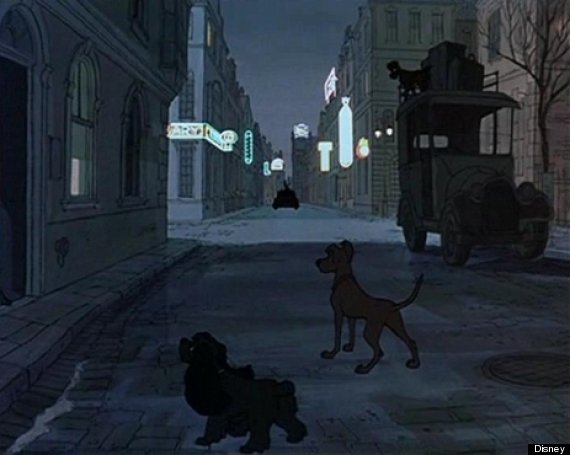 Aladdin
The beast from "Beauty and The Beast" makes an appearance in the sultan's gratuitous stack of toys.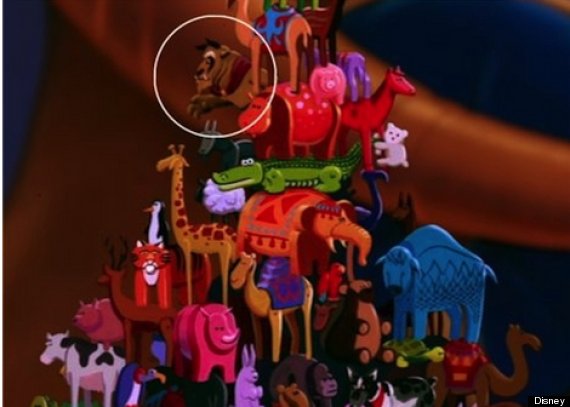 Tarzan
That china is the equivalent of Porter inviting the rest of the cast to ... be her guest.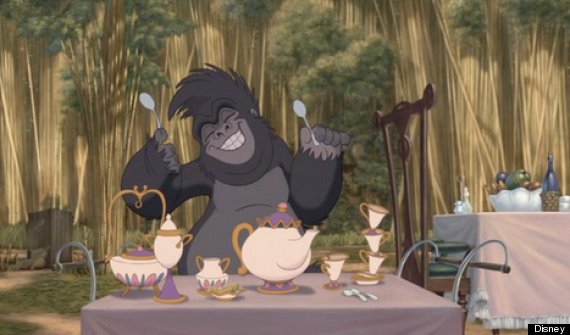 Finding Nemo
Check out that discarded Buzz action figure on the floor of the dentist's waiting room.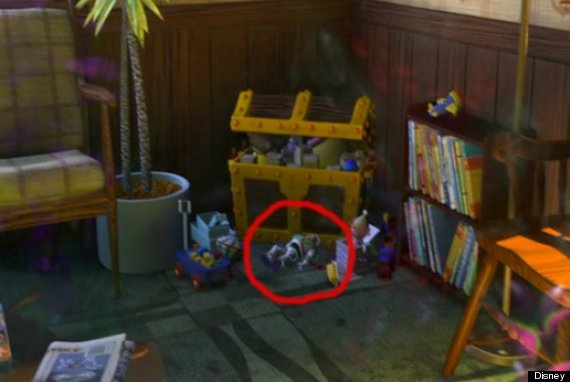 Lilo & Stitch
Getting especially meta, Nani hangs a "Mulan" poster in her room.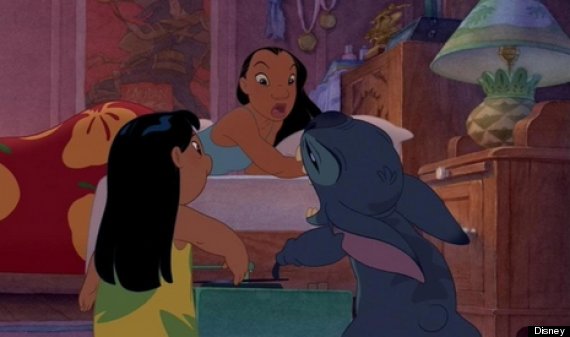 The Princess and the Frog
A Mardi Gras parade float takes the form of King Triton.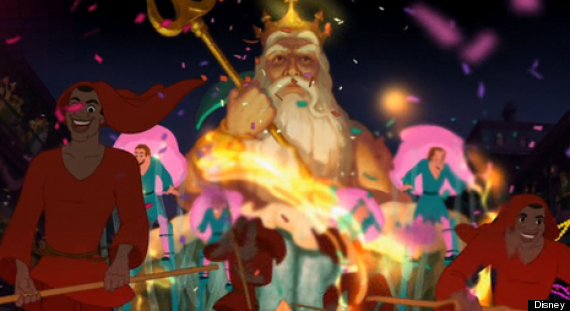 Monsters Inc.
Boo presents Sully with a Nemo plush toy.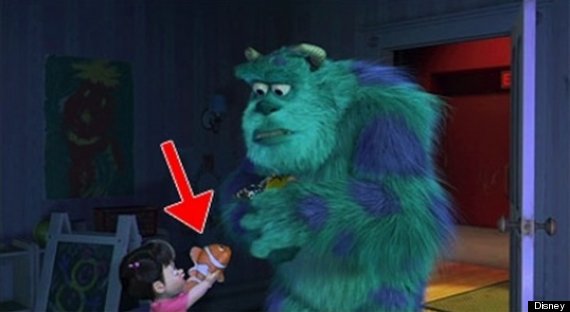 [h/t FindingMickey.com and Buzzfeed]
BEFORE YOU GO
PHOTO GALLERY
They said WHAT? #nofilter