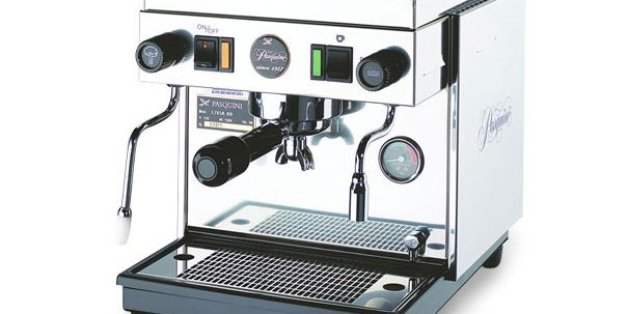 When it comes time to make our wish list every year, we all tend to edit ourselves a bit. We're not monsters, so we take into account the fact that our loved ones aren't billionaires. Mom and Dad just can't afford you buy you that $1,700 espresso maker that would make your life infinitely better, so instead you ask for a $50 coffee maker and drink your sad, lesser coffee every day for the rest of your compromise-filled life.
But imagine a world in which you could ask for WHATEVER YOU WANT. We asked our readers to do just that, and they shared their ultimate hope-and-dream-filled wish lists with us. Below, you'll find the most popular of their answers, ranging from a $200 pasta-making attachment to a $6,000 kitchen appliance. Follow along as we dream all the wish list dreams.
(All prices listed are the retail value.)
Want to read more from HuffPost Taste? Follow us on Twitter, Facebook, Pinterest and Tumblr.
PHOTO GALLERY
Expensive Kitchen Gifts 2013
BEFORE YOU GO
PHOTO GALLERY
2013 Food & Cooking Gift Guide