When it comes to wedding dresses, is the third time the charm?
Keira Knightley decided to find out last night when she pulled out the white tulle dress she wore to her wedding earlier this year for the SeriousFun London Gala. The Chanel Haute Couture number, plucked from the fashion house's Spring/Summer 2006 collection, was first worn by the actress back in 2008, making her 2013 nuptials the second time she took the confection out for spin -- and this latest wear the third on record. Gasping yet?
While it isn't customary for brides to repeat their wedding dresses, we think it's fantastic that Keira's found a way for her dress to do triple-duty. And to be fair, she's managed to switch it up for each outing, opting for flats (!) for her wedding, opaque black tights in 2008 and gold Jimmy Choo sandals for last night's gala.
So cheers, Keira -- here's to an enduring marriage and a versatile wedding dress to go with it!
At last night's gala: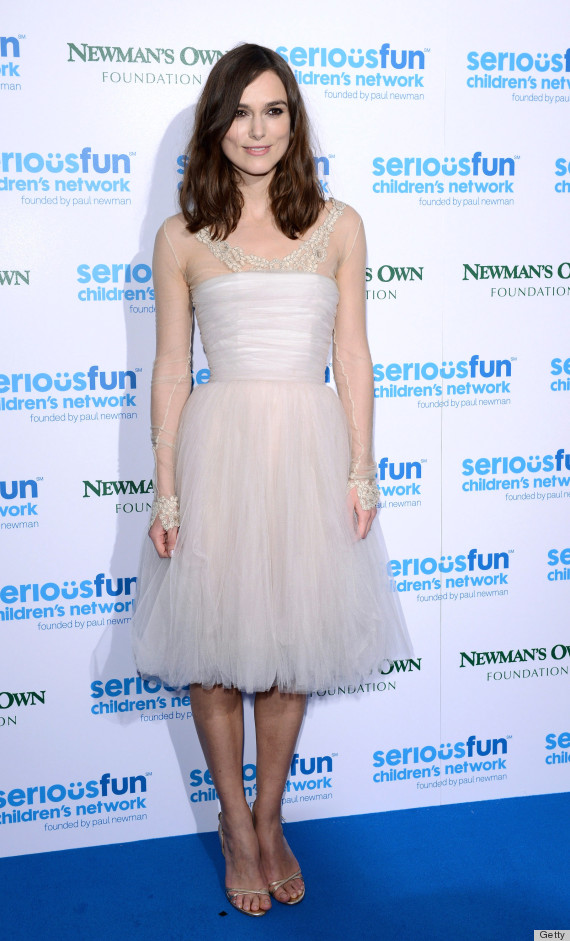 At her wedding: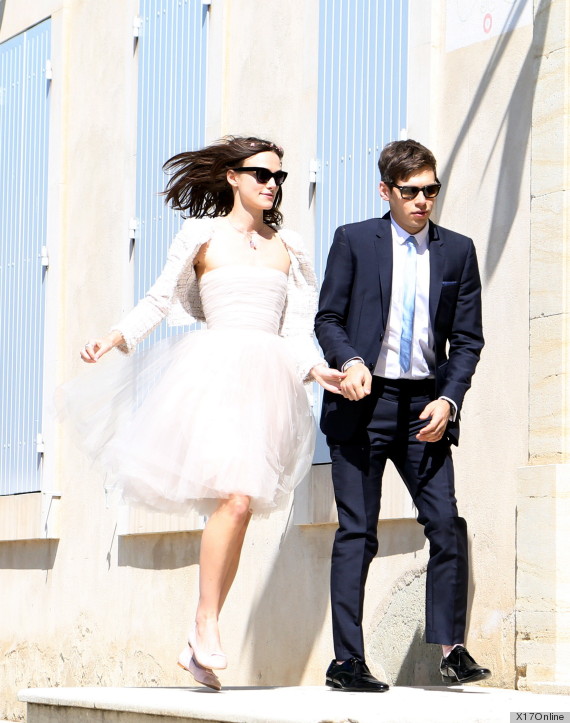 In 2008: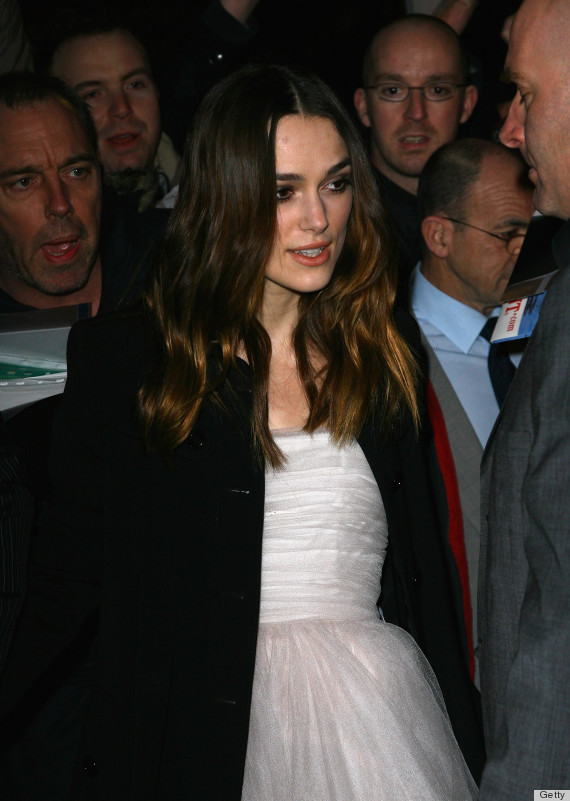 Some of these might be hard to forget, though:
PHOTO GALLERY
Celebs in Non-White Wedding Dresses
Want more? Be sure to check out HuffPost Style on Twitter, Facebook, Tumblr, Pinterest and Instagram at @HuffPostStyle.