Consider this the antidote to all sibling rivalries.
Mom of two, Ilana Wiles, didn't think she would be making a "first year video" for her baby Harlow. She produced one for her older daughter, Mazzy, and thought there was no way she'd have enough time to make a second montage that even remotely measured up, not to mention enough footage. (Younger sibs, you know how that story goes.)
But on the eve of Harlow's birthday, Wiles discovered something amazing. Not only did she have enough material, but when she put it all together, the finished product told an entirely unique and beautiful story. "When I started putting together the footage of Harlow's first year, I didn't realize it was going to turn into a love story between two sisters," Ilana told HuffPost via e-mail. "It was the loveliest surprise."
So, next time your kids are fighting, or your own siblings are doing that thing that drives you crazy, think of Mazzy and Harlow. (Follow @mommyshorts on Instagram to see the cuteness.)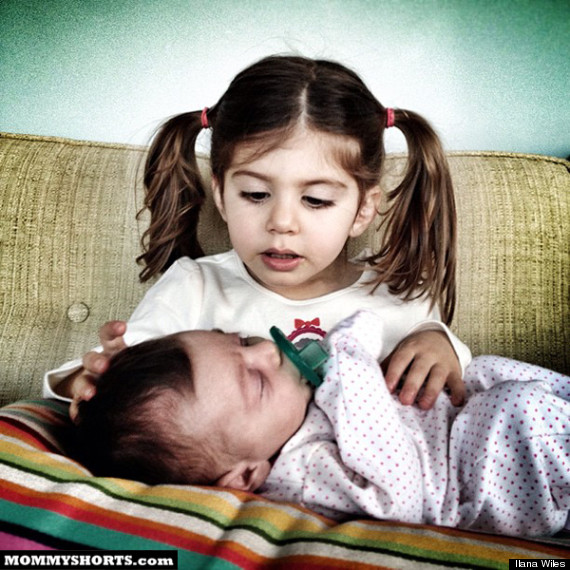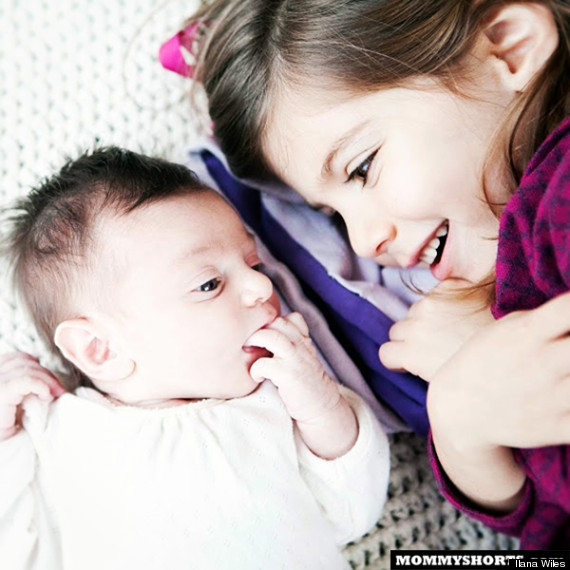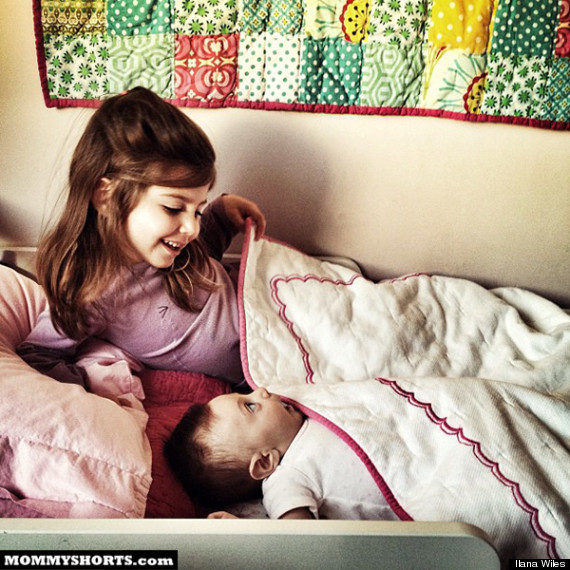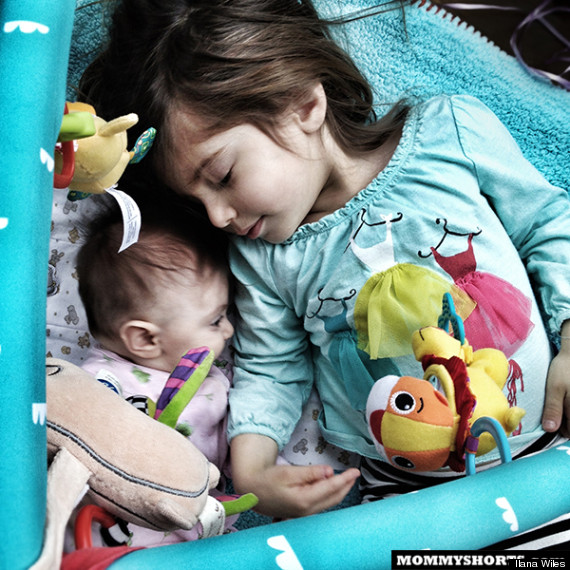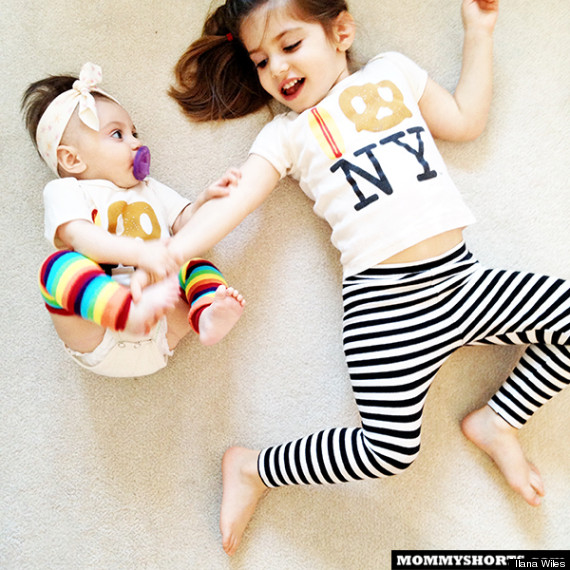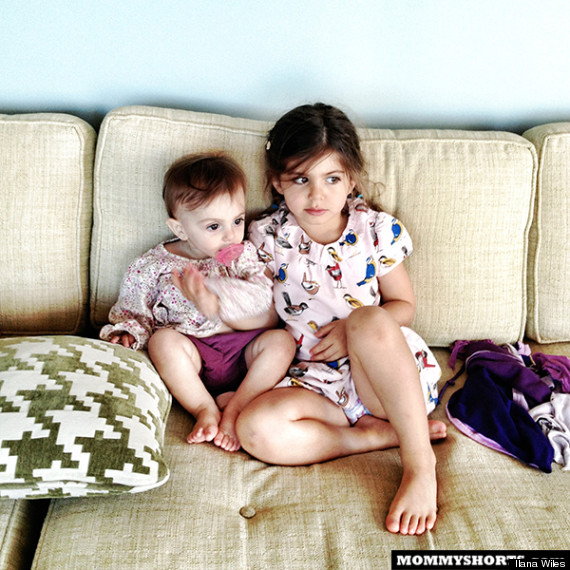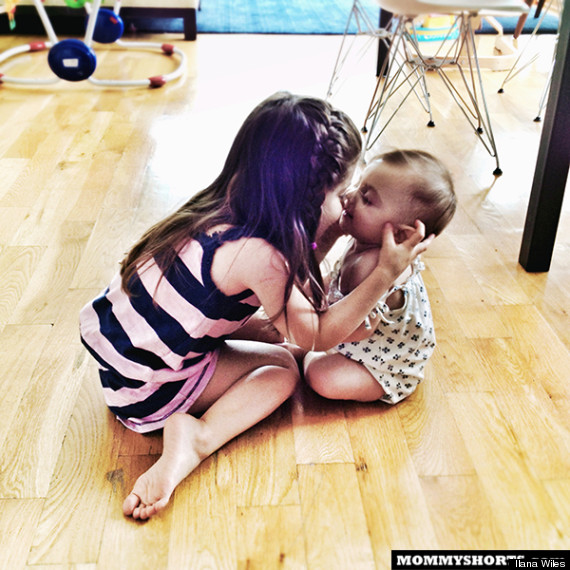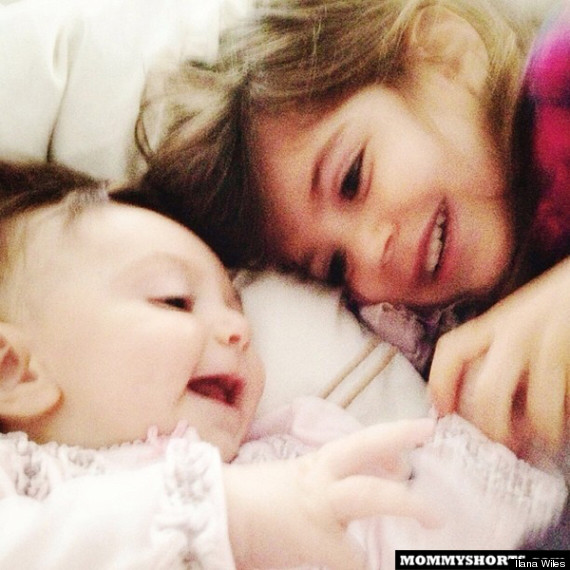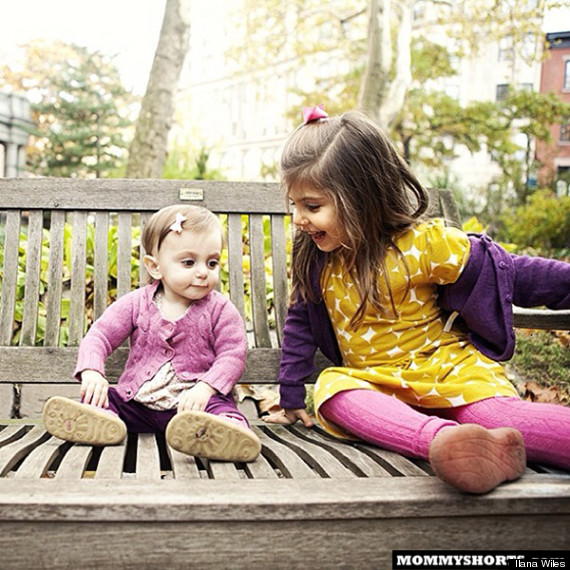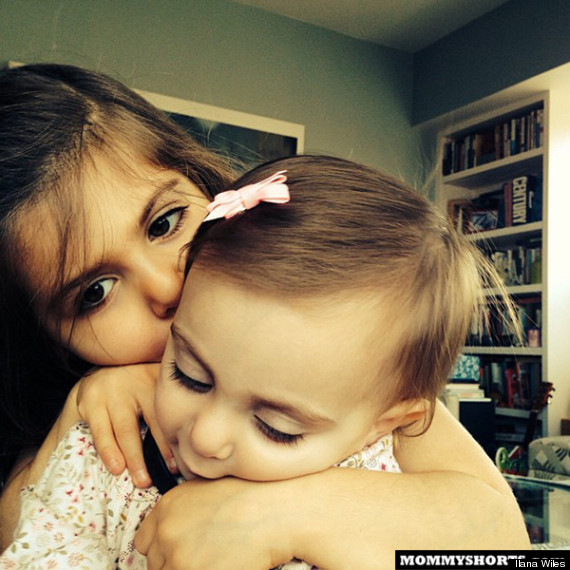 Follow more of Mazzy and Harlow's adventures on Ilana's blog, Mommy Shorts.
ALSO ON HUFFPOST:
PHOTO GALLERY
BEFORE YOU GO
Love In One Photo
PHOTO GALLERY
Love In One Photo