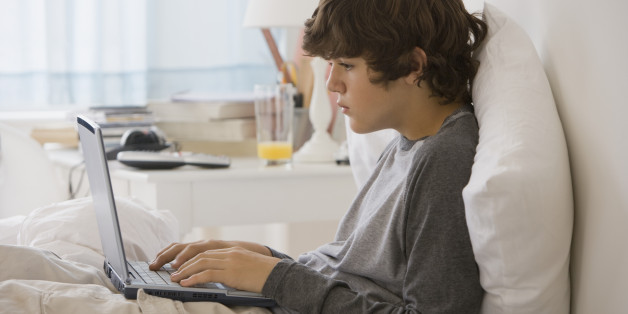 By Casey McBride
College application deadlines are right around the corner! But before you hit the submit button on your dream school's application, you need to make sure you're not making a mistake that could affect your chances of being accepted. College admissions counselors read plenty of applications, so with their feedback below, you'll be able to have a great application that is mistake-free!
1. Typos and grammatical errors
"The biggest mistakes continues to be very poor proofreading and editing of essays and other written material in the application," says Jacqueline Murphy, the director of admission for the undergraduate program at Saint Michael's College.
Cindy Boyles Crawford, a senior assistant director of admissions at the University of Georgia, also stresses that students should "be careful when using 'thesaurus words,'" or words that applicants get from thesauruses that makes it seem as if they have an extensive vocabulary. An extensive vocabulary is great, but using a word incorrectly will hurt you more than it will help you.
In order to avoid grammatical errors and typos, Crawford stresses the importance of checking over your work. "Proofread, proofread, proofread. Then, proofread some more!" she says.
Reread your entire application before you send it in, not just the essay, to make sure you aren't making any mistakes that could lower your chances of acceptance. If you have someone else read it for you as well, he or she may notice an error that you missed.
2. Not completing all aspects of the application
If you forget required parts of the application, you application may not be considered for admission. Jane Crowley, the associate director of operations for the Office of Undergraduate Admission at Boston College, says, "Every college or university has its own requirements, and it is up to the applicant to know what those requirements are and complete the application appropriately."
Murphy suggests that you "double and triple check everything you enter into an application before you push the submit button. Follow the on screen instructions to a T, and if you do not hear back from the colleges to which you have applied confirming receipt of the application, you have probably done something wrong."
ALSO ON HUFFPOST:
PHOTO GALLERY
BEFORE YOU GO
20 Things Not To Worry About Before You Turn 20
PHOTO GALLERY
20 Things Not To Worry About Before You Turn 20