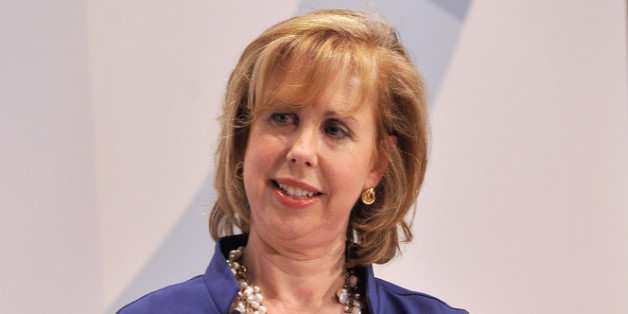 Nancy Gibbs is settling into her role as Time's first woman managing editor, and it is a milestone that has made a difference to other women at the magazine.
Gibbs was appointed to the position in September, replacing Rick Stengel. In an interview with Capital New York, Gibbs said it was her daughters who made her realize the gravity of her new role.
It seems the magazine's operations are already different because of her leadership. Joe Pompeo reported, for example, that Gibbs looked at the salaries of Time's female employees to make sure their salaries were "comparable with what men of equal stature were making."
She previously served as the deputy managing editor, and will now lead Time magazine during an uncertain time when Time Inc. is being spun off from Time Warner. The spin-off will make Time Inc. an independent company without the financial cushion of its parent company.
"I cannot think of a more perfect person than Nancy to lead TIME," Time Inc. editor-in-chief Martha Nelson said in a statement when she announced Gibbs' appointment, adding that Gibbs had been doing an "outstanding job" running the magazine since July.