Despite the proven success of veteran models like 47-year-old Cindy Crawford and 39-year-old Kate Moss, fashion continues to recruit models as young as 13.
The trend towards younger models not only impacts the girls, who often can't advocate for themselves and their rights as workers; it also impacts the "regular" American women who stare at their photos, unconsciously admiring and aspiring to bodies that look more like the teenagers' in the ads and less like their own.
Thankfully, older models like Christy Turlington are speaking out -- and continuing to work. In the January 2014 issue of Harper's Bazaar UK, Turlington explained that she actually signed on to her new Calvin Klein underwear campaign for that reason:
"At first, I thought, 'Underwear? I don't really want to do that at this point in time,'" she says. "But then I thought that it's actually good for people to see images of women, not just young girls –- proper women who have diverse lives and demands."
At 44, Turlington says she takes pride in the fact that her body is aging naturally -- "I haven't manipulated myself in any way."
The presence of adult women with adult bodies (even if they are exceptionally fit and slender) in fashion, both in runway shows and photos, hopefully makes an impact. As it stands, the idealized body type in the industry is one that's more attainable for younger women. As Tim Gunn told HuffPost Style in an interview, "There are so many models walking the runway who haven't even gone through puberty, and this is not real world."
Seeing models like Turlington, Christie Brinkley, Cindy Crawford and Helena Christensen as well as lesser-known names like 85-year-old Daphne Selfe working and flourishing, however, has the power to remind American women that beautiful doesn't have to mean young, and that bodies can have hips, curves and even wrinkles.
See Christy's latest Calvin Klein campaign below and check out her Harper's Bazaar cover shoot here.
PHOTOS: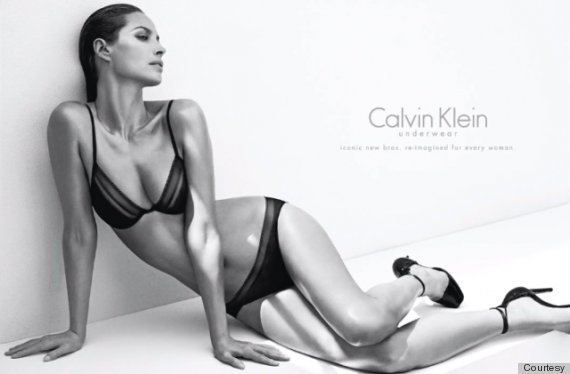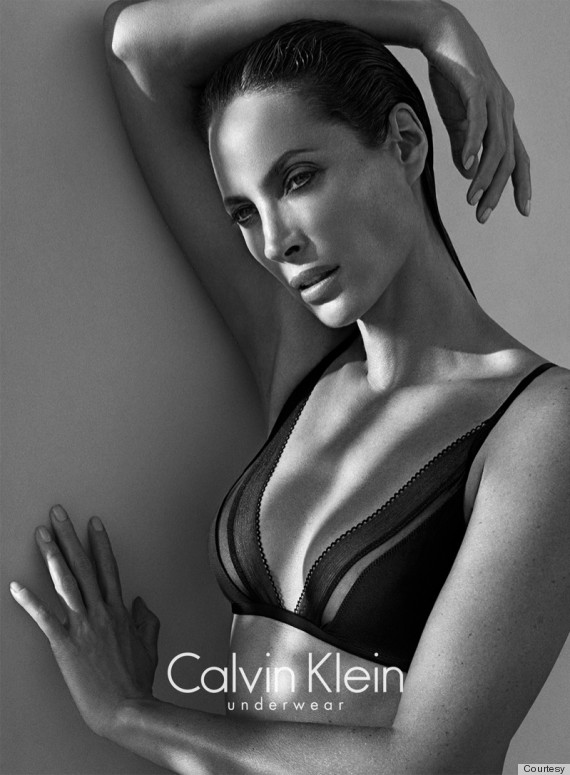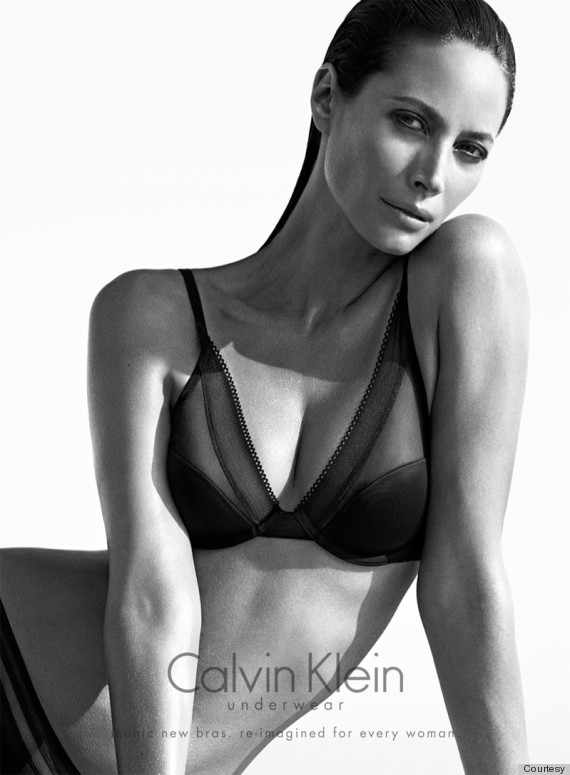 They can't be stopped...
Want more? Be sure to check out HuffPost Style on Twitter, Facebook, Tumblr, Pinterest and Instagram at @HuffPostStyle.