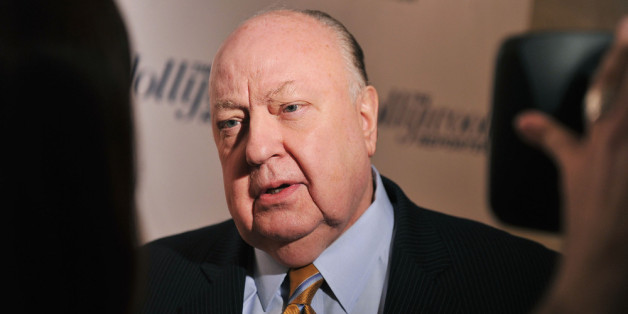 The New York Times said Thursday that former Fox News executive Brian Lewis may have reached a settlement with the network after his acrimonious firing from the network last year.
Lewis, who was believed to be Roger Ailes' "right hand man," was escorted out of Fox News' headquarters last August. The details of the firing were unclear at the time.
The battle between Lewis and the network continues to remain mysterious. In an update on Thursday, the New York Times' Bill Carter reported that an anonymous source at Fox News said that Lewis will receive a "sizable sum" in exchange for his silence about the company's operations.
While investigating the report, however, Carter found that no one at Fox News or News Corp was willing to talk to him. "The official stonewalling on every attempt to confirm or deny the existence of the settlement speaks to how aggressively the Fox News Channel seeks to tightly control all information about its operations," Carter concluded.
Fox News' PR department is notorious, of course, for its dealings with the press. The response to Carter comes as little surprise, considering that the network routinely shuts out reporters. Ironically, Lewis served as the network's PR chief and it was him who defended the network against allegations of blacklisting journalists in a past interview with Romenesko.
BEFORE YOU GO