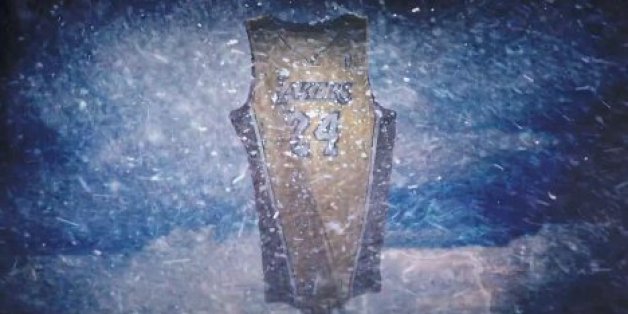 The storm has been weathered and Kobe Bryant's return is imminent.
With a dramatic video clip posted on the team's Facebook page on Friday, the Lakers announced that Bryant's first action of the 2013-2014 season will be December 8th. Bryant missed the start of the season while recovering from surgery to repair a torn Achilles tendon suffered in April.
The Lakers are scheduled to host the Toronto Raptors on Sunday. For those unable to secure a ticket to get into Staples Center, the game will be broadcast on NBA TV.