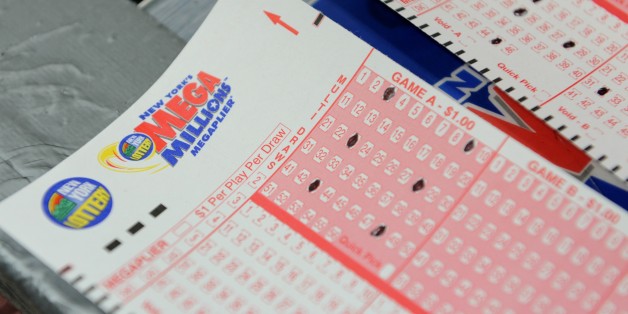 (Adds no jackpot ticket sold, revised top prize tally and drawing date)
Dec 6 (Reuters) - The Mega Millions jackpot rose to an estimated $344 million for next week's drawing after no one won the top prize of $297 million on Friday evening, lottery organizers said.
The next drawing is slated for Dec. 10 at 11 p.m. E.T. (0400 GMT Wednesday). If the winner chose to take a cash prize instead of an annuity, it would amount to $184 million, according to the Mega Millions website. www.megamillions.com.
The winning numbers from Friday night's drawing were: 11, 29, 44, 63, 64 and 3, Mega Millions said.
The Mega Millions Friday night jackpot had topped expectations and had a cash option of $158 million.
The largest haul was $656 million, won in March 2012 by three ticket holders in Kansas, Illinois and Maryland.
More recently, an anonymous ticket holder in Anne Arundel County, Maryland, won $189 million on Oct. 1, the lottery said.
The increase in prize values is partly because of rule changes that lottery officials instituted on Oct. 22, aimed at creating bigger and faster-growing jackpots. (Reporting by Elizabeth Dilts and Eric M. Johnson; Editing by Louise Ireland)
BEFORE YOU GO
PHOTO GALLERY
Crazy Lottery Stories