When it comes to cost of living, there might not be two cities that better show the huge spectrum in the United States than Detroit and New York. It's no secret that rent in the Big Apple, over $3,000 for the average apartment, has reached absurd levels, or that in the Motor City, you can own a house (or two!) for the cost of a car. But just how different are they?
Very, very different.
Here's what you get for $5,000 monthly rent in Detroit: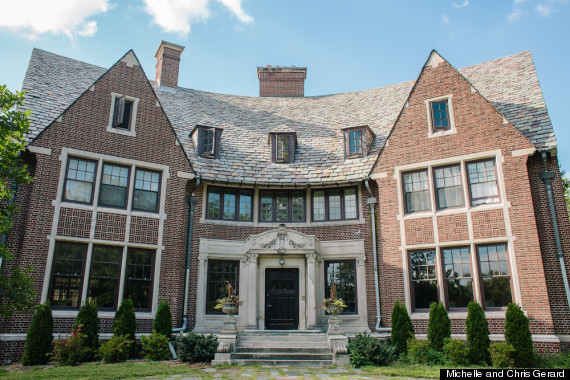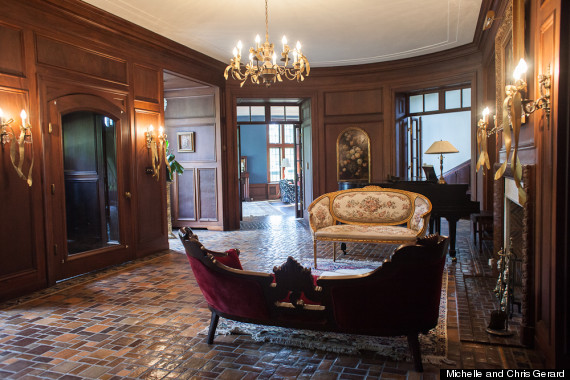 And here's what you'll get for $5,000 in New York City: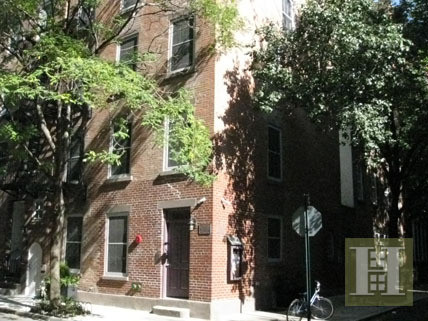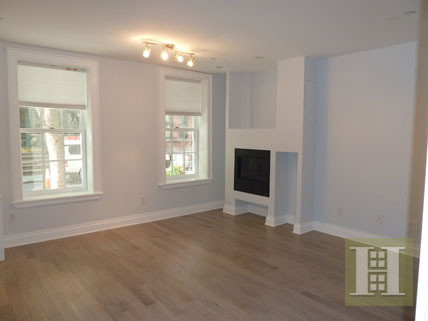 At 1830 Balmoral Drive in Detroit, the 1922 Van Dusen mansion has been on the market for a couple years, with an asking price hovering in the $700,000s. Now listed at $790,000 (and poised to go down by $5,000 every two weeks) the owners recently decided to offer the single-family home as a rental for $5,000 a month, which could be short-term or rent to own.
It's not the most expensive rental on Detroit's market, though it's close, and some might wonder why you'd spend that when you could get a house for not much more. But the sprawling historic mansion is in impeccable shape in a safe, well-kept neighborhood. Plus, real estate agent Kenan Bakirci adds, you could entertain a small gathering of, oh, 300 people and the home would still feel spacious.
For $5,000, you can find apartments with a few bedrooms in New York, but it's by no means luxury rent. And in Manhattan's most sought-after neighborhoods, $5,000 won't go far -- some might say that it's a steal for this first-floor rental with its own entrance at 84 Bedford St, The building was entirely renovated into luxury condos in the last few years to landmark preservation standards, and the modern interiors have nods to a storied past, like historic moldings and deep window seats, Halstead Property real estate agent Mary Hall Mayer said.
Let's see how the two rentals compare:
Square footage
Detroit: 10,395, 48 cents per square foot monthly.
New York: 723, $6.90 per square foot monthly.
Rooms
Detroit: 7 bedrooms, 5 full baths, 4 half baths.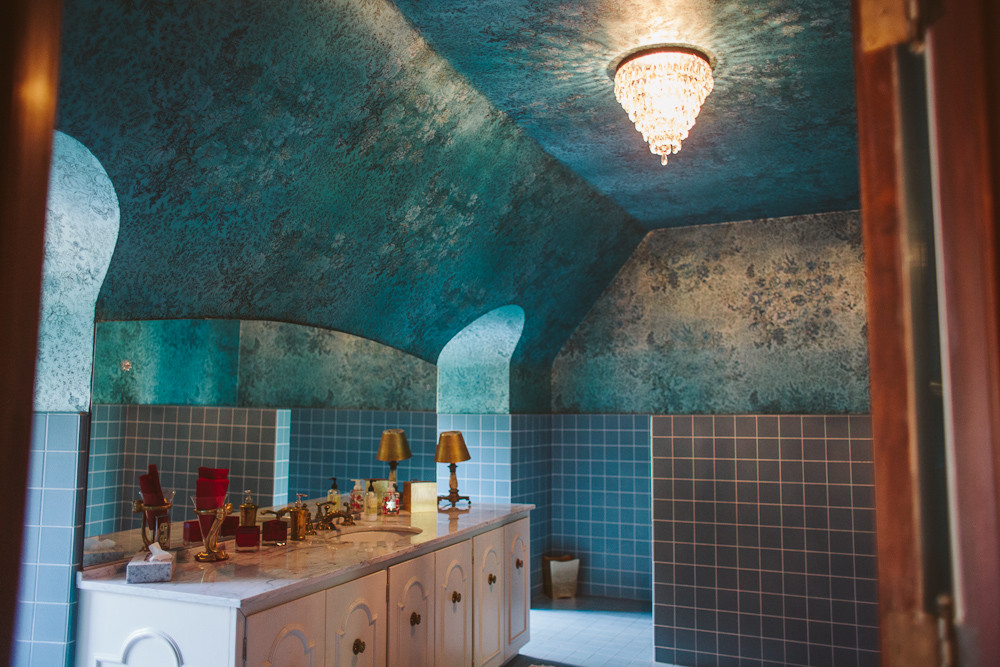 New York: 1 bedroom, 1 full bath.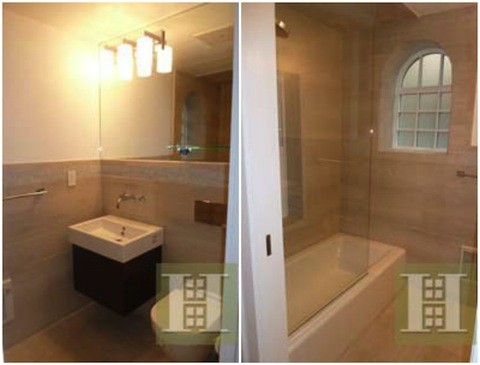 Kitchen
Detroit: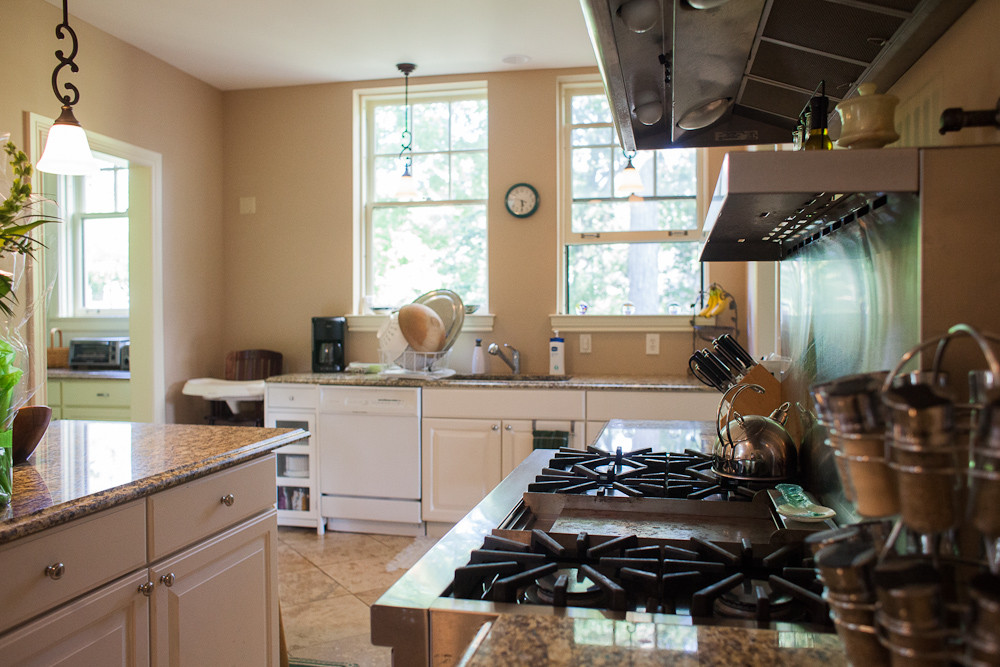 New York: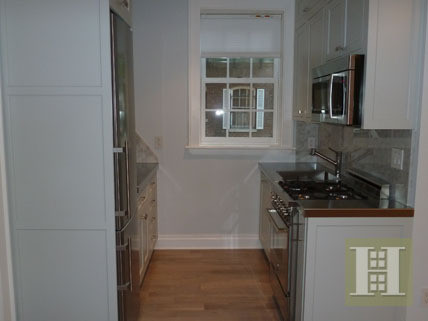 Building style
Detroit: Baronial Tudor in the Palmer Woods Historic District.
New York: Prewar building dating to 1800s or earlier, a historic landmark building in the heart of the West Village.
Outdoors
Detroit: One acre lot.
New York: Furnished roof terrace with communal grill and landscaping.
Other perks
Detroit: Ballroom and billiard room; two fireplaces.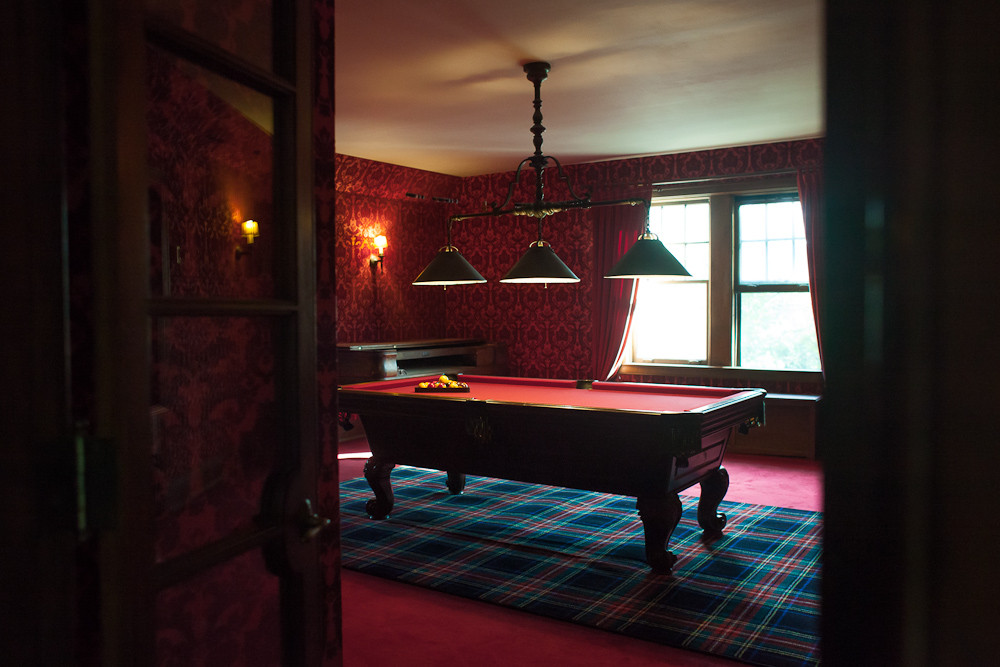 New York: Gas fireplace, great city views from the roof. Next door to shuttered speakeasy Chumley's (which may reopen in the future), a former literary haunt of Scott Fitzgerald, John Steinbeck, E. E. Cummings and more.
Walkscore
Detroit: 18. In a historic, upscale residential neighborhood, 10 miles from downtown.
New York: 100. On a quiet, tree-lined residential block in one of the city's most desired neighborhoods.
There you have it: unsurprisingly, you get a lot more space for your dollar in Detroit. In the West Village condo, you'd be living in history, steps away from only-in-New-York amenities like expansive public transportation, Washington Square Park, all the shopping you need and famous eateries like Blue Hill and Babbo. But looking at this Detroit home with its own kind of character and charm might have you reconsidering how much all those are worth.
The kicker? Bakirci estimates the two-bedroom apartment over the Detroit home's four-car garage is nearly the same size as the entire Manhattan condo.
And if you're looking for a more modest mansion, how about a five-bedroom Detroit tudor, yours to own for a mere $55,000?
It might just be enough to make you reconsider living in NYC.
See more of the Van Dusen mansion below.
PHOTO GALLERY
$5,000 Rent Goes A Long Way In Detroit
All photos of 1830 Balmoral Drive, Detroit by Michelle and Chris Gerard; photos of 84 Bedford St., 1S, New York courtesy Move.com.