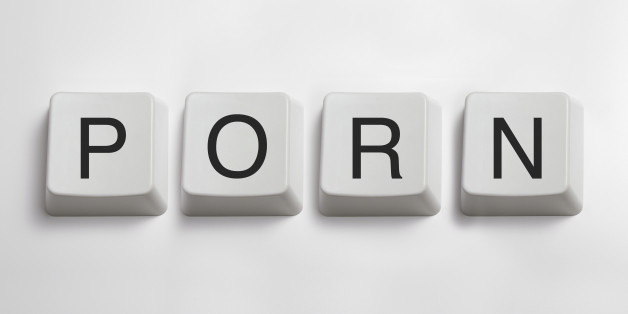 Porn for women, by women? We've heard that before -- but TV channel Dusk (NSFW link), which launched in the Netherlands, is doing things a little differently.
Media entrepreneur Martijn Broersma and his male cofounder launched the channel after being approached by a company that wanted a female-friendly erotic channel. Broersma surveyed Dutch women and found that 60 percent of them watched porn despite disliking most of what was already out there. The solution? Dusk.
An online panel of approximately 2,000 Dutch women decide the channel's programming. Any woman based in the Netherlands can join the panel, where members are given scenes to watch then asked to explain whether or not they enjoy them, and why.
The 24/7 channel doesn't refer to erotic content as porn, but has introduced a new term -- "porna."
"If you call it porn, [women] say that's disgusting," Broersma told Fast Company. "We invented the word 'porna' to give it a more feminine touch."
Now the channel is set to launch in the U.S. as early as the first quarter of 2014, but whether or not it can find success outside of the Netherlands remains to be seen. As Matthew Zuras at Refinery29 pointed out, "Internet porn, easily available and often for free, is clearly the juggernaut standing in its way."
"Porn for women" has been a topic of discussion recently among adult film stars like James Deen. In an August 2013 interview with Refinfery29, Deen explained why he takes issue with the term:
My theory on porn for women is it's just porn. Why is there porn explicitly only for women? By saying there needs to be porn for women, you're basically isolating women as a gender, and saying, "This is how women should think. This is how their sexuality should be."
The panel aspect of Dusk means that the channel is not a prescriptive formula of "porn for women," but rather the erotic content that a large group of self-selecting women want to see. We're pleased to see male TV executives not only seeking feedback from their intended audience, but empowering them to choose the content aired. (Though it would be nice to see a project like this being spearheaded by women to begin with.) Whether or not "porna" works in the U.S., we have a lot to learn from Dusk.
Would you watch a channel like Dusk? Let us know in the comments.
ALSO ON HUFFPOST:
PHOTO GALLERY
BEFORE YOU GO
Porn Stars Without Makeup
PHOTO GALLERY
Porn Stars Without Makeup