One of the thrills of traveling is the feeling -- however misguided -- that you have discovered a destination before the masses have. You were in Angkor Wat before restoration projects began, you saw Bruges before Colin Farrell publicized it as a f-ing fairytale, and Croatia? Please, you were there before Lonely Planet named it the top destination for 2005.
Thanks to TripAdvisor.com, there is now an easy way to search for and predict the next top destination. Each year, the site quantifies the greatest increases in positive traveler feedback and traveler interest to pinpoint which destinations are up-and-coming and, therefore, about to explode.
Trip Advisor recently released its results for 2013. Book your flights early and you may still beat the crowds.
Kailua-Kona, Hawaii: Top Destination On The Rise In The U.S.
Once the "residence of kings," according to Trip Advisor, Kailua-Kona has something for everyone: gorgeous nature, fragrant coffee plantations and even a volcano to boot. While Oahu and Maui are seasoned -- some might even say cliched -- tourist destinations, Kailua-Kona offers a still quaint Hawaii alternative.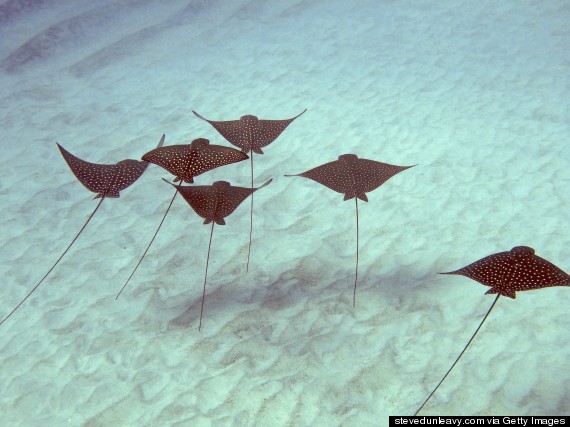 Havana, Cuba: Top Destination On The Rise In The World
Currently enjoying a "cultural renaissance," Havana is dusting off the cobwebs and gearing up for more business. Get in now to enjoy the historic city's unique energy, pleasant tropical weather and sip your mojito in peace.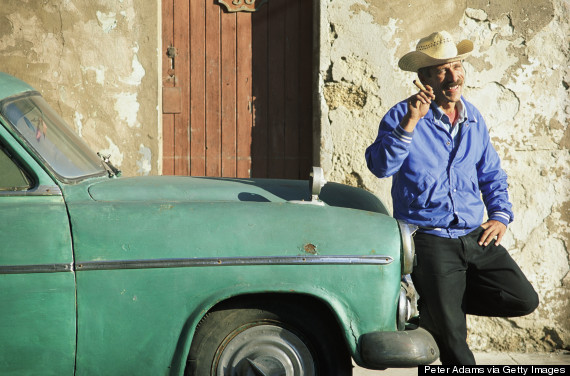 Corralejo, Spain: Top Destination On The Rise In Europe
And you thought every corner of Europe had been ruined by tourists. Enter Corralejo, which is part of Fuerteventura, a volcanic island. Its scenic beaches and windmill are perfect, according to Trip Advisor, for a tranquil, restorative getaway.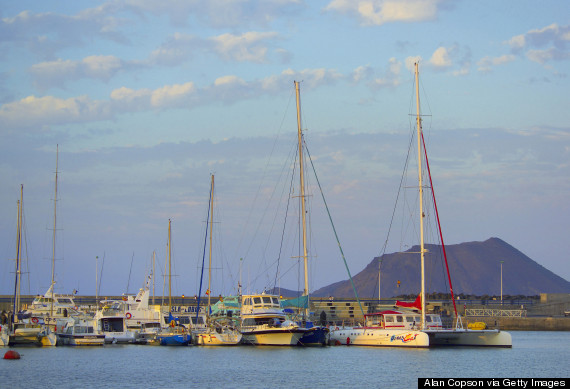 Cusco, Peru: Top Destination On The Rise In South America
If you somehow manage to get every other amazing destination in South America checked off your list, its time to add this one. Cusco was once the capital of the Inca Empire and it's intrigue now is in its layers of cultures as "indigenous features blend with colonial architecture and modern nightlife."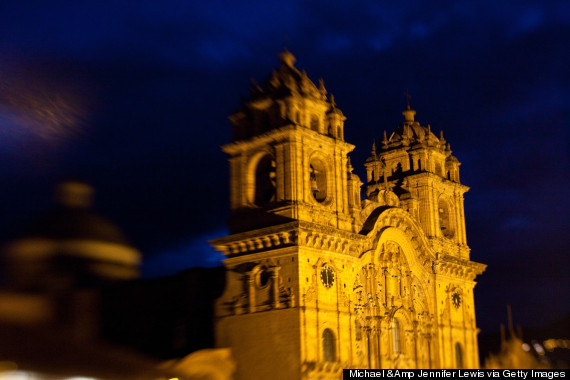 Kathmandu, Nepal: Top Destination On The Rise In Asia
Ok, ok so maybe you've already considered this one. But apparently now is the time to go. "Kathmandu is a mystical and magical place, according to Trip Advisor, a trove of ancient structures that are enveloped in folklore."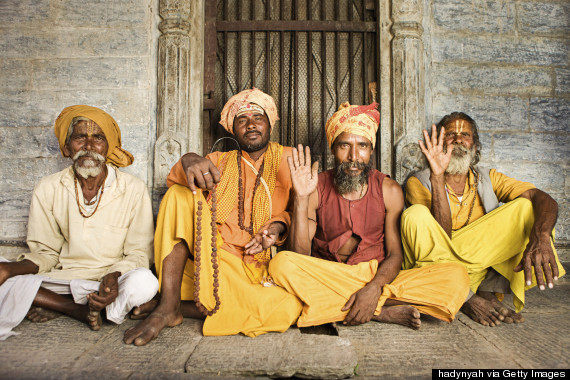 Christchurch, New Zealand: Top Destination On The Rise In The South Pacific
You don't need to be a fan of the "Lord of the Rings" trilogy to fall in love with New Zealand. Christchurch is known as the "gateway to the Antarctic," and it "features dramatic vistas and adventure sports," that shouldn't be missed.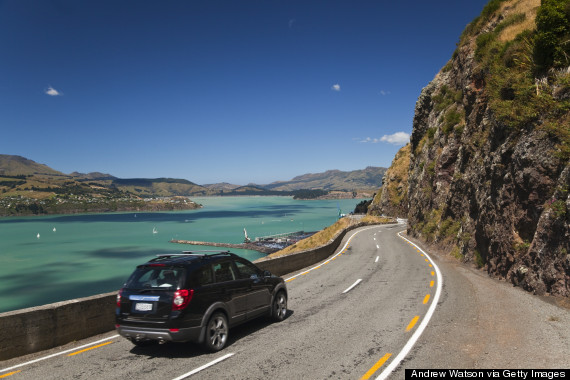 ALSO ON HUFFPOST:
PHOTO GALLERY
BEFORE YOU GO
Travelzoo's WOW Deal Destinations for 2014
PHOTO GALLERY
Travelzoo's WOW Deal Destinations for 2014