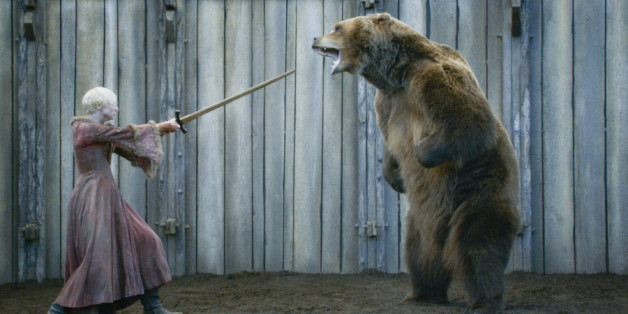 Well, the rumors were true. Telltale Games, the company behind "The Walking Dead" game confirmed on Twitter that they are producing a "Game of Thrones" video game.
It's TRUE! We're working with @HBO to create an all-new episodic game series based on GAME OF THRONES in 2014! #VGX pic.twitter.com/d5GkhS2MOw

— Telltale Games (@telltalegames) December 8, 2013
Telltale has a long history of creating video games from popular movies and television series like "Jurassic Park" and "The Walking Dead," and now they will be bringing the world of Westeros to life for game consoles.
The "Game of Thrones" video game will be episodic, much like their "Walking Dead" game which they will be releasing season 2 of on Dec. 17.
No word yet on when in 2014 the "Game of Thrones" game will be released, but season four of the HBO series is set to debut in the Spring