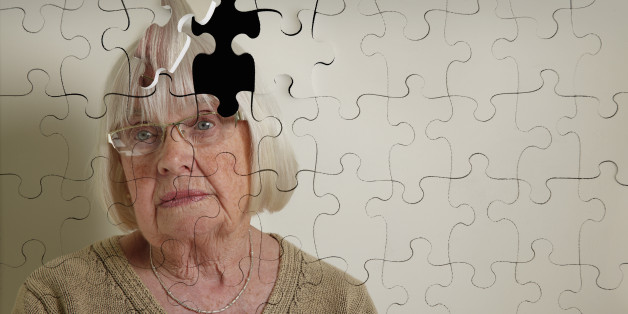 A group of researchers in San Francisco are exploring a new approach to Alzheimer's treatment that will tackle an unexplored protein that is closely linked to the disease.
Health research backer Wellcome Trust awarded Dr. Robert Mahley of the Gladstone Institutes -- an affiliate of the University of California, San Francisco -- its Seeding Drug Discovery Award on Monday. The $2.5 million grant gives Mahley's team three years to develop its novel approach to treating Alzheimer's disease.
The team will use the grant to identify new chemical compounds that target apolipoprotein E4 (apoE4), the protein scientists believe to be the strongest genetic link to Alzheimer's. In partnership with the South San Francisco-based Numerate, the researchers are aiming to develop a "structure corrector" drug that would alter the apoE4 protein in patients so that it is indistinguishable from its non-harmful variant, apoE3.
"We're not masking apoE4. We're changing the structure," Mahley told the San Francisco Business Times. "That's a new concept."
Up until this point, Alzheimer's treatment has largely revolved around targeting another protein that affects only 1 to 2 percent of Alzheimer's patients. In contrast, 65 to 80 percent carry at least one copy of the gene that encodes the apoE4 protein, Mahley said. Attempts to develop drugs using the former method have largely been clinical failures.
Pressure to understand Alzheimer's disease increases as baby boomers age. A new diagnosis happens almost every minute in the U.S., and doctors worry that without medical breakthroughs, the current 5.3 million Americans diagnosed will triple to 13.8 million by 2050.

BEFORE YOU GO
PHOTO GALLERY
Habits That Could Lower Alzheimer's Risk