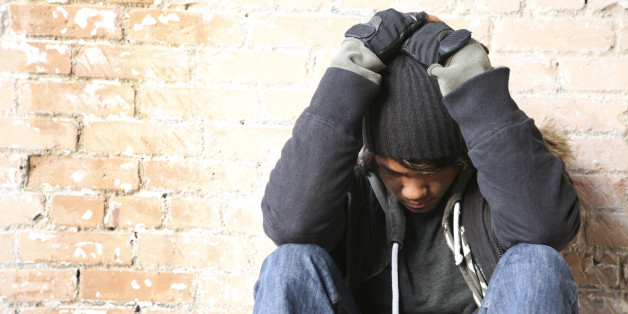 They may have dorm rooms to sleep in during the school year, but many college students are technically homeless -- with no place to call home when classes aren't in session.
Jessie McCormick, a senior at Aquinas College in Grand Rapids, Mich., has been homeless since running away right before her senior year of high school. Financial aid covers about 85% of her tuition and housing, and odd jobs that pay minimum wage, like helping out at the bookstore and setting up special events, pay for the rest.
McCormick was shocked to learn, however, that her housing isn't covered during campus breaks. Instead, she must pay a fee of $12 to $24 a night (depending how far in advance the request is made), which she can't always afford.