Come yonder with us to Sofia, Bulgaria's capital, in honor of #TravelTuesday.
Sofia is a charming city of cobblestones, religion, and small nesting dolls.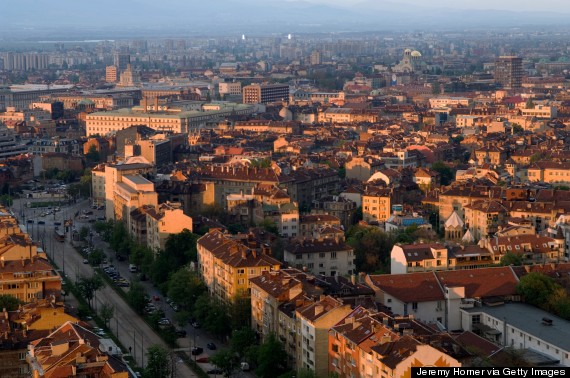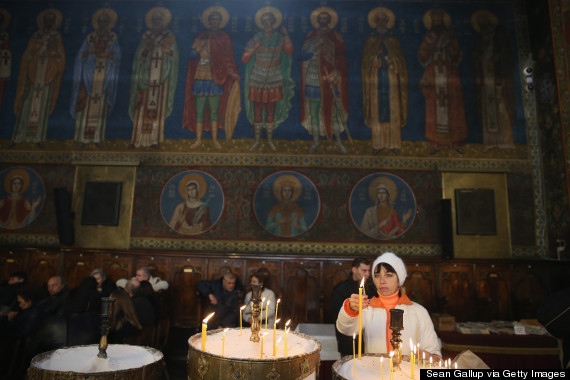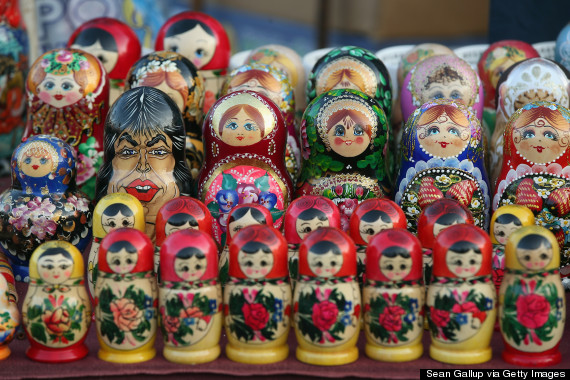 Below is Alexsander Nevsky Cathedral, one of the biggest Eastern Orthodox churches in the world.
The cathedral can fit 10,000 people inside and has, on proud display, a "relic" which is probably a rib fragment from Alexander Nevsky, who was a prince and an Orthodox saint.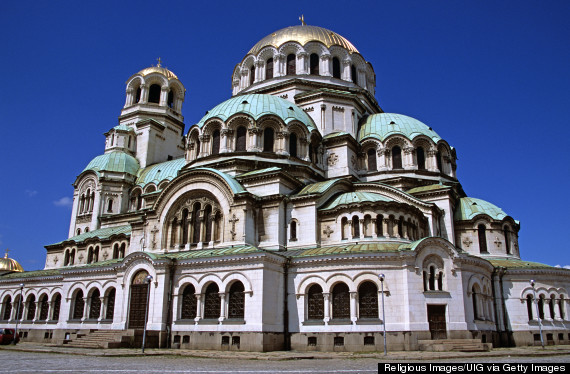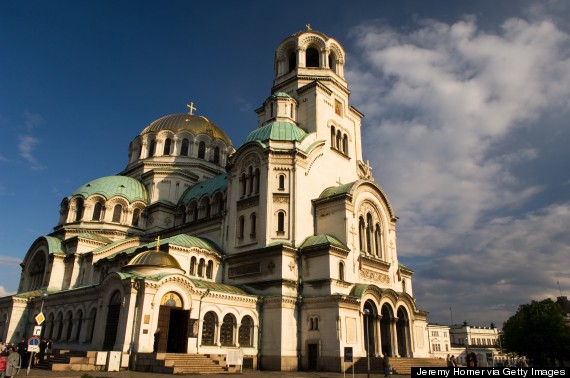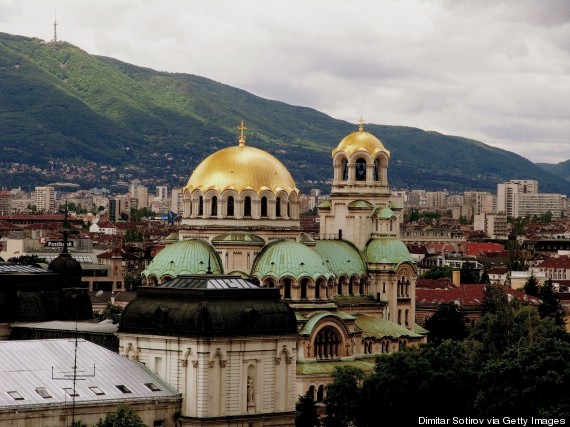 Other highlights in Sofia include the vendors on Slaveykov Square and the changing of the guard at the Presidential Palace.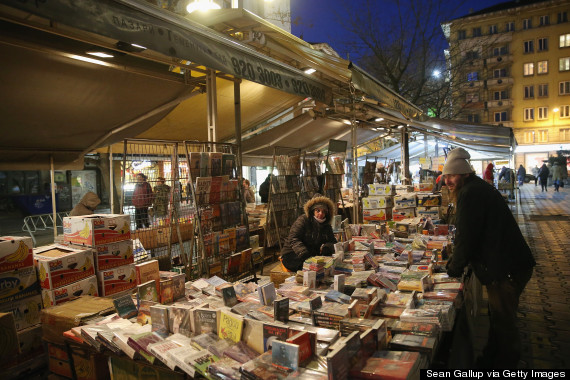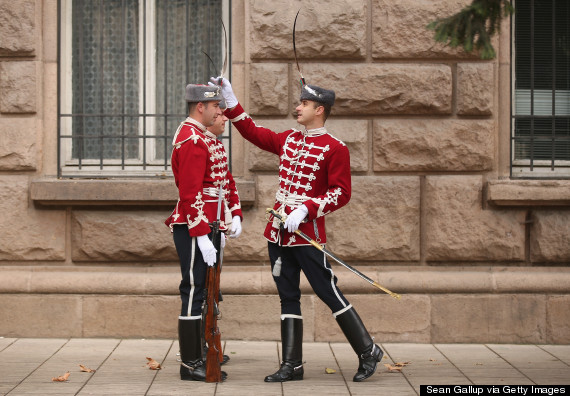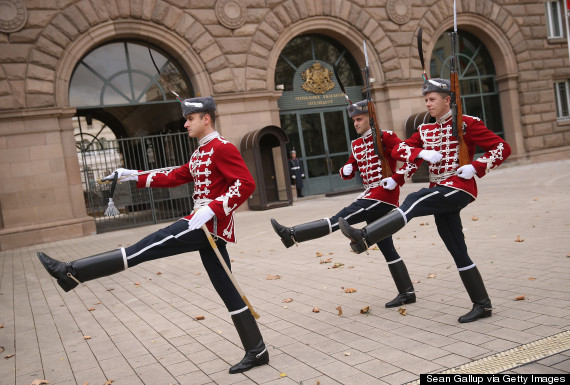 The city's statue of Saint Sofia was built in the year 2000 and stands in a spot that previously housed a statue of Vladimir Lenin. Her name means wisdom, and she looks out over the town with a protective gaze.
Chao, Saint Sofia!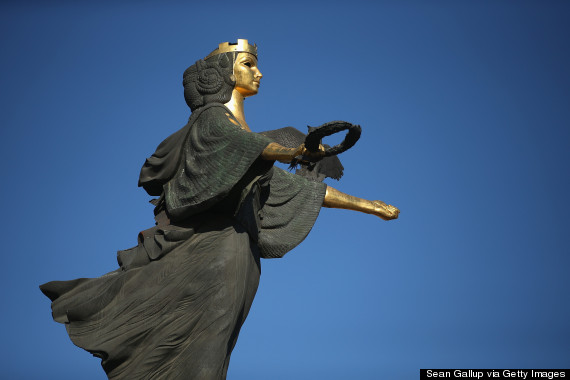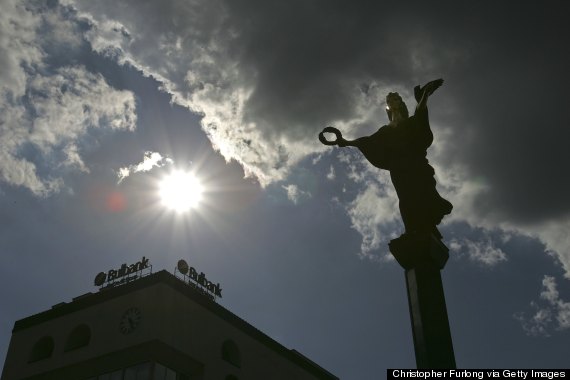 BEFORE YOU GO
PHOTO GALLERY
Golf in Bulgaria