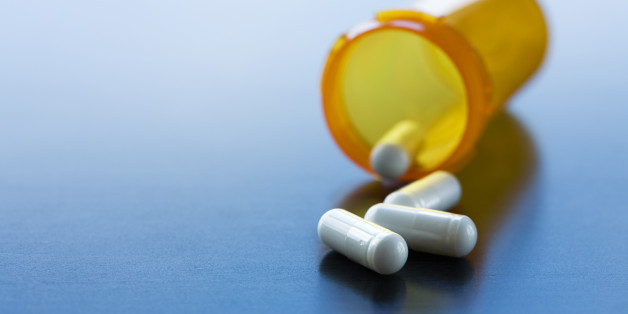 By Bill Berkrot
Dec 9 (Reuters) - An advisory panel of medical experts on Monday voted to recommend that U.S. health regulators approve an experimental drug for ulcerative colitis and Crohn's disease developed by Takeda Pharmaceutical Co.
The panel voted by wide margins that the benefits outweigh the risks of the biotech drug, vedolizumab, and advised the Food and Drug Administration to approve it for both ulcerative colitis and Crohn's disease in patients who have not been helped by prior therapies.
The FDA typically follows the recommendations of its expert advisory panels, but is not obligated to do so.
The panel was impressed with the available data in treating ulcerative colitis and voted 21-0 to back the drug.
However, eight of the panelists voted that it should not be recommended for use after steroids fail, saying there where other options. The other 13 recommended the Takeda drug for use after immune suppression drugs, anti-TNF biologic medicines or steroids.
For Crohn's disease, 20 voted to support approval and one voted to reject the drug. Of the 20, six felt vedolizumab should not follow steroids, but backed its use after failure of immunosuppressants and/or biologics.
Much of the panel discussion on Monday centered around how vedolizumab could pose a risk of a potentially fatal brain infection called progressive multifocal leukoencephalopathy (PML) and how the drugmaker and doctors might deal with it.
No patient taking part in clinical trials of the drug, which would be sold under the proposed brand name Entyvio, experienced PML. The concerns were raised because the Takeda drug works in a similar manner as another medicine used to treat multiple sclerosis that has been associated with PML infection.
They voted 21-0 that Takeda had sufficiently characterized the potential PML risk to support vedolizumab approval for both conditions. However, many of the panelists said post-marketing monitoring and risk management strategies should be required to watch for any safety issues that might crop up once the drug is widely used.
Crohn's disease and ulcerative colitis are common forms of inflammatory bowel disease, and can cause discomfort, diarrhea, bleeding and other serious problems, often requiring surgery.
Several patients and doctors testified at the hearing about just how detrimental to quality of life those diseases are, and stressed the need for new treatments for thousands of patients.
Takeda earlier this year filed for marketing approval of Entyvio in the United States and Europe. The drug is a monoclonal antibody meant to control inflammation by blocking a protein called alpha4beta7 integrin. (Reporting by Bill Berkrot; Editing by Steve Orlofsky and Andre Grenon)