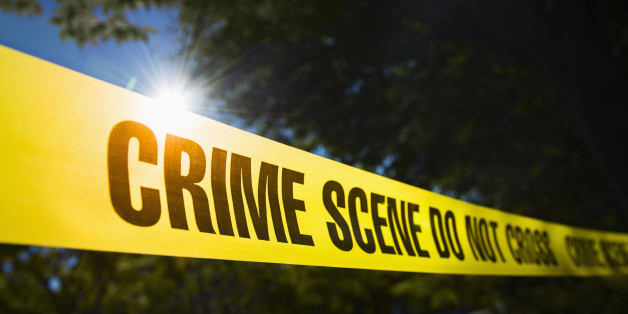 A man fatally shot exchanging gunfire with an armed store clerk during an attempted robbery at a South Side cell phone store was among three people killed by gunfire in Chicago Tuesday.
Police say 25-year-old Demarcus Brandon tried to rob the store near South East End Avenue and East 87th Street around 6:30 p.m. before he and the clerk engaged in a shootout. Though police don't know who shot first, Brandon was struck multiple times and pronounced dead at the scene, the Tribune reports.
According to court records, Brandon had been paroled earlier this year after serving time for a string of weapons and robbery convictions, WGN reports.
Another man inside the cell phone store reportedly broke an ankle trying to escape the gunfire.
Earlier in the afternoon, a 30-year-old man was found lying unresponsive in the 11200 block of South Ada Street around 4:40 p.m. according to DNAinfo Chicago. The victim, Kevin Johnson, was pronounced dead later that night. No witnesses have come forward.
Shortly after noon, two men were shot -- one fatally -- in the 7000 block of South Paxton Avenue. The Sun-Times reports three gunmen walked up and opened fire on 21-year-old Deonte Womac and his 22-year-old friend. Womac, who lived less than two blocks from where he was shot, later died.
Though the city's homicide rate is down 19 percent from the same time last year, RedEye reports the city surpassed 400 homicides for 2013 on Sunday.
CORRECTION: A previous version of this story incorrectly noted the location of the store as near Hermitage Avenue. The store is actually located in the 1700 block of East 87th Street, near South East End Avenue.
BEFORE YOU GO
PHOTO GALLERY
Crime In Chicago