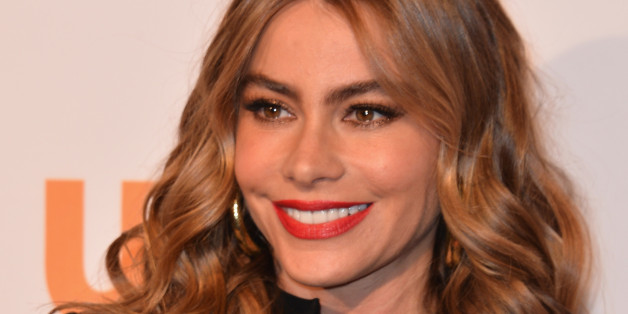 Awards season doesn't start until next month, but the nominations are already rolling in! This morning, the nods for this year's Screen Actor's Guild awards were officially announced. But while I was thrilled to see casts from several of my favorite shows up for an ensemble award, I was also really shocked by some of the individual actors that were left off the list.
So who managed to make the cut? As they say during the ceremony, and the nominees are…
Modern Family, starring everyone's favorite funny Latina, Sofia Vergara, and her TV son, Rico Rodriguez, was nominated for Outstanding Performance by an Ensemble in a Comedy Series. But I was really surprised to see that Vergara herself was snubbed for Oustanding Performance by a Female Actor. What's up with that?! Though she's never won the award in the past, she's been nominated several times and I thought for sure she would've made the cut again!