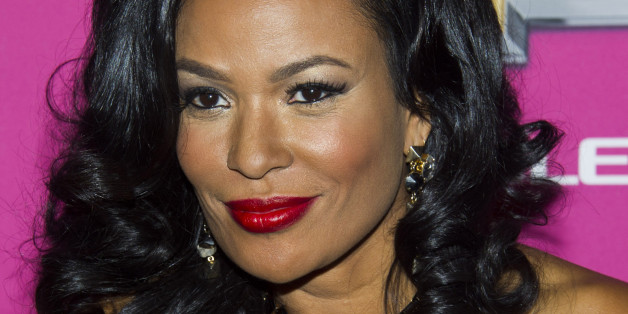 In an exclusive on TheRoot.com, Beverly Bond offers her perspective on the #whitegirlsrock hashtag that launched on twitter with accusations of reverse racism during the airing of Black Girls Rock on BET.
"As a humanist, I believe that we all rock," Bond wrote. "My issue is that the commentary that followed the "#whitegirlsrock" hashtag was not even about affirming dynamic white women. Instead, it was about critiquing or even punishing black women for having the nerve, the audacity and the unmitigated gall to love and affirm ourselves!"
Just ahead of a think tank session with writers, and various media personalities about gender, race, media and identity, Bond's piece explained the need for black girls to see positive images of themselves because of the lack in mainstream media.
"Saying that we rock is a response to the tremendous neglect that black girls feel when they grow up in a society, or, as Mara Brock Akil said in her 2013 Black Girls Rock! acceptance speech, 'where they grow up in a home where their picture is not on the wall.'"
From the runway, to magazines, to television shows, there's a disparity in the amount of positive white female images promoted compared to those with women of color.
Shortly after the hashtag emerged, HuffPost blogger Olivia Cole published a post written from the perspective of one "white person to another" that went viral.
"When they turn on the TV, they are missing. When they are looking at the cover of magazines like Vogue and Elle, they are missing. When they go to the movie theater, they are missing. For black women's faces to appear in mainstream films, it seems they must be either wearing a maid's apron or chains."
Bond furthers many of Cole's points stating "whoever thinks that black empowerment threatens their own power should confront their own racism."

Read Beverly Bond's entire response on TheRoot.com.
BEFORE YOU GO
PHOTO GALLERY
Black Girls Rock 2013 Red Carpet Arrivals