Now there's a way to wear wine all over your face without the accompanying hangover the next morning.
Robert Mondavi Private Selection has teamed up with Northern-California eyewear designer Woodzee to make sunglasses out of wine barrels. If you can get past the foreign concept of wearing a wine barrel on your face, it makes perfect sense: Woodzee is known for its commitment to using natural renewable resources (including, in the past, models made from repurposed skateboards), and Robert Mondavi probably has lots of used wine barrels just sitting around.
The oak frames are surprisingly lightweight, which is great news for the bridge of your nose. They're shaped in the traditional Wayfarer style that hipster nation has popularized, and the lenses come in four different colored tints (that is, before they sell out). If you want to grab yourself (or your favorite oenophile) a pair, they're available at Woodzee.com for $120 for a limited time.
Check them out: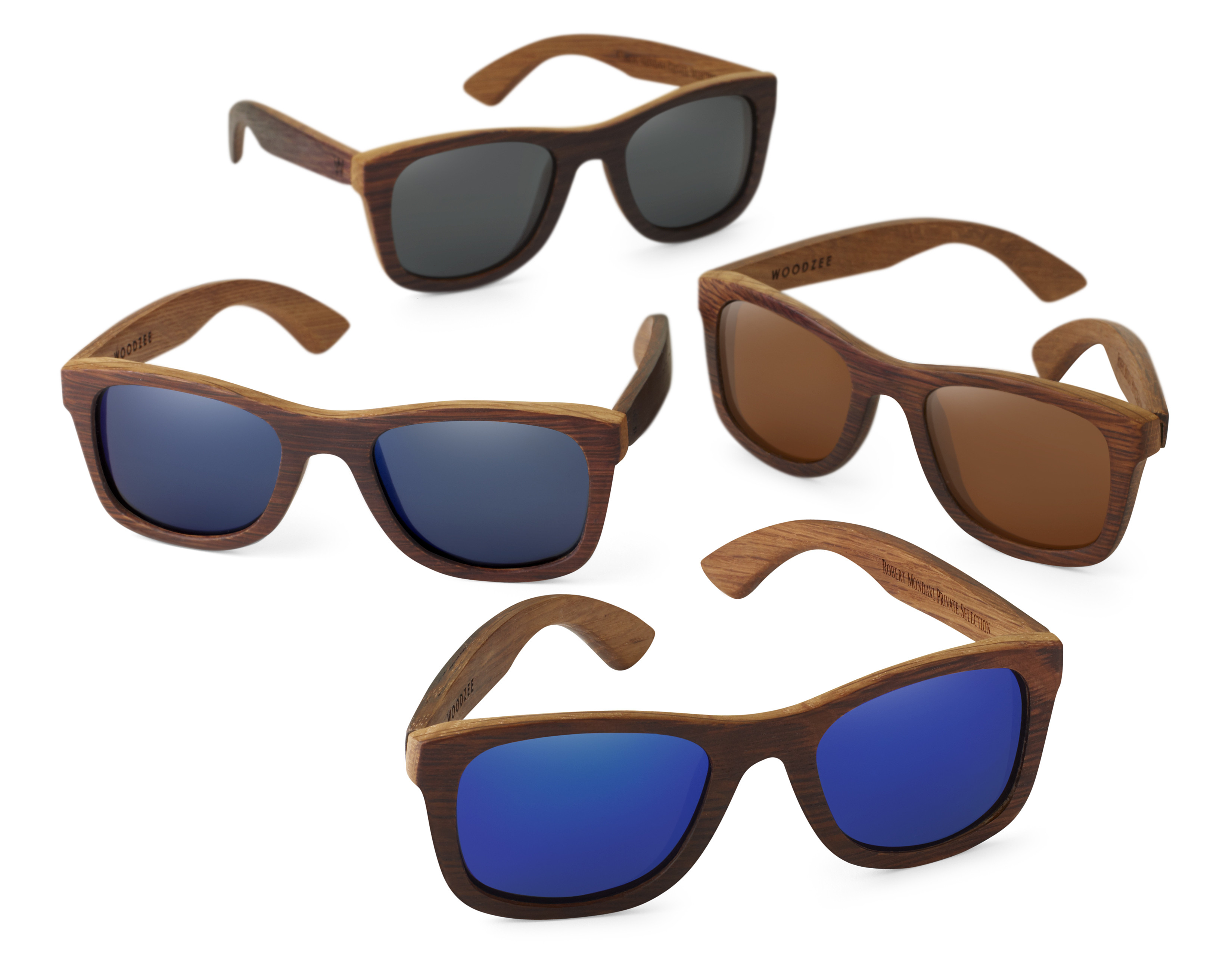 Want to read more from HuffPost Taste? Follow us on Twitter, Facebook, Pinterest and Tumblr.
BEFORE YOU GO
PHOTO GALLERY
2013 Food & Cooking Gift Guide