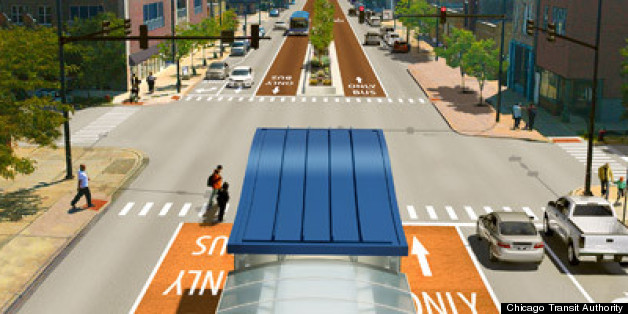 CTA and city transportation officials faced a large crowd armed with many questions and healthy doses of skepticism at an open house for the Ashland Bus Rapid Transit project Wednesday night.
Officials and staff members from the CTA and Chicago Department of Transportation enjoyed a relatively smaller, friendlier and supportive turnout the previous night at a south side open house.
But this time around 120 people showed up at the Pulaski Park Fieldhouse last night and many attendees came out to voice criticism and concern over the proposed $160 million project–and in some instances, tempers flared between supporters and detractors of the plan.
Read more on The Expired Meter