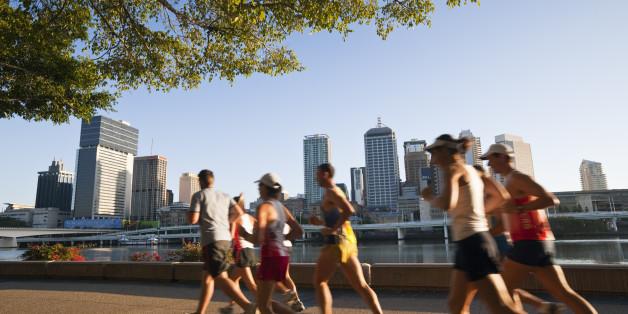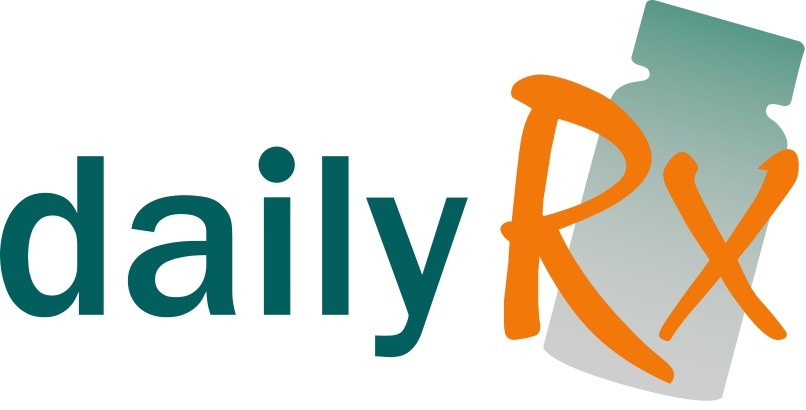 By Don Rauf
Exercise can help treat diabetes, heart disease and other health problems. While getting people to move can be difficult, asking them about fitness habits may spur them to act.
A new study found that if patients were asked about their exercise habits by a health care provider, they lost more weight and improved blood sugar control more than those who weren't asked.
More from dailyRx:
Diabetes Complications May Grow With Age
Hearing the Benefits of a Healthy Weight
15 Stars with Diabetes
Richard Grant, MD, a research scientist with the Kaiser Permanente Division of Research in Oakland, California, and his colleagues reviewed data on more than 1.5 million visits to health care centers. This investigation included 696,267 adults and 1,196 primary care providers.
At pilot programs at four Kaiser Permanente health centers, medical assistants asked patients about their exercise habits and recorded their responses in each patient's electronic health record. The researchers examined records from between April 2010 and October 2011.
Dr. Grant and his team compared results at these centers to results from nine other centers where they did not question patients about their physical activity.
These researchers discovered that those in the pilot programs, who were asked about their exercise habits, lost more weight and lowered blood sugar levels more than those in the groups who weren't asked.
Although health improvements were small in the pilot groups, the investigators said that they were significant. In these groups, overweight patients dropped an average of 0.2 more pounds than patients at centers that didn't have a program for asking about exercise habits.
In pilot programs, those with diabetes saw a 0.1 percent greater reduction in their HbA1c levels (a measure of blood sugar) compared to patients at the other health centers.
"Exercise is the cheapest prescription for health," said Dr. Grant in a press release. "Asking these questions about exercise is raising awareness with both the patient and the health care provider. It gets patients thinking about how much they are exercising and reminds physicians to have that conversation with their patients."
The program at the four pilot medical centers was called Exercise as a Vital Sign. During health center visits, patients were asked how many minutes per week they exercise and at what intensity level (moderate to strenuous). Responses were recorded, along with traditional vital signs such as blood pressure, pulse and temperature.
Based on these measures, physicians could tell which patients could benefit from extra exercise and refer them to additional help. Forms of help were telephone health coaching, programs that promote healthy lifestyles and appointments with behavioral-change specialists.
The American Heart Association suggests that individuals get at least 150 minutes per week of moderate exercise (30 minutes a day, five times a week) or 75 minutes per week of vigorous exercise.
The authors of this study concluded that systematically collecting exercise information during patient visits "represents a valuable first step towards addressing the problem of inadequate physical activity."
This study was published in December in the Journal of General Internal Medicine. The research was funded by as funded by the Centers for Disease Control and Prevention, the National Institute of Diabetes and Digestive and Kidney Diseases and the Kaiser Permanente Northern California Division of Research.