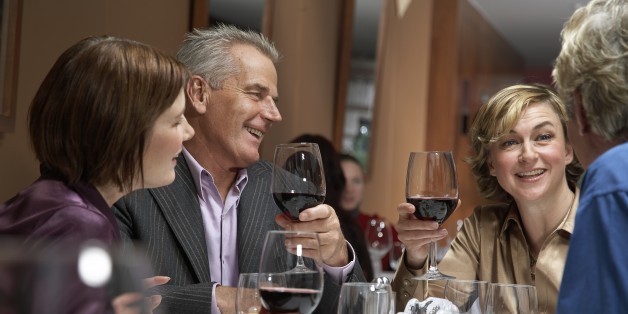 Johanna Karas took a look at her budget and decided that between the hassle of shopping for groceries and cooking for one, she might as well eat out.
So whether she's dining solo or with friends, the 74-year-old widow does just that, taking meals at local restaurants three or four times a week.
The Melbourne, Fla., woman has a lot of company at tables nationwide. For the first time in the United States, people older than 49 are eating out more than younger diners, according to a study released this year by the NPD Research Group, a market research company.