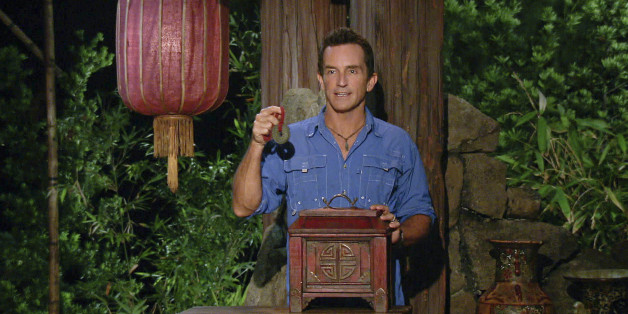 After 13 years on the air, "Survivor" isn't going anywhere.

CBS has renewed the reality series for 29th and 30th editions, meaning we have at least two more cycles to look forward to. Even better, Jeff Probst will be back to host and executive produce the show.
"'Survivor' continues to set the bar for outstanding production values, compelling storytelling while delivering fresh new adventures every season," CBS president Nina Tassler said in a statement. "The show's enduring success is a testament to the creativity and passion of Mark Burnett and Jeff Probst, and an amazing production team."
"Survivor's" renewal doesn't come as much of a surprise. The reality series, which currently airs on Wednesday's at 8 p.m., is consistently a big winner for the network, averaging 11.29 million viewers.
"Survivor" airs on Wednesdays at 8 p.m. EST on CBS; the season finale will air this Sun., Dec. 15 from 8-10 p.m. EST.
BEFORE YOU GO
PHOTO GALLERY
Survivor: Philippines Cast