What: The beloved Sawtelle restaurant opens a second location for executive chef Ernesto Uchimura's Asian-infused classics, plus Matthew Biancaniello's crop-to-cup cocktails like the bonito-infused Fish out of Water.
Why: Arrive early for discount drinks during the daily hip-hop happy hour; stay into the wee hours to catch the late night-bites menu.
When: Opens Fri. Sun.-Wed., 11:30 a.m.-midnight; Thurs., 11:30 a.m.-1 a.m.; Fri. & Sat., 11:30 a.m.-2 a.m.
Where: 351 N. Fairfax Ave., at Oakwood Ave., West Hollywood (310-288-6500 ext. 2).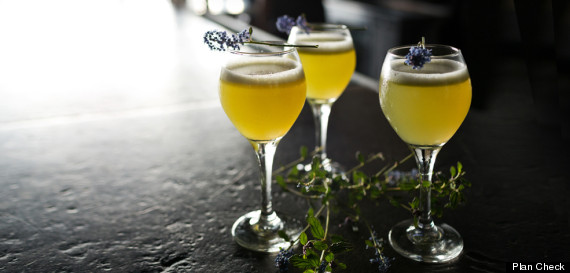 What: Four scribes put their writing on the line in this comedic battle of words.
Why: It's Def Poetry Jam meets American Idol, with a finale that trades literary sensibility for a large dose of absurdity.
When: Today. Doors, 7:15 p.m.; show, 8:15 p.m.; after-party, 9:45 p.m.
Where: Busby's East, 5364 Wilshire Blvd., b/t S. Cloverdale Ave. & S. Detroit St., Mid-Wilshire (323-525-2615). Tickets ($5 with a Toys for Tots donation) at eventbrite.com or at the door ($10).

Why: Saturday's market ends with a special performance by brother-sister duo Wardell.
When: Sat., 2-9 p.m.; Sun., noon-6 p.m.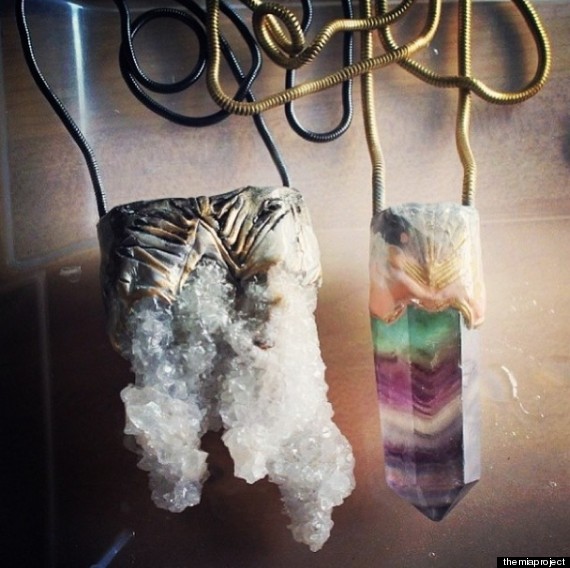 What: Score fresh-pressed juices, flowers, ceramics, and more at this annual gathering of local artisans.
Why: A portion of the proceeds funds arts education in an Echo Park elementary school.
When: Sat., noon-7 p.m.; Sun., noon-5 p.m.
Where: Mack Sennett Studios, 1215 Bates Ave., b/t Fountain Ave. & Effie St., Echo Park (323-660-8466).

What: The much-coveted Japanese line finally opens an L.A. outpost.
Why: More than 8,500 square feet of minimalist home and fashion essentials, including bag organizers, foldable umbrellas, knit capes, and Indian cotton chambray throws.
When: Opens Sat. Mon.-Sat., 10 a.m.-9 p.m.; Sun., 11 a.m.-7 p.m.
Where: Hollywood Galaxy Shopping Center, 7021 Hollywood Blvd., at N. Sycamore Ave., Hollywood (323-785-2013).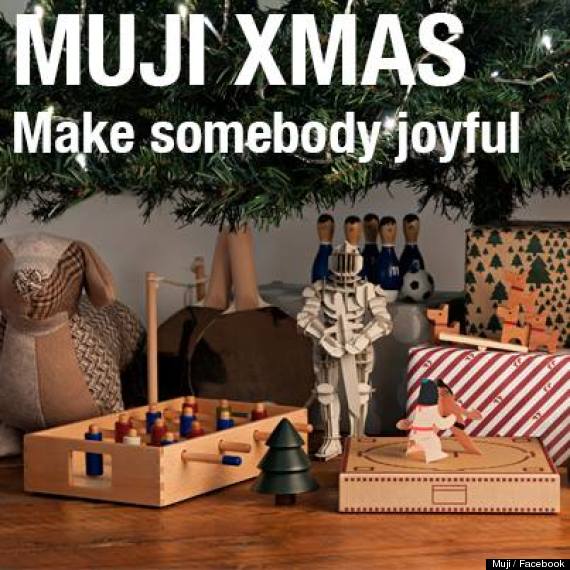 Georgetown Cupcake Decorating Workshop
What: Flex your frosting muscles and personalize a dozen festive treats; warm up with cold weather drinks and sample holiday mini cakes.
Why: Flavors include gingerbread, Rudolph red velvet, and Santa's chocolate chip.
Where: 143 South Robertson Blvd., b/t Alden Dr. & W. Third St., Beverly Hills (310-893-2866). Registration ($75) at georgetowncupcake.com.

BEFORE YOU GO
PHOTO GALLERY
Scenes From Los Angeles Beaches