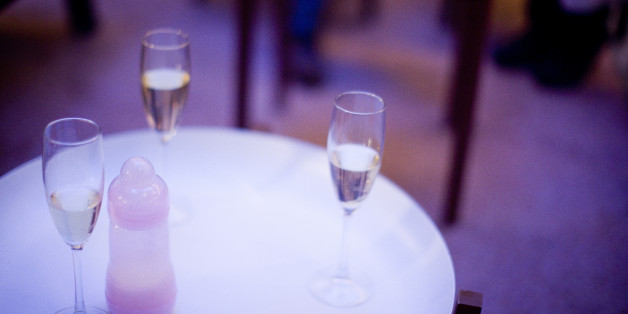 Think you've heard of all the strange restaurants out there? Don't be too sure. If you've ever seen an episode of "Bizarre Foods," you must realize how diverse the world of dining is. From dining in the pitch black (a concept that didn't make it in New York) to eating dinner 30,000 feet in the air, there's no shortage of unique food experiences.
See if you can suss out the real restaurants from the fake ones:
Want to read more from HuffPost Taste? Follow us on Twitter, Facebook, Pinterest and Tumblr.