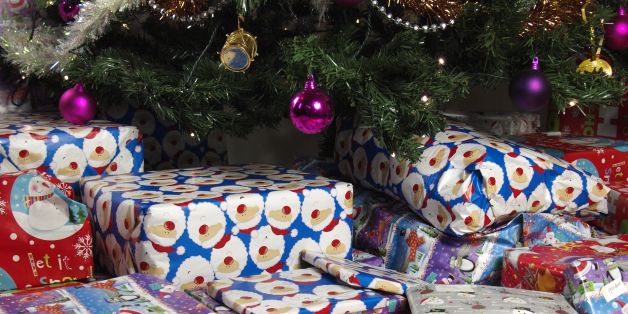 The stress and strain of constantly being connected can sometimes take your life -- and your well-being -- off course. GPS For The Soul can help you find your way back to balance.
GPS Guides are our way of showing you what has relieved others' stress in the hopes that you will be able to identify solutions that work for you. We all have de-stressing "secret weapons" that we pull out in times of tension or anxiety, whether they be photos that relax us or make us smile, songs that bring us back to our heart, quotes or poems that create a feeling of harmony, or meditative exercises that help us find a sense of silence and calm. We encourage you to look at the GPS Guide below, visit our other GPS Guides here, and share with us your own personal tips for finding peace, balance and tranquility.
By Rob White
The act of doing good for others, as well as giving goods to others, has long been a sacred part of the human experience. But doing good and giving goods is clouded unless we are thinking from the receiver's point of view. If we're going to offer a true gift to someone, we should consider what he or she values. We miss the mark if we give a gift to someone who'd rather simply spend a little quality time with us, or hear a kind word of praise. This holiday season, take a little more time to consider what you can give that lets those you are giving to know that you love and appreciate them. That's the gift that's not forgotten.
Below are five gift ideas that are guaranteed to make a difference and form long-lasting memories.
PHOTO GALLERY
5 Gifts That Will Actually Make A Difference
Visit RobWhiteMedia.com and download the free Daily WOW! Smart Phone App. Now you can or order a free copy of Rob's book, 180 and give the gift of inspiration to someone special in your life.
For more GPS Guides, click here.