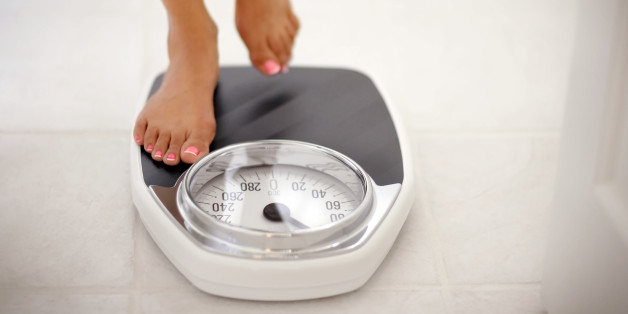 You won't see my diet miracle on Dr. Oz or Oprah.
It's not a green coffee bean from Pristine Plateaus, a berry from a Sacred Grove in the Amazon jungle, or any other Hollywood-certified belly fat buster flashing on your computer screen: Only $59.99 for a full month's supply, but hurry, they're flying off the shelves! No diet, no exercise, money back guaranteed if you don't drop a dress size by Saturday night!
My amazing but true diet secret costs 99 cents (plus deposit) a liter. It's made by a generations-old family business in Worcester, Massachusetts; New Yorkers can get it at Fairway, Gristede's, Stop & Shop, or Peapod online.