On this week's worst-dressed list, many stars wore dresses in bad colors. Sheryl Crow went for a bumble gum pink dress that was all wrong for the red carpet, while Fergie needed to pick a different shade of yellow to flatter her complexion.
Meanwhile, Naya Rivera wore far too much brown and Marion Cotillard proved that orange and black is a color combination that should be reserved for October 31st.
Check out our picks for worst-dressed of the week and let us know if you agree.
Cate Blanchett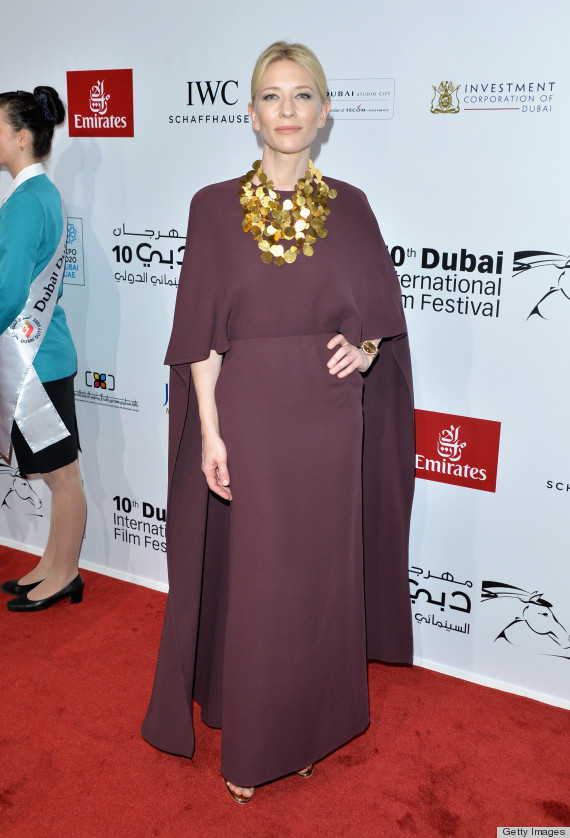 "The Hobbit" star just can't seem to get enough of the cape trend this year, though we're not exactly sure it's working for her. All the loose material up top and trailing down her back makes her look bigger than she is, and her overly large and sparkly statement necklace cheapens the ensemble.
Christina Applegate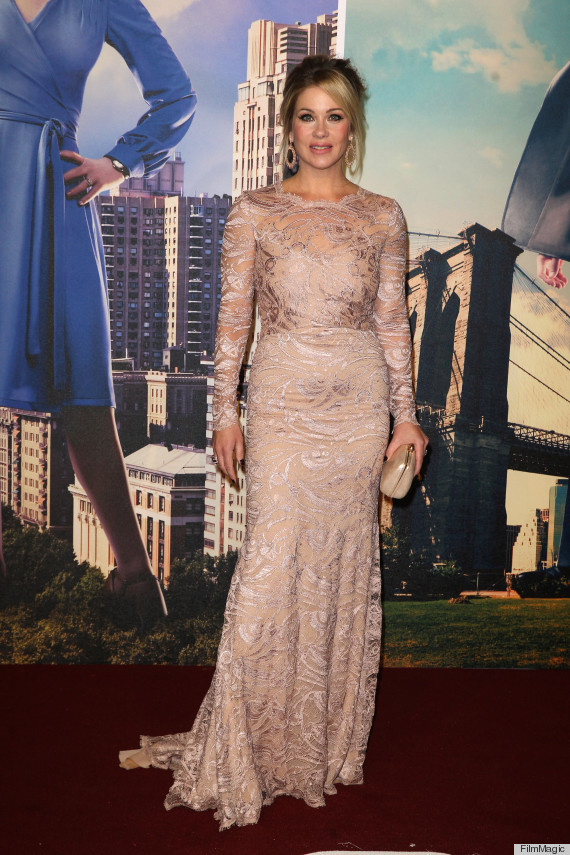 This color does nothing for her complexion, her makeup is too heavy and the silhouette is in need of a deep-V or a higher hemline to break up all the fabric. We know that Applegate can do better.
Sheryl Crow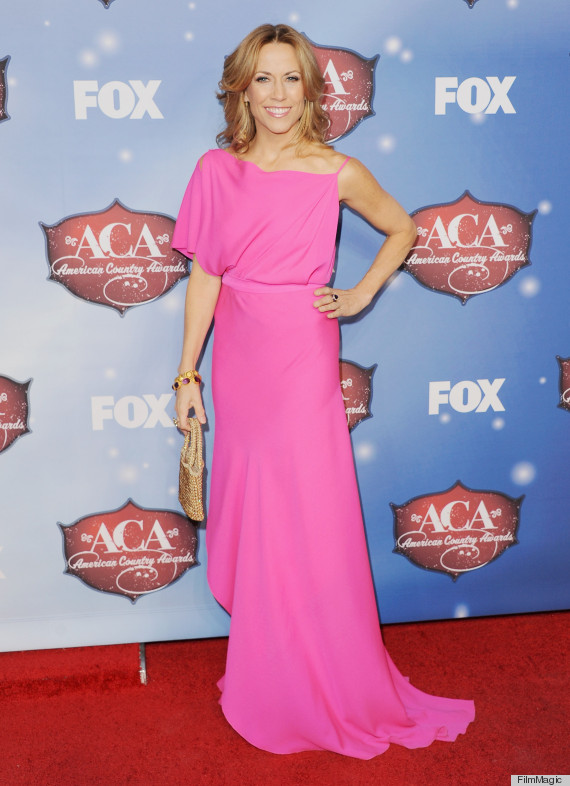 She looks like a 13-year-old going to a bar mitzvah. The color is way too much head-to-toe, especially on someone out of her teen years, and the silhouette is hardly sophisticated enough for an accomplished singer like Crow.
Marion Cotillard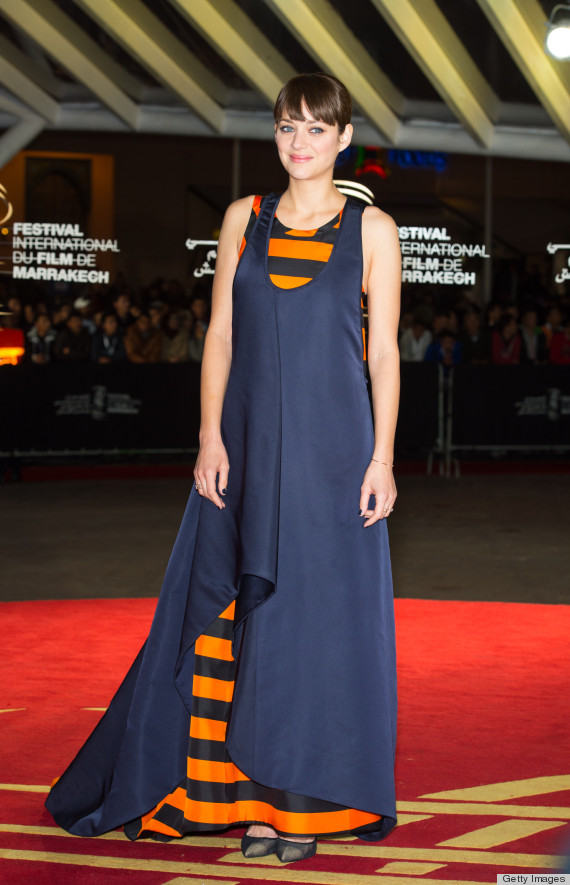 Orange and black is a tricky color combination to pull off without looking like Halloween decorations or a prisoner. Unfortunately, Cotillard managed to channel both in this oversized, unflattering dress.
Naya Rivera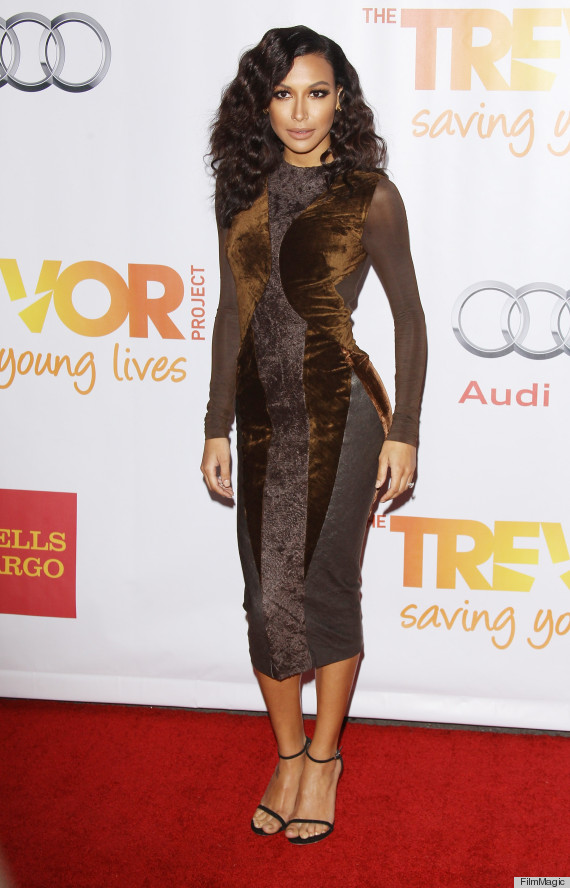 There is such a thing as too much brown, and this look would be it. The "Glee" star could have benefited from bringing in another hue and perhaps wearing fewer fabrics -- the velvet, mesh and leather are a bit much all at once.
Claire Danes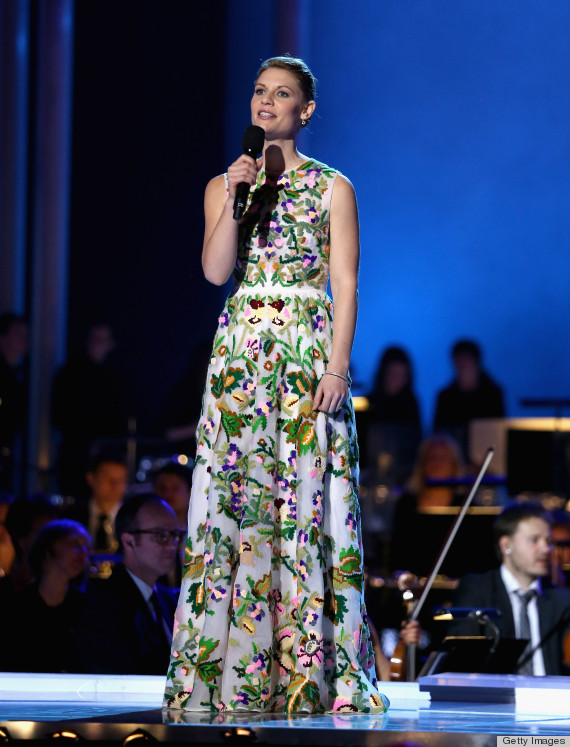 This dress is quite intricate and beautiful, but it's all wrong for the "Homeland" star. It seems overly precious for Danes. We would have much preferred to see her in a shorter version of this dress.
Dakota Fanning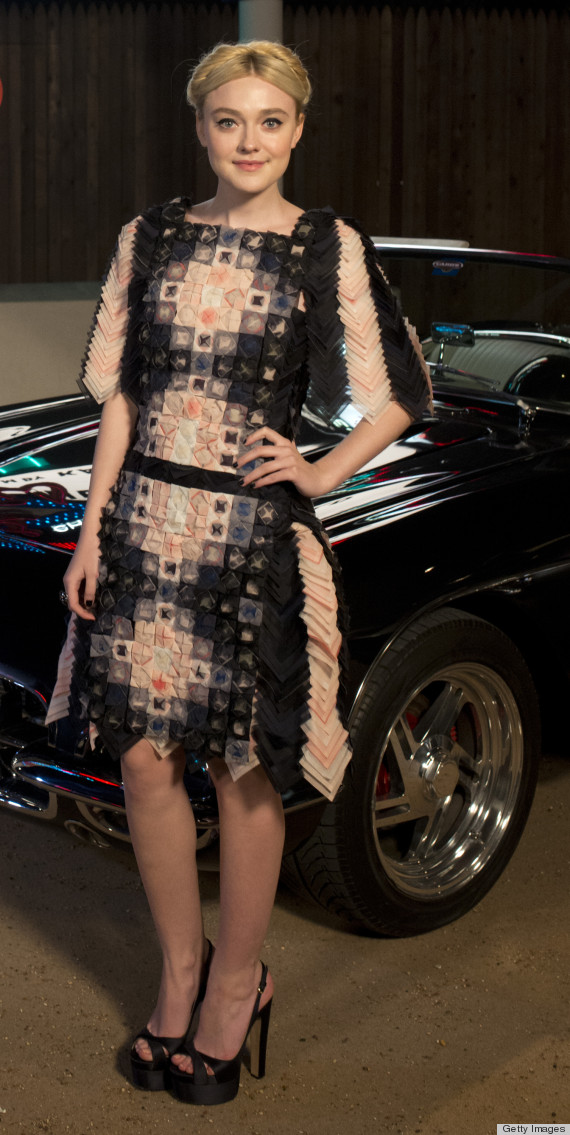 We're not use to this fashion plate getting it wrong. Though the colors are actually quite nice on the young actress, the overly decorative sleeves and busy pattern are making this ensemble look costumey, especially with her Heidi braids.
Kristen Stewart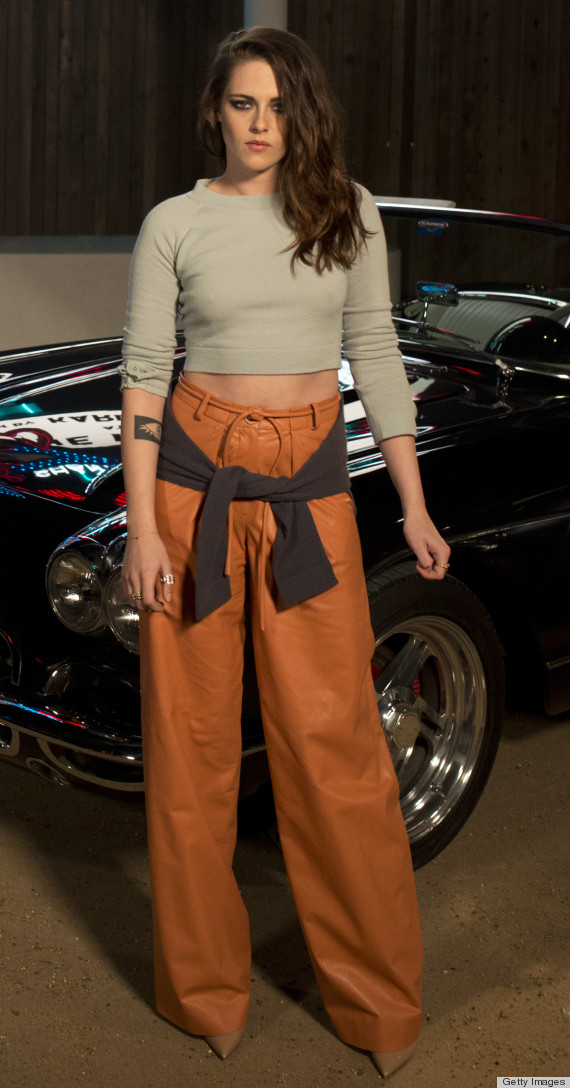 Her trousers are way too big and need to be tailored, and that brown sweater around her waist looks as if it's there to keep her pants from falling down.
Fergie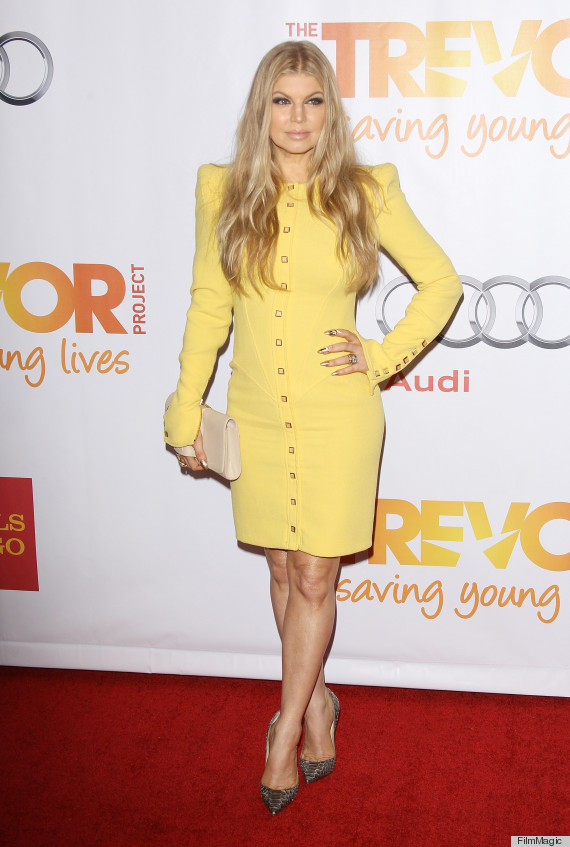 The color of this dress is all wrong for Fergie. The light yellow frock, combined with her fair complexion and blonde hair, are totally washing her out. Had she opted for a more saturated color and less severe shoulder pads, this outfit would have been much more successful.
Evangeline Lilly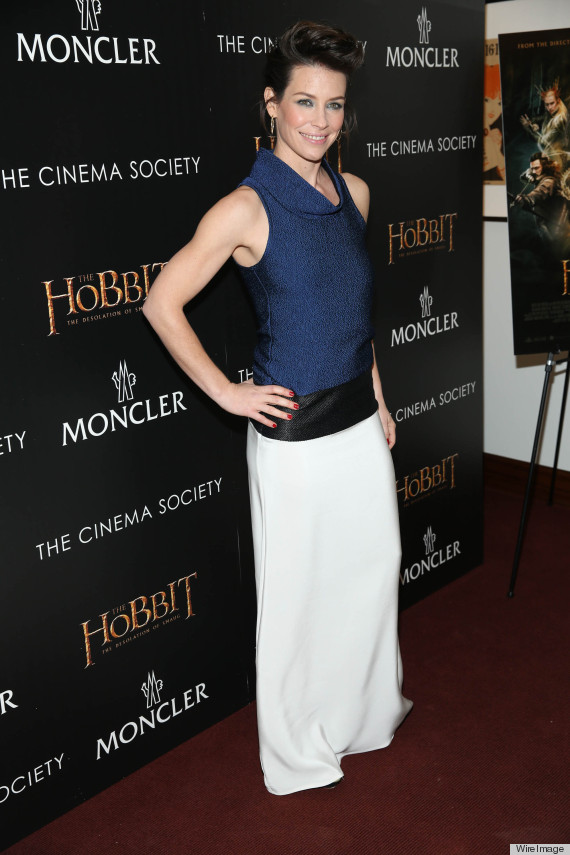 Lilly missed the mark in this color-block dress. The cowl neckline is making the gown look dated, while her blue eye shadow and messy updo aren't helping matters.
More stars who missed the mark:
PHOTO GALLERY
Worst-Dressed List: Fall 2013
Want more? Be sure to check out HuffPost Style on Twitter, Facebook, Tumblr, Pinterest and Instagram at @HuffPostStyle.