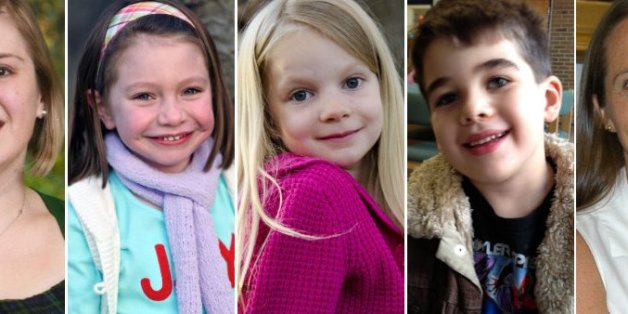 In the one year since Newtown faced an unspeakable tragedy, the community has come together to heal by honoring every one of the 26 victims who lost their lives in the mass shooting at Sandy Hook Elementary School Dec. 14, 2012.
Some will be remembered through projects that honor their children's most cherished passions. Others will have their legacies continue on through initiatives that foster kindness and understanding.
Find out about each of the memorial funds below and how you can get involved in keeping their spirits alive.
PHOTO GALLERY
How To Help Newtown Families