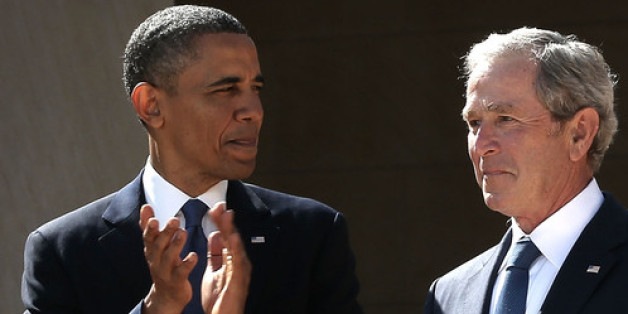 Permit me to share with you my favorite set of headlines from Thursday.
USA Today: Official who OK'd Obama birth papers dies in crash.
NPR: Hawaiian Official Who Released Obama's Birth Certificate Dies in Plane Crash.
NBC News: Health care director who approved Obama birth certificate dies in plane crash.