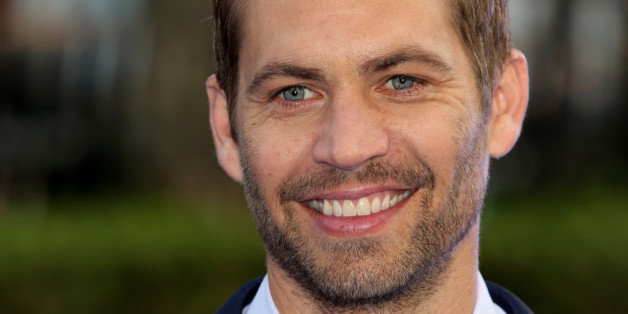 Paul Walker's friends and family gathered for his funeral yesterday (Dec. 14), two weeks after he died in a fiery car crash in Santa Clarita, Calif. The memorial service was conducted at Forest Lawn Memorial Park in the Hollywood Hills.
As Radar Online recently reported, Walker's remains were cremated.
A small, private service was held as the "Fast and the Furious" actor was given his final resting place. According to TMZ, Walker's family will hold a larger memorial in the near future, to allow for more loved ones to grieve.
"Today In a room full of your loved ones I wish today was your wedding instead," Walker's "Fast and the Furious" co-star Tyrese Gibson wrote on his Instagram account yesterday. "God has a better plan even beyond ALL of our own understandings...... For selfish reasons we all wanted you to stay, another laugh, another take, another talk, another moment..... I guess you can't get all you ask for in life.... But our hearts are FULL from all the moments we DID have, 13 years of laughter and grace, humility and love..... Never did I take my access for granted.... Continue praying for his #Family, his daughter #Meadow, you are the WORLDS best friend that's why we're all feeling it... #RIHAW •Rest In Heaven Angel Walker•."
Walker died at the age of 40 on Nov. 30, in a crash that also killed his friend Roger Rodas. Thousands of fans have paid tribute to Walker at the scene of the accident.
BEFORE YOU GO
PHOTO GALLERY
In Memoriam: Celebrities We've Lost In 2014