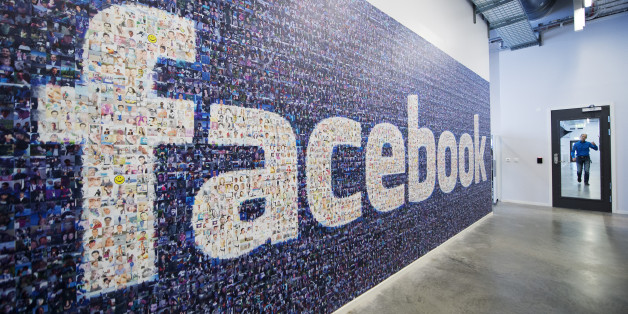 Instead of just "liking" a cause on Facebook, users can now make a tangible difference without clicking away from the social networking site.
Facebook unveiled its "Donate Now" button on Monday, which allows users to give money to charity while perusing an organization's page.
So far 19 nonprofits -- including DonorsChoose, Oxfam and Livestrong –- are accepting donations via Facebook and the option will become available to more organizations soon, according to a press release.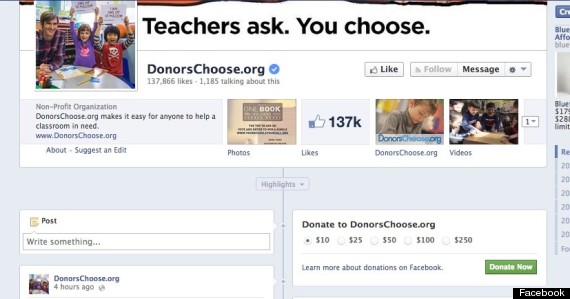 Facebook decided to roll out the feature after experimenting with accepting donations in the wake of Typhoon Haiyan.
"After seeing the generosity of people around the world toward this effort, we've been inspired to help everyone donate, at any time, to the organizations they care about most," Facebook said in a press release.
The button will collect credit card numbers and other billing information for Facebook, which could help the company with its ecommerce and gaming initiatives. TechCrunch noted.
Thus far, a number of users have expressed their appreciation for the ease at which they can now donate.
Love the simplicity! http://t.co/aKLTU1dvfP

— Lynn Schafer (@lynnschafer) December 16, 2013
Will be nice when this rolls out for all nonprofits! -- Facebook Adds 'Donate Now' Button for Non-Profits http://t.co/o7IzYWrXuM @mashable

— Sable Bender (@sablebender) December 16, 2013
BEFORE YOU GO
PHOTO GALLERY
5 People You Should Never Friend On Facebook