While you might not look at an album cover with the same critical eye as you would a multi-million dollar masterpiece encased behind museum glass, Keith Haring did just that. The post-pop innovator embraced all things DIY, popular and democratic in his art and in his life, leaving his mark on party invites, tee shirts and pins more often than the pristine white walls of galleries.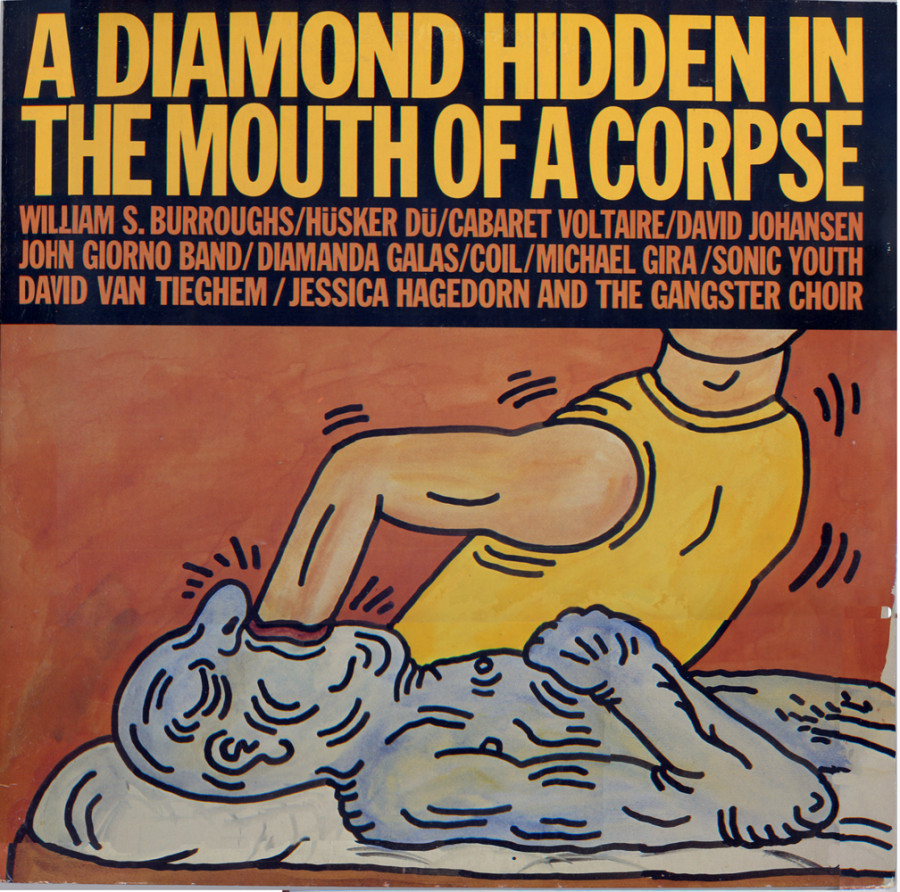 Record Cover Illustration, "A Diamond in the Mouth of a Corpse", Various Artists,1985
Haring's artwork is known and loved for its radical simplicity, cherishing the momentum of a perfectly squiggled line over the sometimes unnecessary complexity of more "serious" art. His imagery combines the smile-inducing exuberance of Dr. Seuss with the street-savviness of the New York graffiti scene, creating something as cheery as it is cool. This same privileging of the popular extends from Haring's images to the way he propagated them. Whether spreading his work through promotional giveaways or public murals, Haring was always trying to reach as many people as possible.
This mentality fit in well with the NYC street art scene of the early 1980s, in a time when many budding artists felt closed off from the uber-exclusive galleries and their roster of wealthy collectors. Artists were on the hunt for new avenues through which to share their ideas, whether they be a subway station, a nightclub or a new friend. Haring's warm personality and endless desire to create more, more and more art led him to the forefront of this vision.
From boxer shorts to postcards, Haring saw the world and all its freebies as his canvas. And we are so, so glad. An exhibition of his ephemera is currently on view in an online exhibition Gallery98 at 98 Bowery. See a preview below and head to the gallery website for more.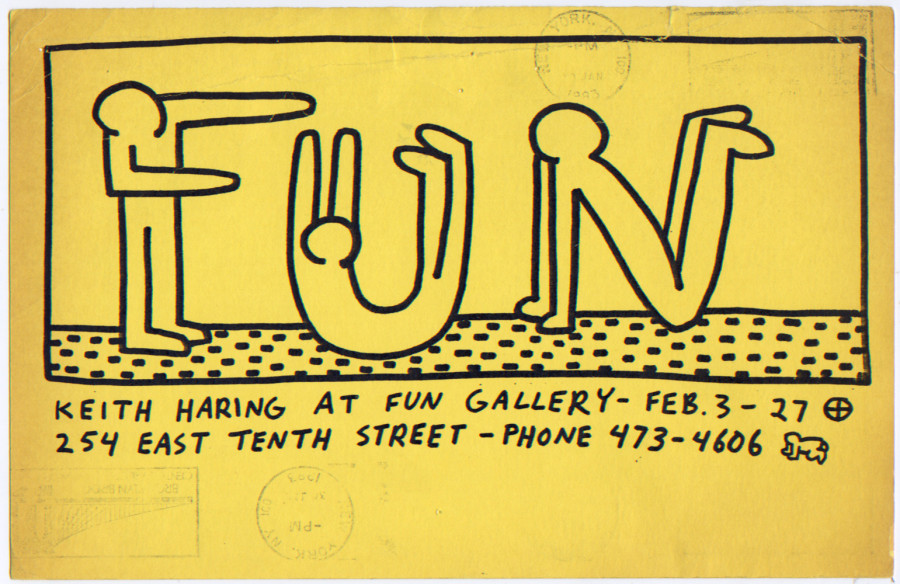 Exhibition Invitation, Keith Haring at Fun Gallery, 1983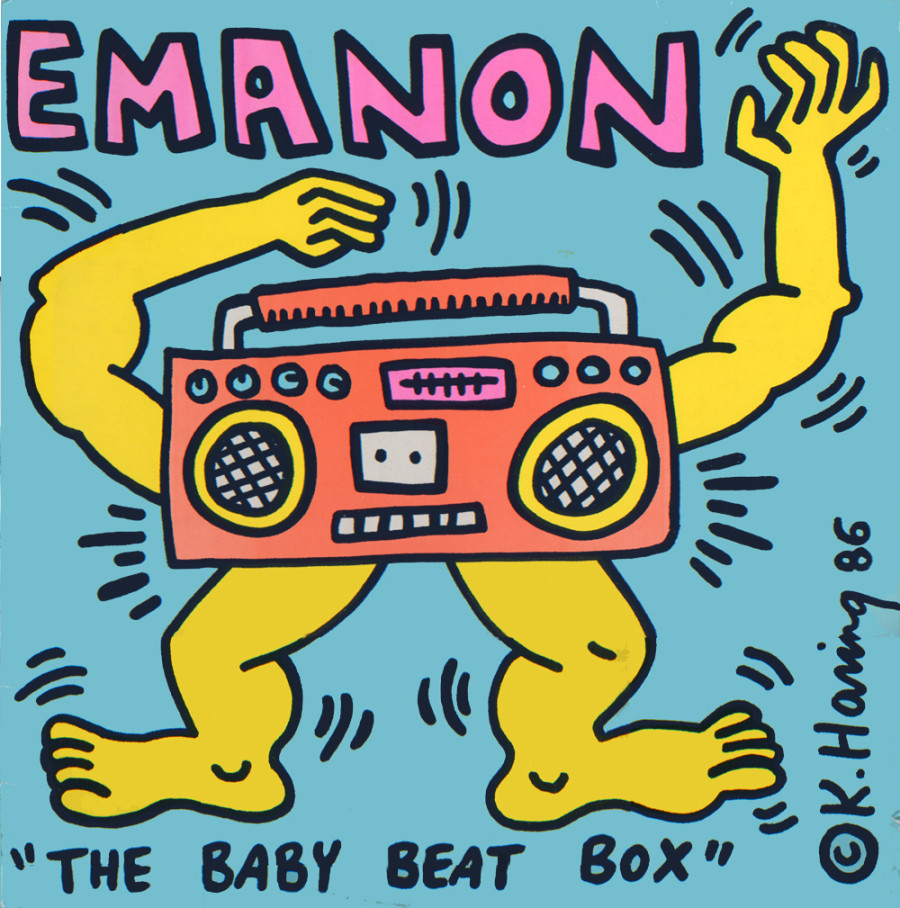 Record Cover illustration, Emanon, "The Baby Beat Box", 33rpm Vinyl Record, 1986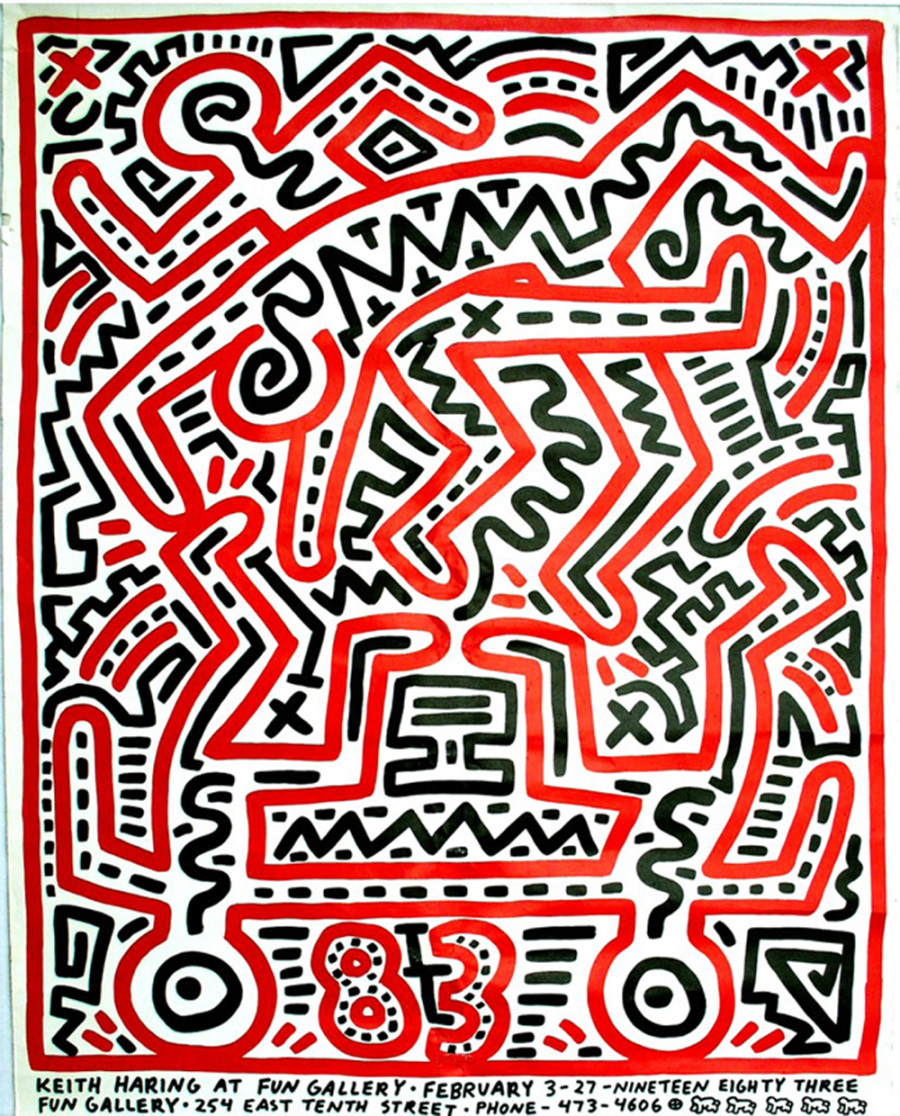 Exhibition Invitation, Keith Haring at Fun Gallery, 1983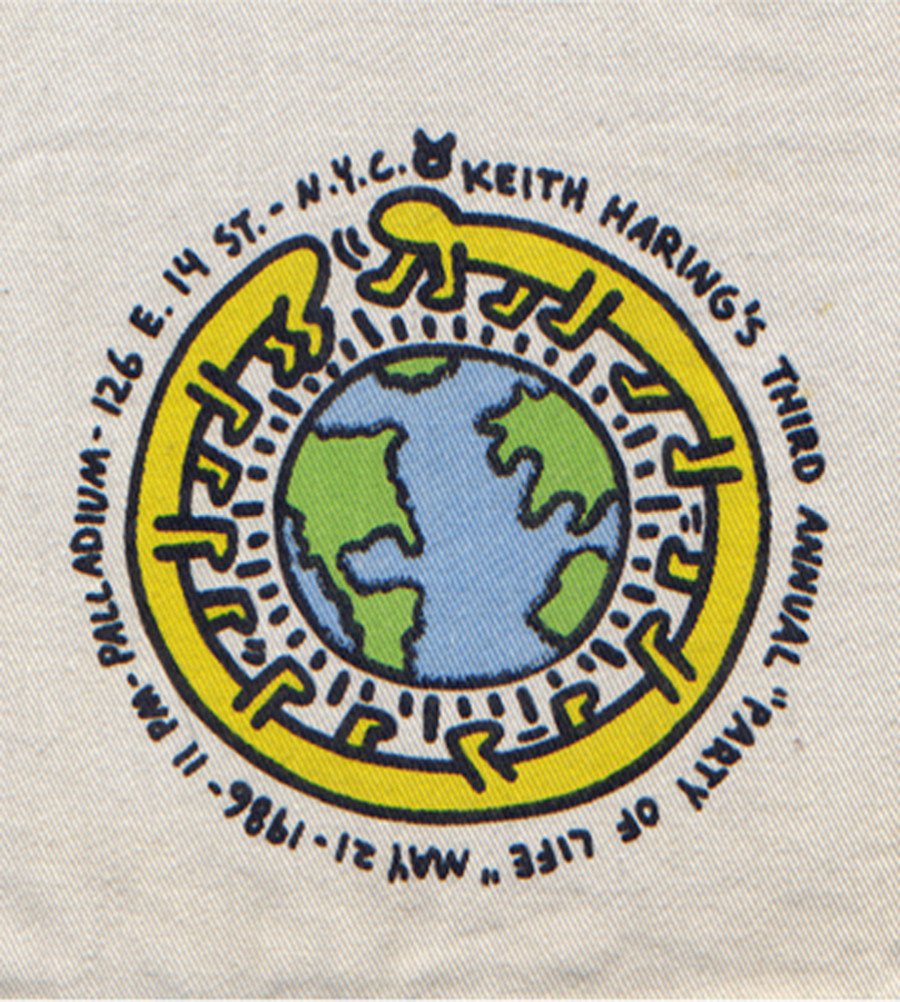 Party Invitation on Gym Shorts, "Keith Haring's Third Annual Party of Life" at Palladium, 1986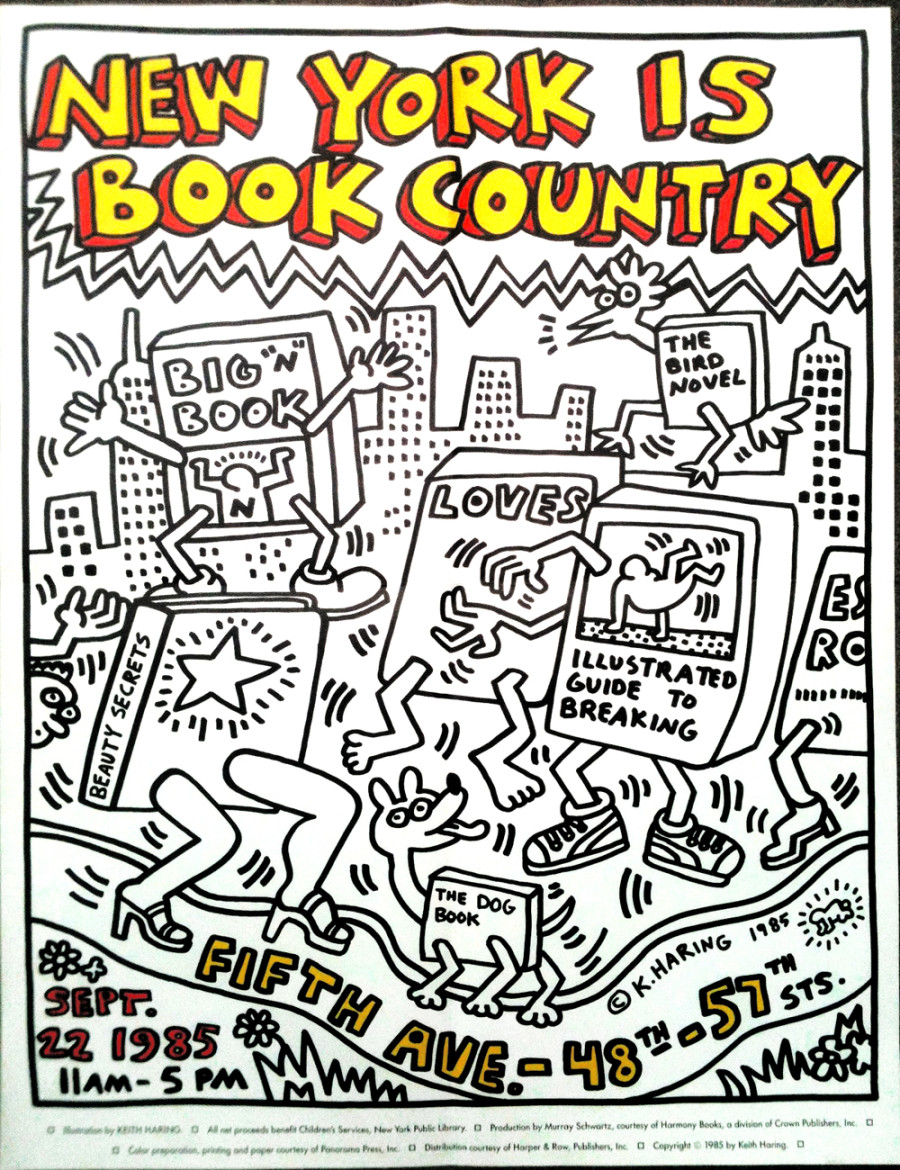 Promotional Poster, "New York is Book Country", 1985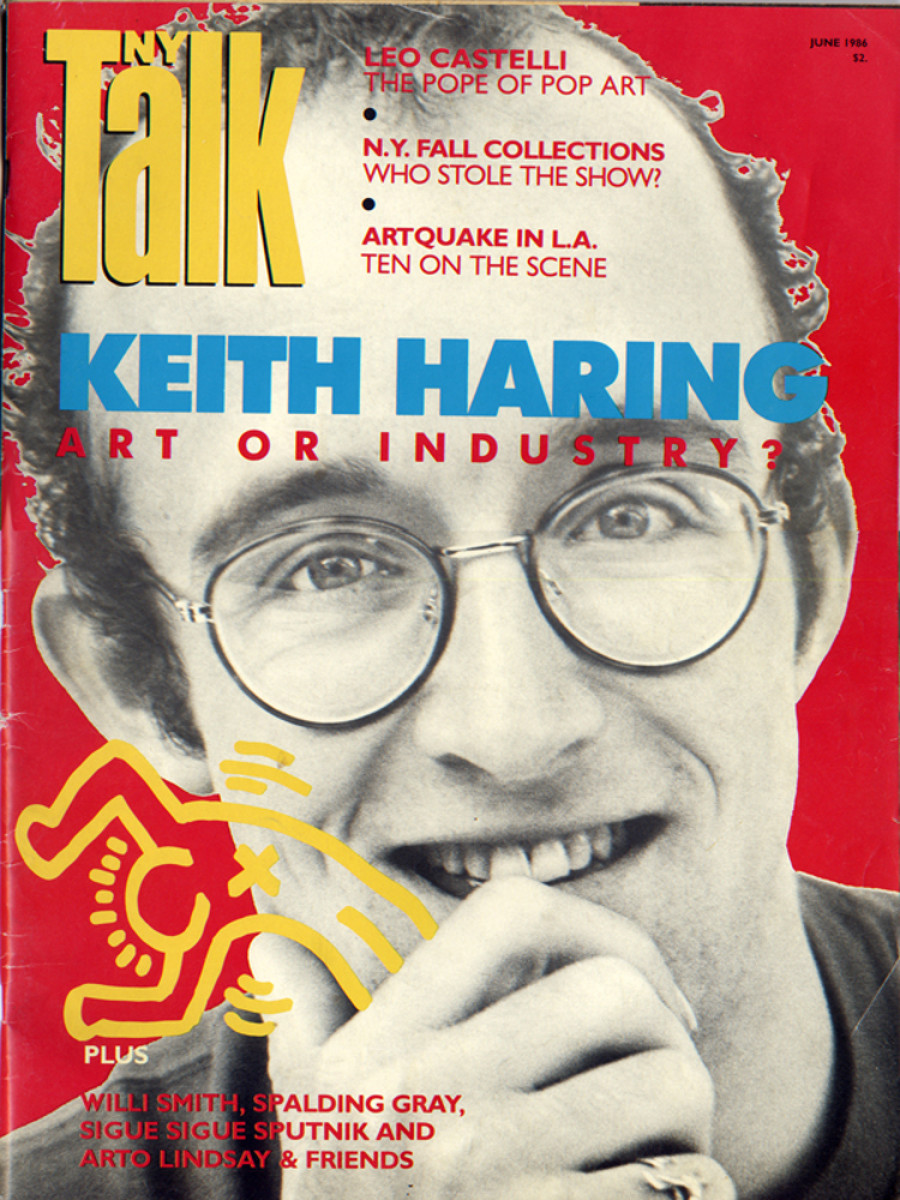 NY Talk Magazine with Keith Haring Cover Story, June 1986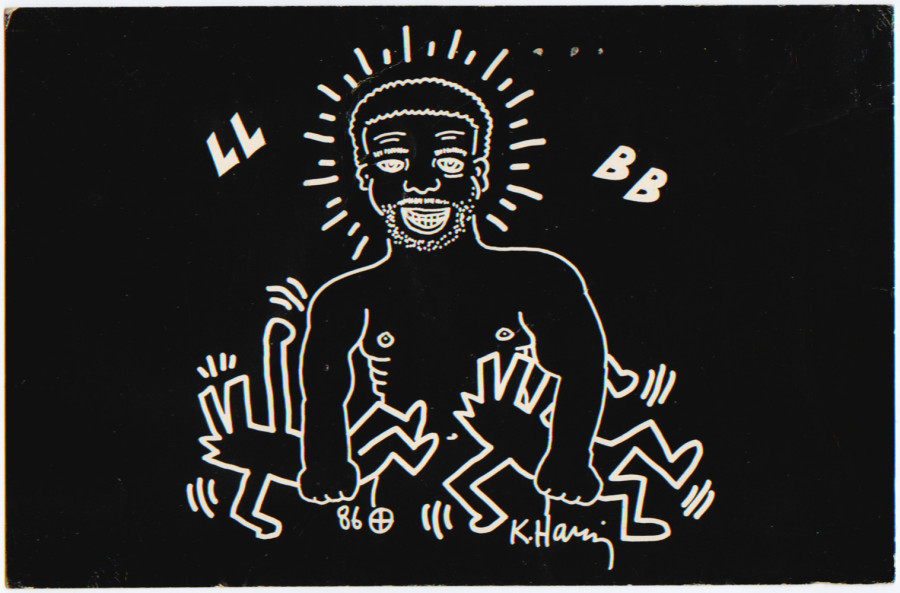 Nightclub Invitation, Birthday Party for DJ Larry Levan at Paradise Garage, 1986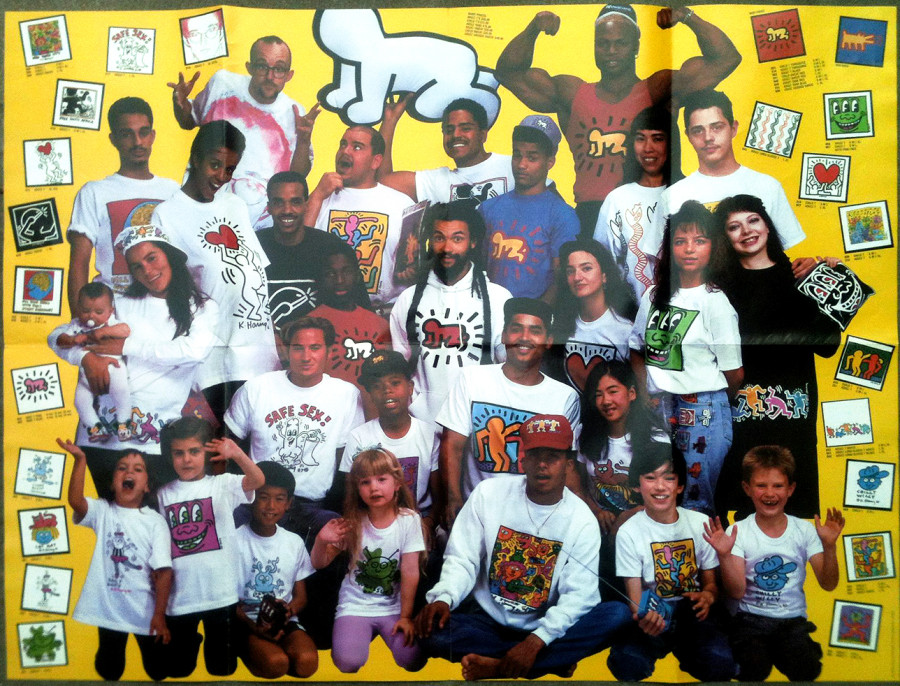 Exhibition Poster, "Keith Haring: Into 84" at the Tony Shafrazi Gallery, 1983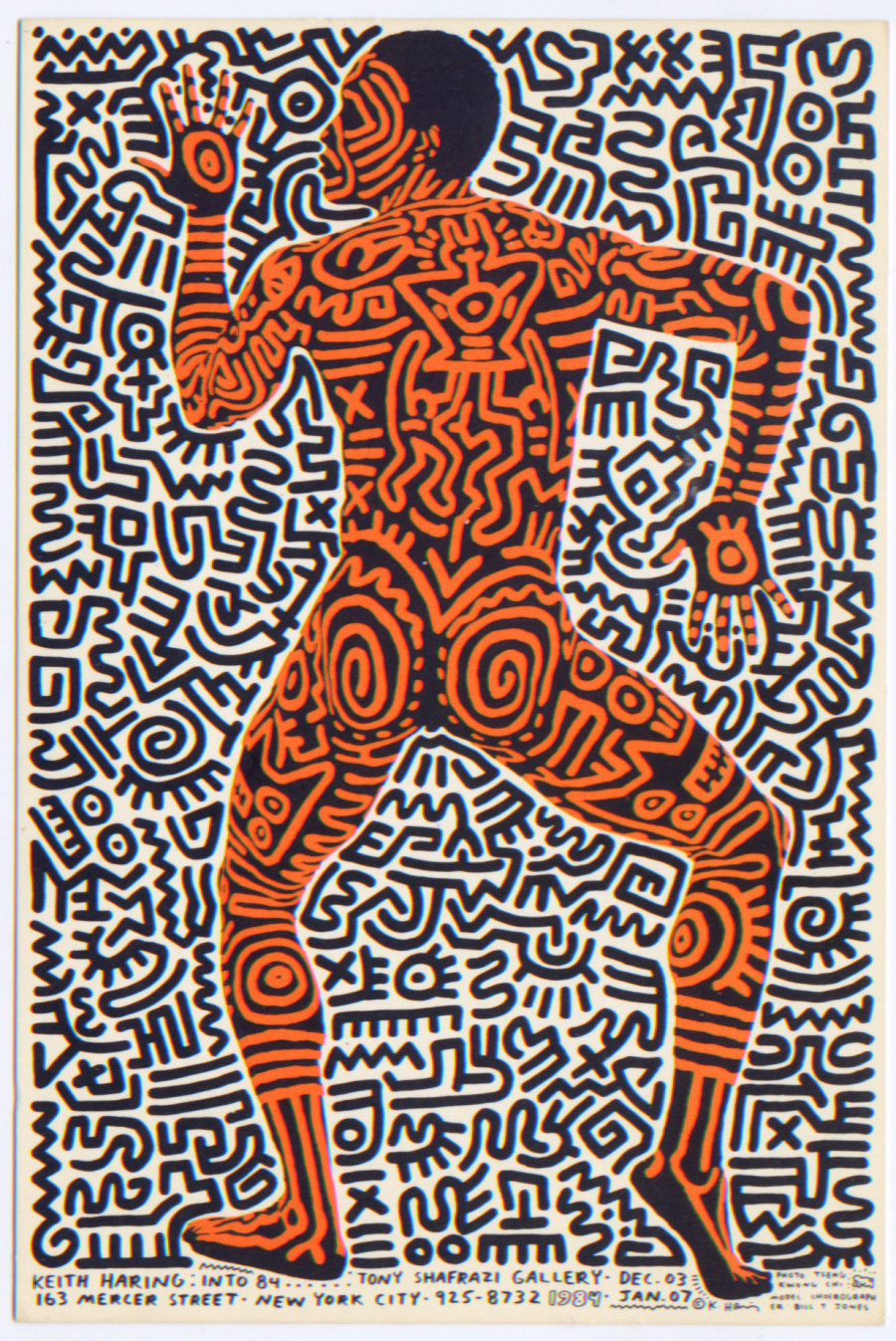 Postcard Promoting Exhibition, Keith Haring at Tony Shafrazi Gallery, 1983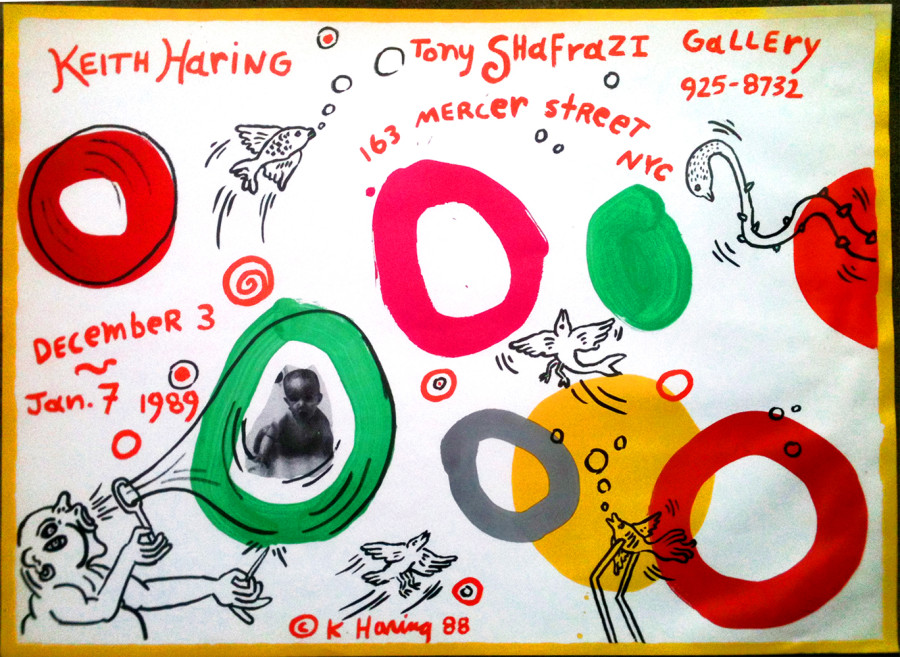 Exhibition Poster, Keith Haring at Tony Shafrazi Gallery, 1988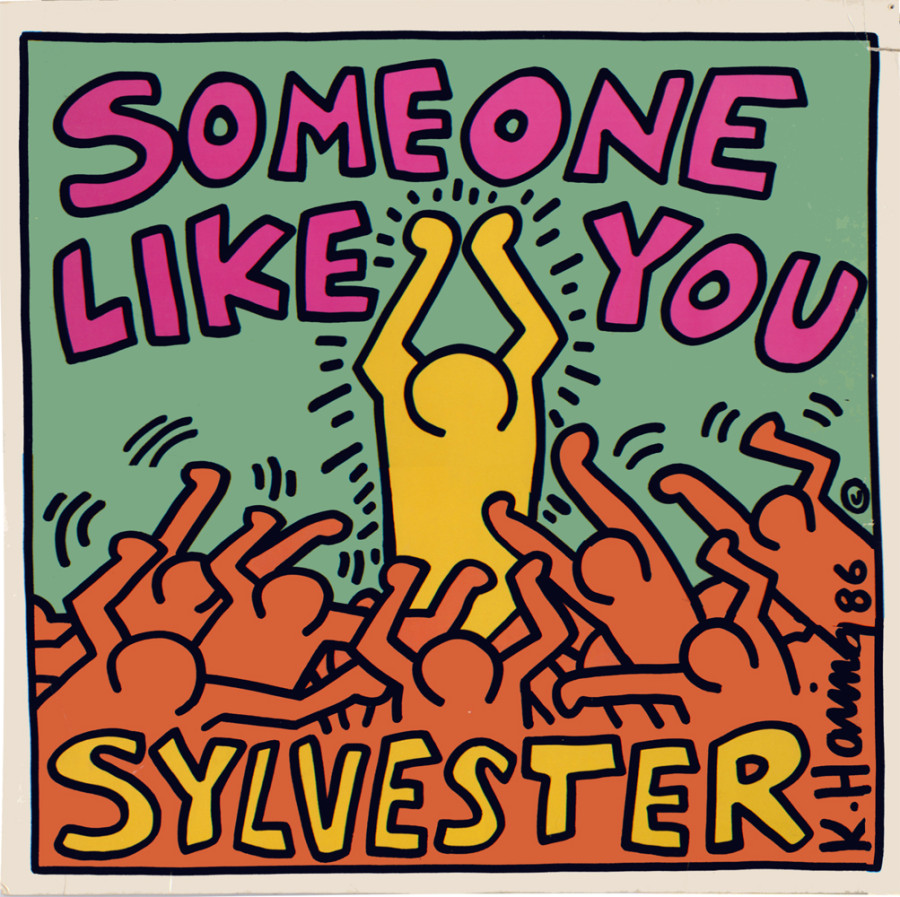 Record Cover Illustration, Sylvester, "Someone Like You", 33rpm Vinyl Maxi-Single, 1986