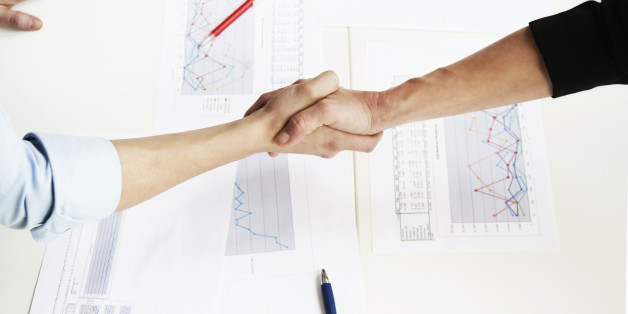 Startup companies are traditionally for-profit enterprises, but in recent years philanthropic ventures have begun adopting the technological know-how and scrappy mentality of startups to develop a new breed of lean nonprofits.
"'Startup' has always meant a for-profit company, but a charity can operate much like one," agrees Y Combinator accelerator founder Paul Graham via email.
"All we focus on [is] growth and impact – at the end of the day, we just need to make the numbers go up and to the right," said Chase Adam, founder of Watsi, a medical crowdfunding charity that was the first nonprofit to be included in a Y Combinator accelerator class.