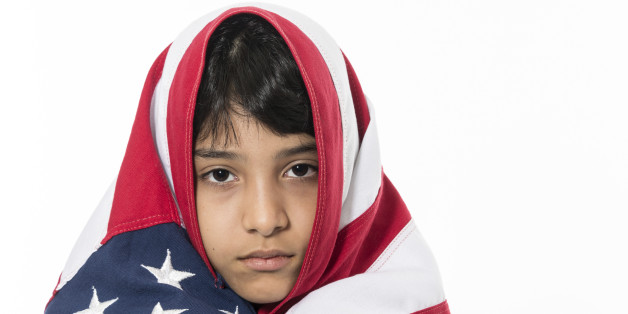 In the self-portrait 20-year-old Alfredo Esparza recently drew, one side of his face is missing.
That's the part he thinks the world doesn't see.
A native of Durango, Mexico, the Charlotte resident has lived in the United States for 14 years and until last summer was an undocumented immigrant. This places limits on his life – he couldn't get a driver's license and had difficulty landing jobs. He also feared his family would be separated.

Read more on Charlotte Observer