Parents in Arlington County, Va., may have been doing teacher gifts entirely wrong. The school board in Arlington is currently considering putting a dollar limit on how much parents can spend on local teachers over the course of the year, because of issues caused when teachers were previously given "very expensive gifts," according to The Washington Post.
But do educators even want material presents?
As teachers around the country are being flooded with holiday gifts from appreciative parents and students, we decided to ask the teachers who follow us on Twitter and Facebook what types of gifts they actually want to receive this year.
A vast majority of respondents said all they really want is a simple thank you. Here is a sample of their answers:
@HuffPostEdu #none! I do not expect nor want gifts for doing my job a simple thank you is enough for me

— Michelle BassettShea (@MRSBS) December 10, 2013
@HuffPostEdu A well articulated letter telling me how much they have learned in my classroom. That would be the best gift I'd receive.

— JOSE ASISCLO SORIANO (@JSORIANO370) December 10, 2013





A few admitted to wanting a gift, but the presents they requested were pretty practical. For example, some wanted supplies for the classroom.

A few others said they wanted gift cards to coffee vendors like Starbucks or Dunkin Donuts, so they'd have plenty of energy to teach.

However, if you decide to go down the thank-you note route (and we hope you do), here is some inspiration we found from little learners around the Internet: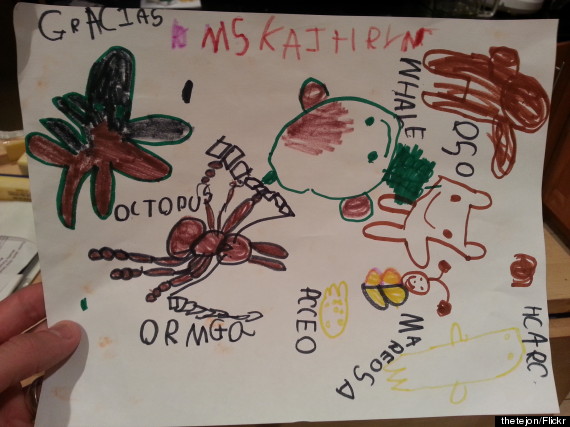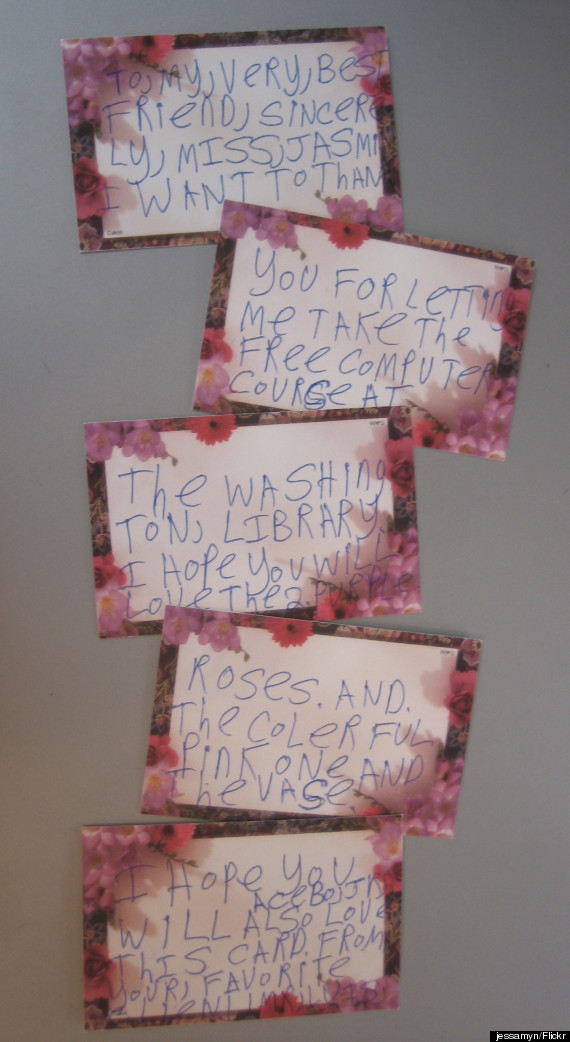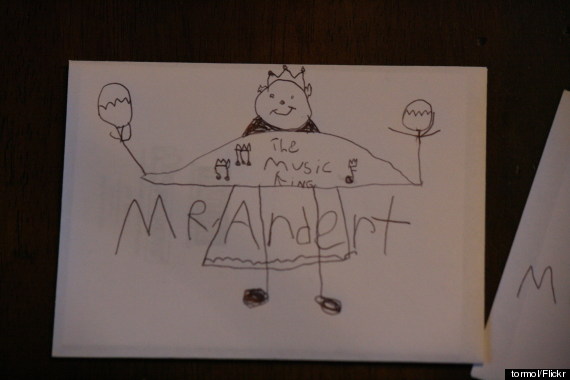 Teachers, we thank you for all that you do for our nation's children every day. Happy holidays!
BEFORE YOU GO
PHOTO GALLERY
Weird Things Banned At Schools