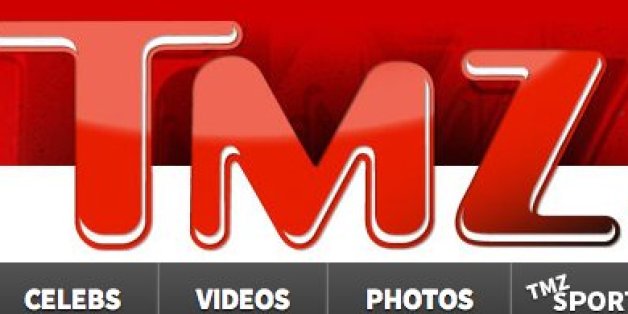 Wait. Is this a joke?
TMZ created a poll to ask readers how it should "refer to black people." We had to do a double take -- and then a triple take -- before finally being convinced that this was real:
TMZ asks readers to vote: "Refer to black people as: African American or Ni**a" pic.twitter.com/RiuYyUJZli

— Kia Makarechi (@Kia_Mak) December 16, 2013
Yes, this really happened.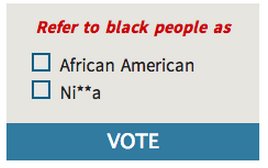 TMZ posed the question in a post about Death Row Records CEO Suge Knight saying that he does not like being called "African American" and that he believes there are certain circumstances when it is acceptable to use the n-word. Reactions to the poll on Twitter were just as we would expect:
@TMZ should be ASHAMED for posting a poll asking if the Black community should be referred to a "African Americans" or "N*ggas" ....wow

— IamChinaRenee (@ChinaCandyCo) December 16, 2013
Tmz black folk poll, what to refer to blk folks as..1afrcn amercn or 2 the N word ..whats ur vote @tmz

— WRBT..BlackTalkRadio (@blacktlkradio) December 16, 2013
@tmz Really? You have a poll online asking if black people should be called Ni@@a or African American?

— Shaun (@salthebean) December 16, 2013
The worst. RT @Kia_Mak TMZ asks readers to vote: "Refer to black people as: African American or Ni**a" pic.twitter.com/azHESNTraf

— Marlow Stern (@MarlowNYC) December 16, 2013
BEFORE YOU GO
PHOTO GALLERY
Controversial Debate Questions