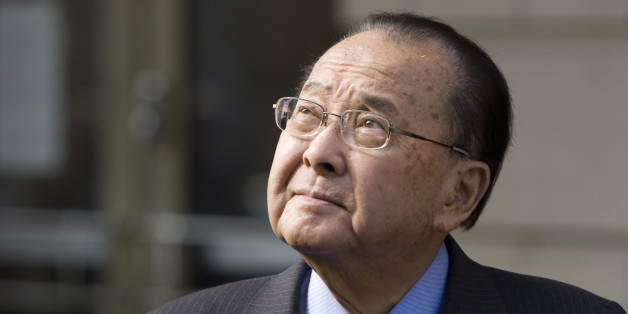 One year ago, the United States lost one of its most beloved and devoted public servants.
Senator Daniel Inouye (D) was many things: a father, a husband, a decorated World War II veteran (and Medal of Honor recipient), the U.S. Senate's second-longest serving member, and the first Japanese-American to serve in the House of Representatives and the Senate.
His life inspired many -- including President Barack Obama -- and to honor him today, we've chosen just a few of our favorite Inouye legends to illustrate why we need more public servants like him in Congress right now.
1. Service
Inouye enlisted in the Army in 1943, when it lifted its ban on Japanese-Americans. His unit, the 442nd Regimental Combat Team, was made up mostly of second-generation Japanese-Americans and went on to become the most decorated unit in American military history. He was promoted to sergeant within his first year and was soon given a battlefield promotion to second lieutenant for his exceptional leadership.
At a memorial service for Inouye, President Obama described the senator as "a man who believed in America even when its government didn't necessarily believe in him."
"That meant something to me," Obama said. "It gave me a powerful sense -- one that I couldn't put into words -- a powerful sense of hope."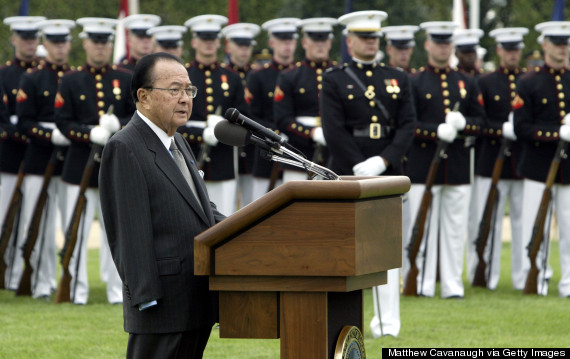 2. Perseverance
After being shot in the stomach in a firefight, Inouye crawled towards a German bunker with a live grenade in his hand. As he prepared to throw the grenade in, a German soldier shot him in the arm, severing most of it. When the German soldier went to reload his gun, Inouye pried the live grenade out of his still-clenched right hand and threw it with his left hand into the bunker, destroying it.
The majority of Inouye's right arm was later amputated at a field hospital without proper anesthesia.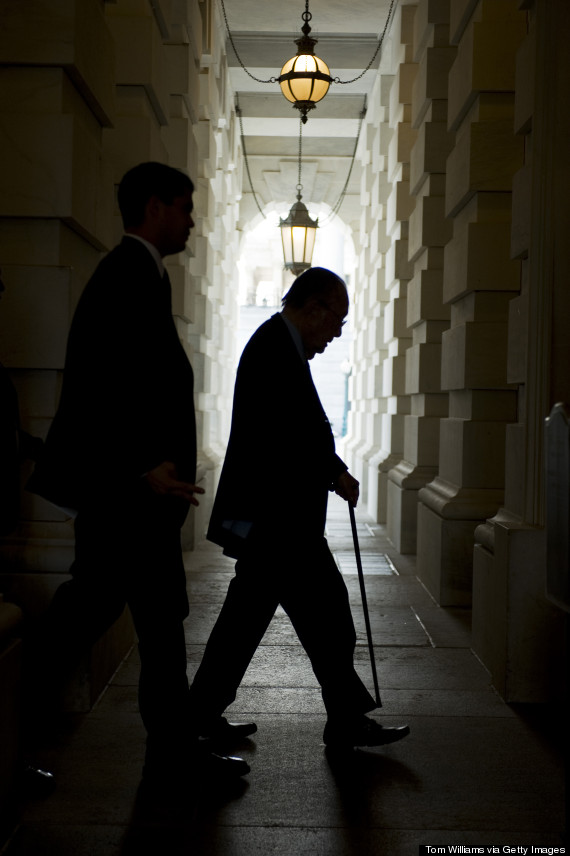 3. Humanity
In July, 2012, Inouye sat down with David Gergen and Michael Zuckerman. He recounted another WWII story in which he came upon a German soldier who appeared ready to kill Inouye. As the German put his hand into his shirt, seemingly reaching for his weapon, Inouye struck him in the face. But as the man fell to the ground, his hand was clutching photographs of his wife and his kids.
According to CNN:
"So help me, up until that moment, I looked upon Germans as enemies, period," said Inouye, who had by then killed many enemy soldiers already. "From that moment, I looked upon him as a father, son, uncle, boyfriend. He was human. And it's not easy to kill."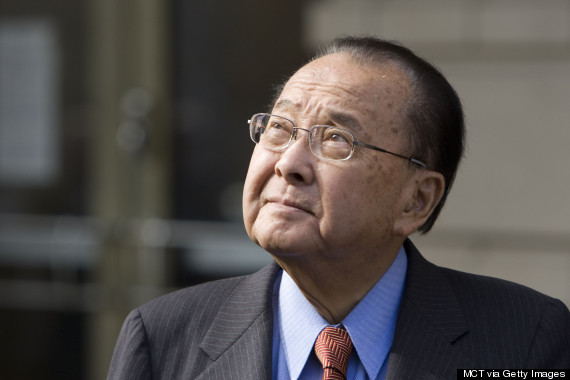 4. Quiet Professionalism:
For the most part, Inouye was content to let more ambitious colleagues take center stage; his style was more patient and quiet. But when national crises arose, Inouye rose to assume his leadership position. He investigated Watergate in 1973, the Iran-contra affair in 1987, and chaired the Senate Committee on Intelligence in between, where he helped to write a new intelligence charter after abuses by the C.I.A. and F.B.I.
"Vigilance abroad," he warned after Iran-contra, "does not require us to abandon our ideals or the rule of law at home. On the contrary, without our principles and without our ideals, we have little that is special or worthy to defend."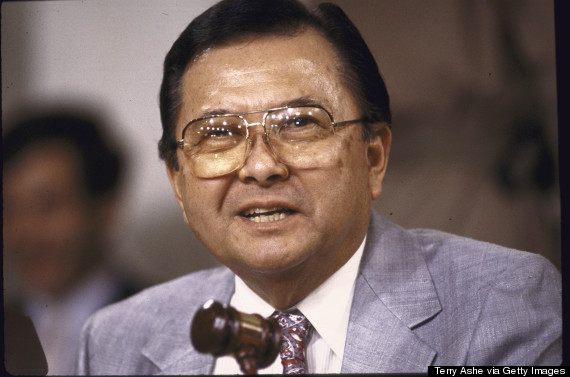 5. Spirit of Compromise:
In 2012, Inouye boasted that, of his 12 subcommittees,"Nine of them have reported out their bills almost unanimously. About six were unanimous -- 30-0. The others were 29-1, 28-2. ... That's this month. It can be done! ... And 30-0 includes (Senate Minority Leader Mitch) McConnell!"
He noted that simple gestures can still make an impact in politics: sitting with senators who disagreed with him, showing respect to a senior Republican by calling him "vice chairman" instead of "ranking member," not trash-talking in the press.
"It might take some patience," he told Gergen and Zuckerman, "but when I found out that you were pissed about (a) program, I'd sit down with you and talk about it. Little things like that make a difference."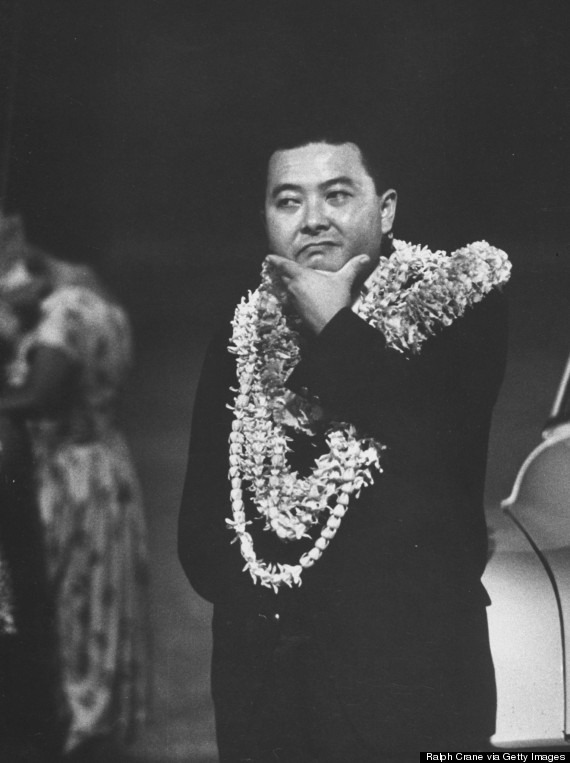 BEFORE YOU GO
PHOTO GALLERY
Politicians Who Look Like Disney Characters