Thanks to Pennsylvania-based graphic designer Madeleine Eiche, we've been introduced to the wonderfully wacky world of eggnog carton designs. Eiche runs a blog called "The Eggnog Project," which proudly displays the surprisingly varied range of packaging devoted to that dairy-based holiday beverage you love to spike.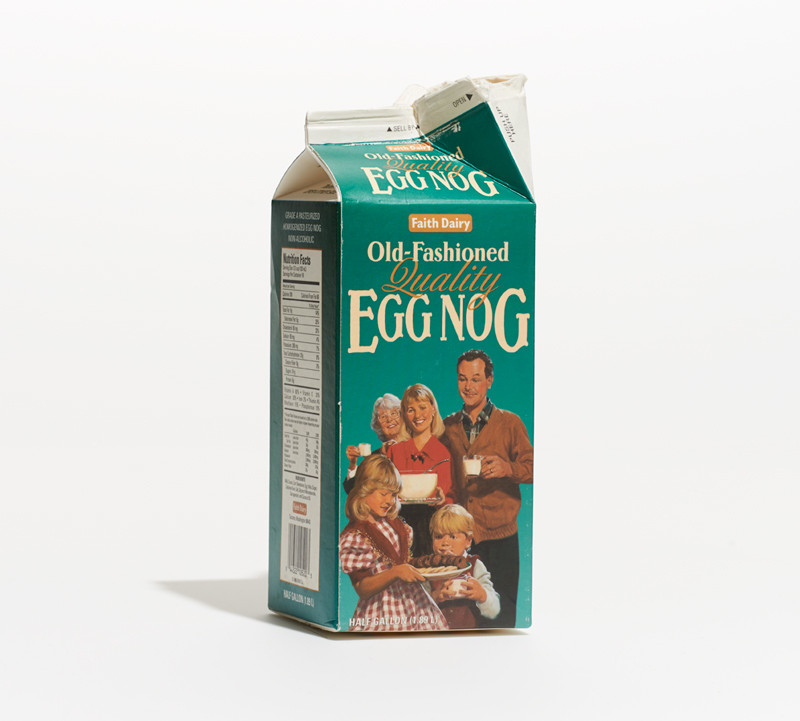 Tacoma, Washington
Eiche was inspired to take a closer look at eggnog packaging after coming across a Dairy Fresh eggnog carton from Canastota, New York. She was working as a barista at the time and found herself looking at the same case of eggnog everyday. "I started seeing it like a repeated Andy Warhol tomato soup can," she said in an email exchange. "This really beautiful thing that no one was stopping to look at, but it had so many enticing parts to it."
So she became curious as to how many other eggnog cartons had been underappreciated in the far flung corners of North America. She sought out Dairy Fresh's cousins -- packaging that appeared both festive and mundane, minimal and comically unappetizing. Some were clearly printed with complete disregard for aesthetic, while others evoked a sense of pure nostalgia with every cursive font and Christmas-themed color scheme.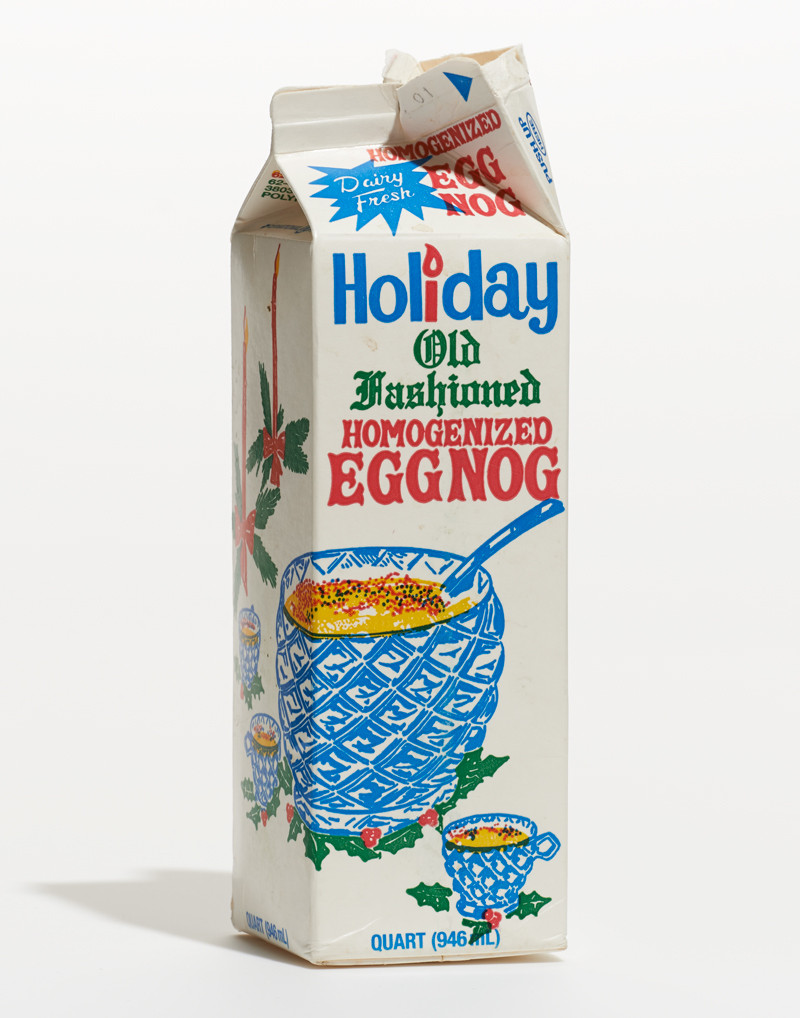 Canastota, New York
"I don't know if any of the designs are vintage, nor do I know if the designer had five minutes to create the carton or five days," Eiche explained. "It's pretty obvious which ones have a marketing team behind them, but others are just plain wacky and I only hope others see them like I do -- the variations, the color choices, that feeling of holiday egg drink!"
Behold, a preview of Eiche's eggnog design collection. For more, check out her website here.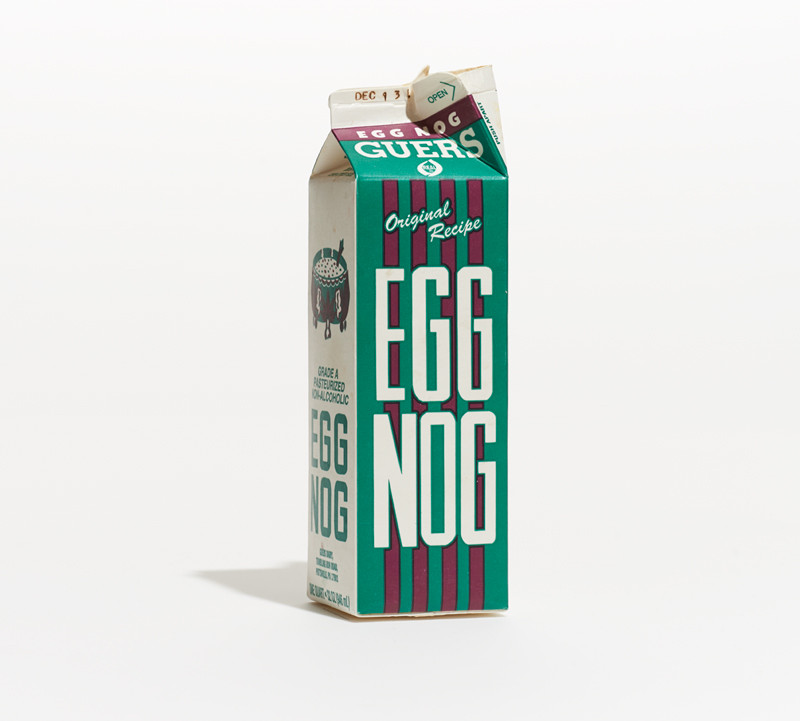 Pottsville, Pennsylvania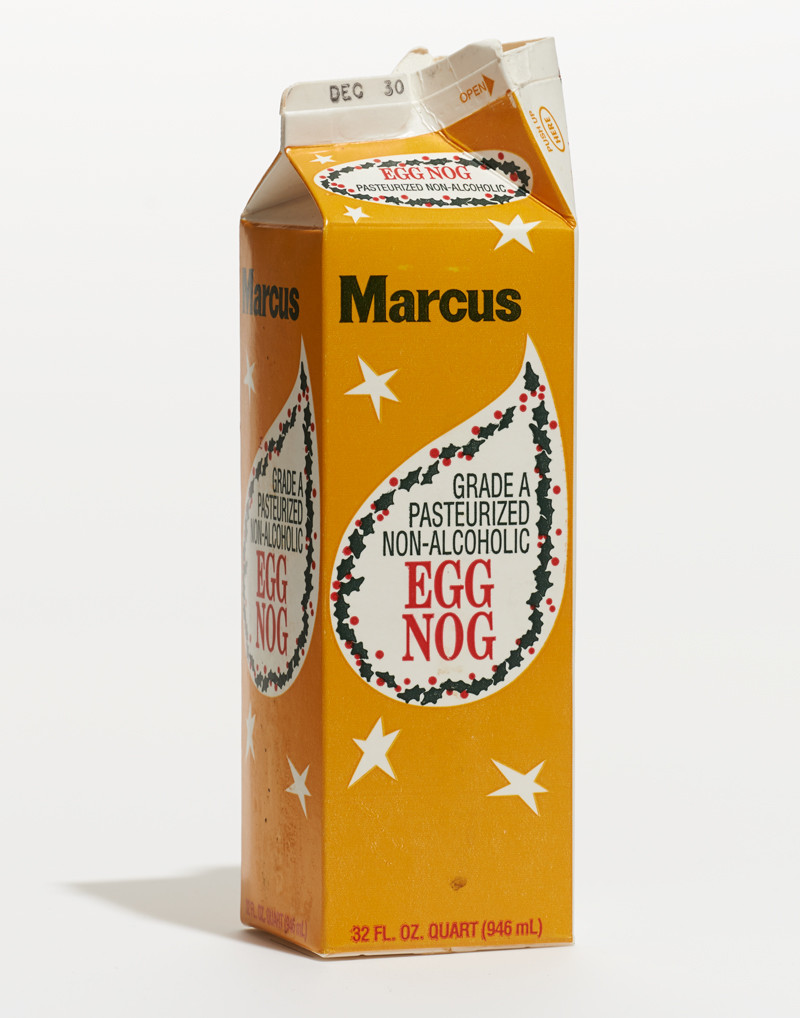 Danbury, Connecticut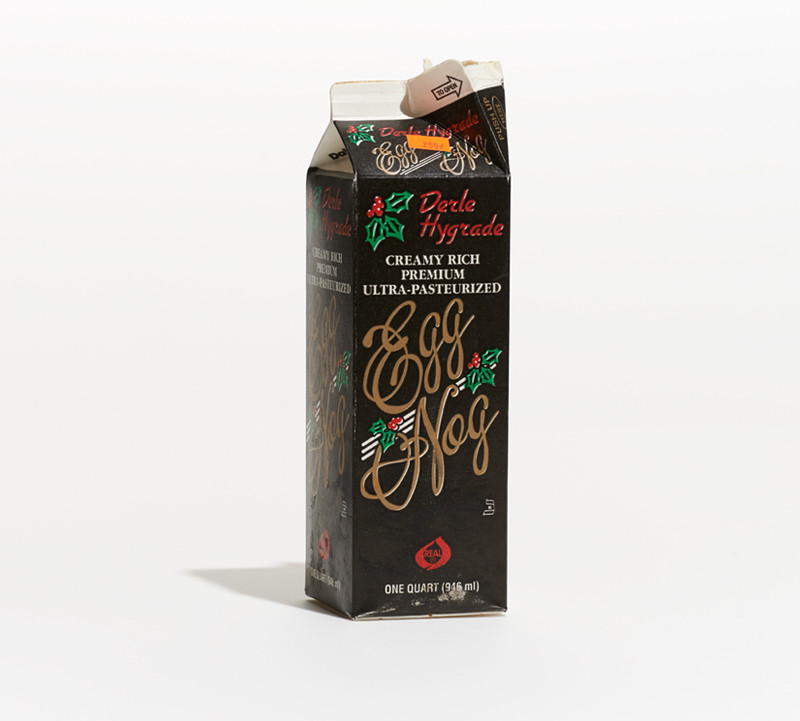 Jamaica, New York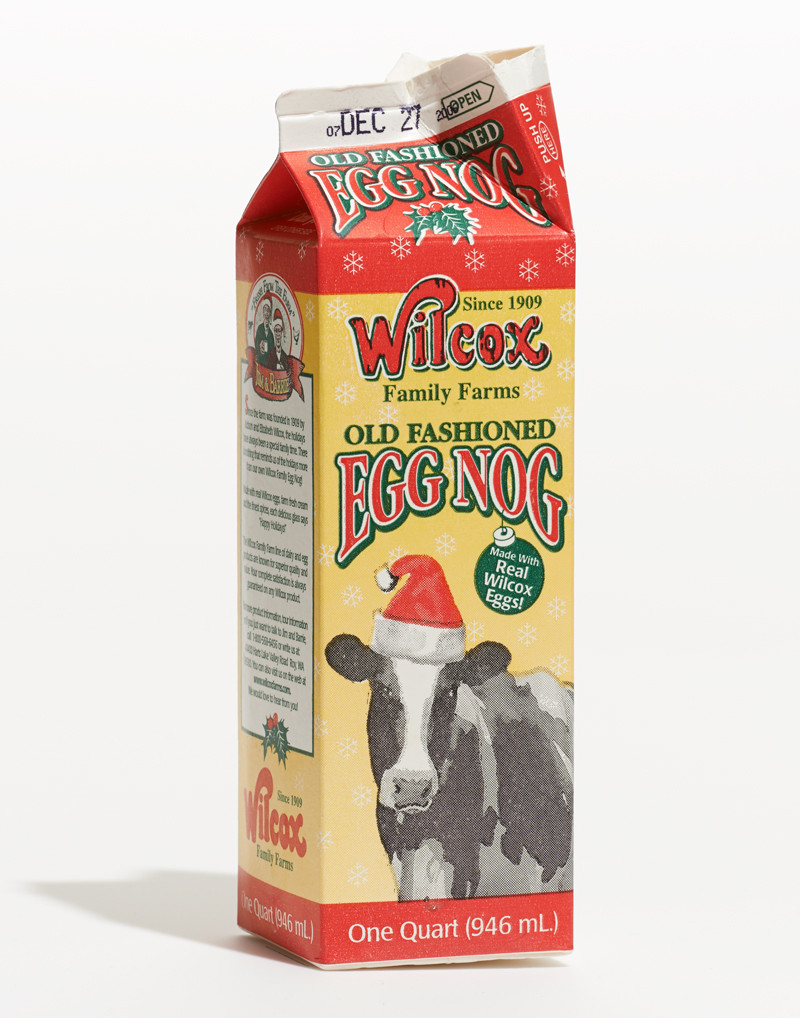 Roy, Washington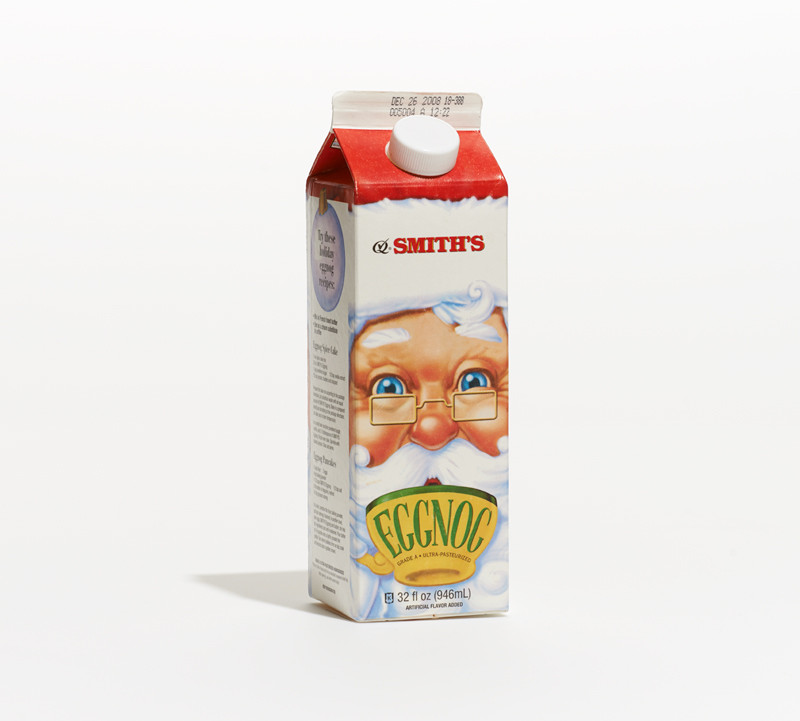 Orrville, Ohio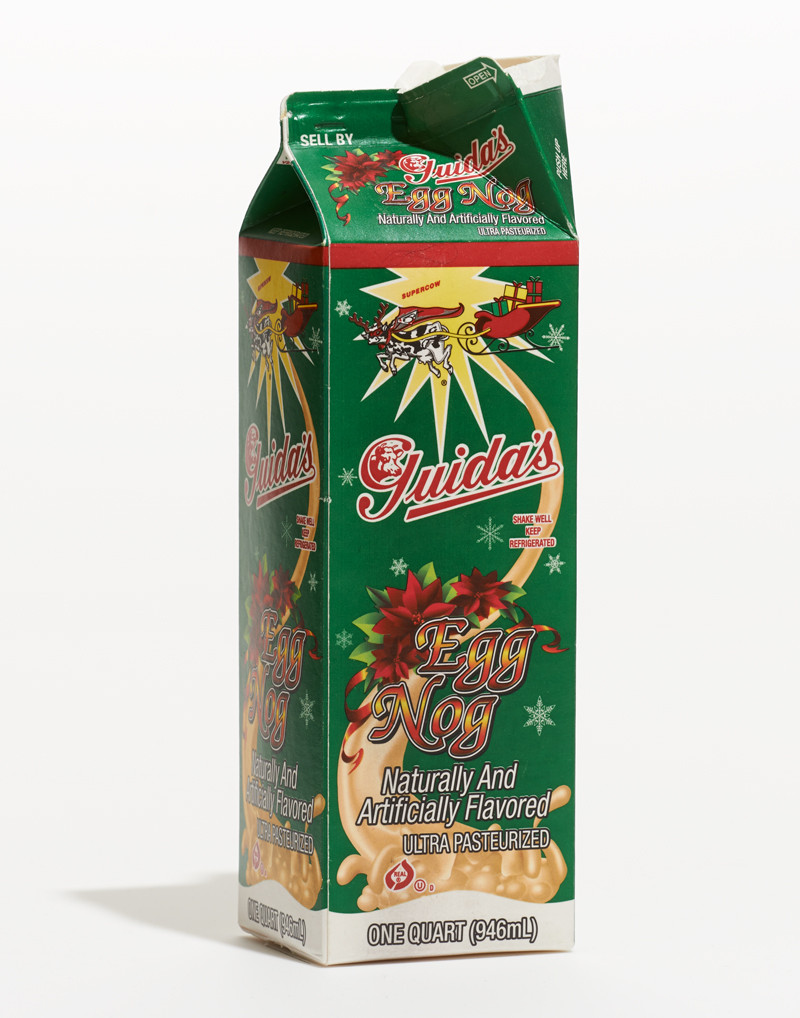 New Britain, Connecticut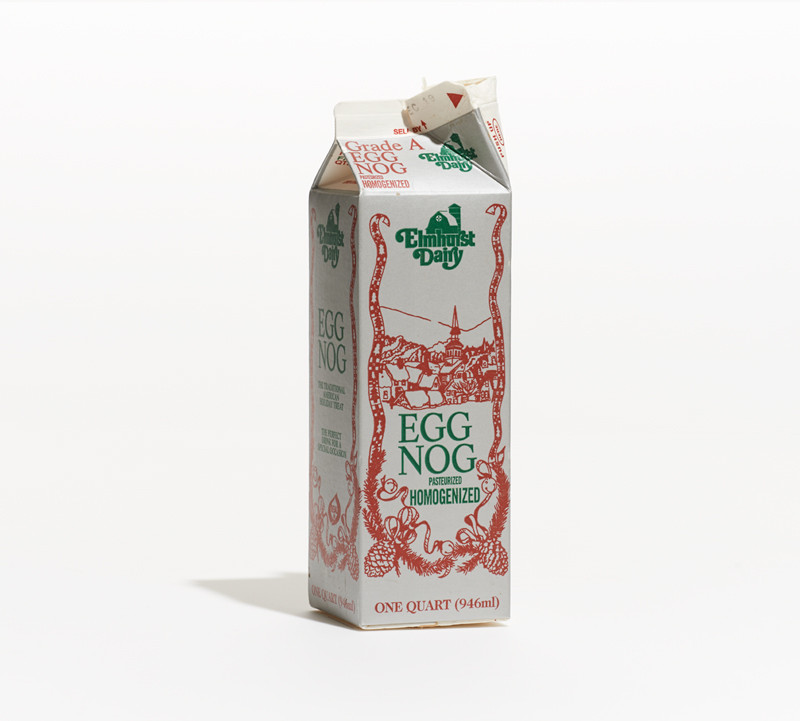 Roxbury, New York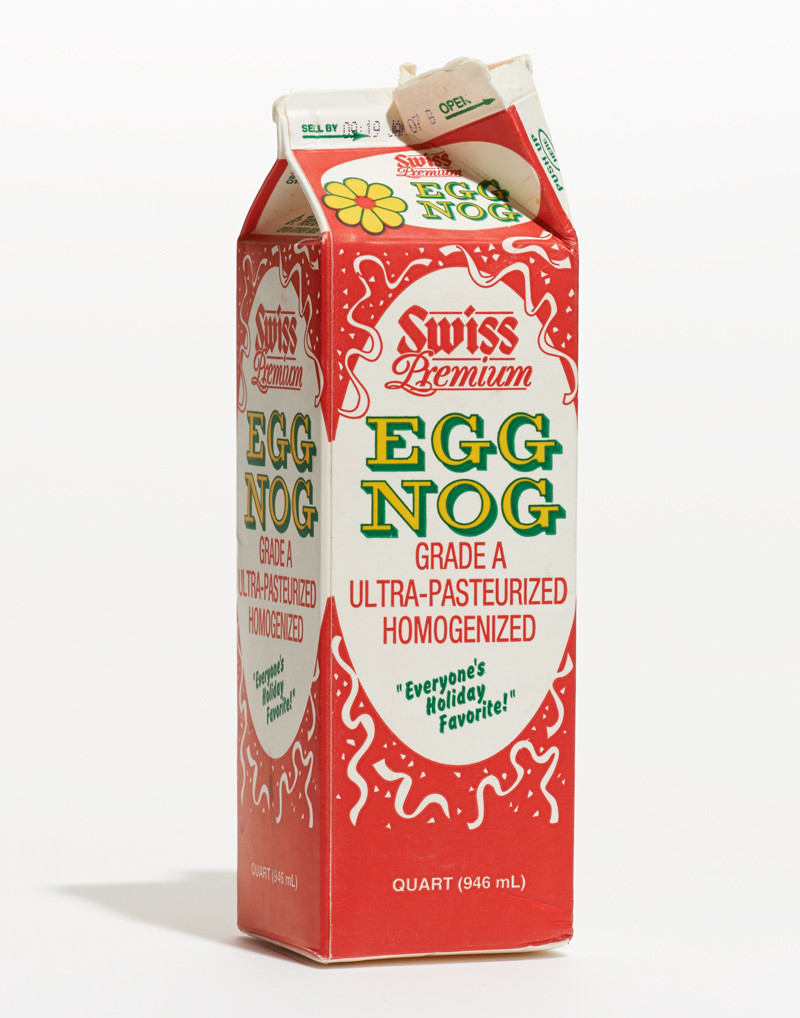 Lebanon, Pennsylvania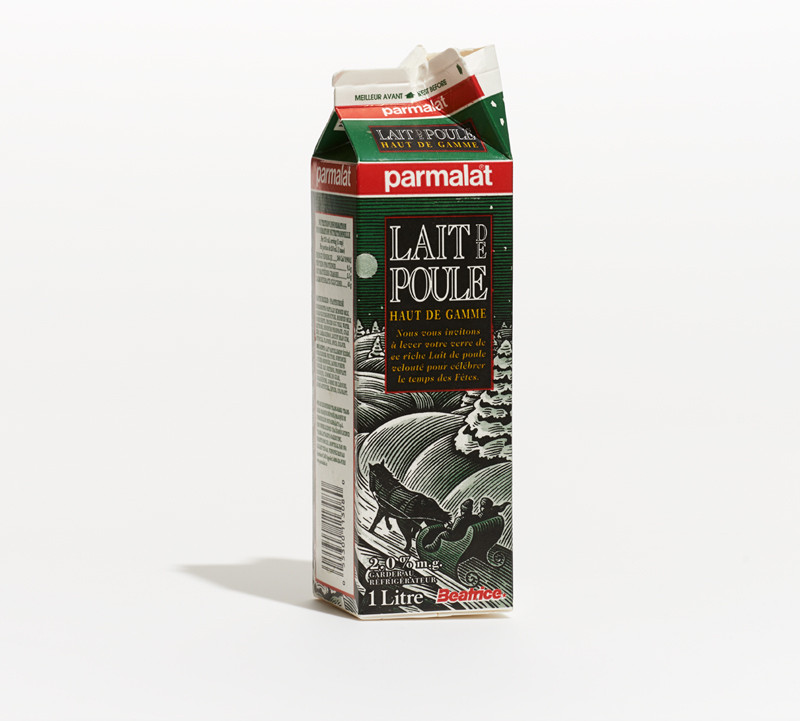 Toronto, Ontario