Penelope Cruz has joined the ranks of celebrity moms sharing their experiences with breastfeeding.
In an interview with Allure, the magazine's January 2014 cover star calls out one of the perks of nursing:
"I'm supposed to get extra calories because breastfeeding you burn, like, an extra 500 a day," she tells the magazine.
Many factors come into play for weight loss after a pregnancy, but the mom of two is right: breastfeeding naturally burns calories.
But that's not the only reason she's sticking with it. In Allure, Cruz goes on to say, "I was breast-feeding my son 13 months, and I plan to do the same with my daughter. [Nursing] is addictive. It's hard when the day comes when you have to stop."
However, the star knows that she's very lucky to be able to breastfeed, Showbiz Spy reports. Because she knows that some mothers can't, even if they want to.
Sounds like a perfect candidate for our "We Support You" campaign. Whatd'ya say, P?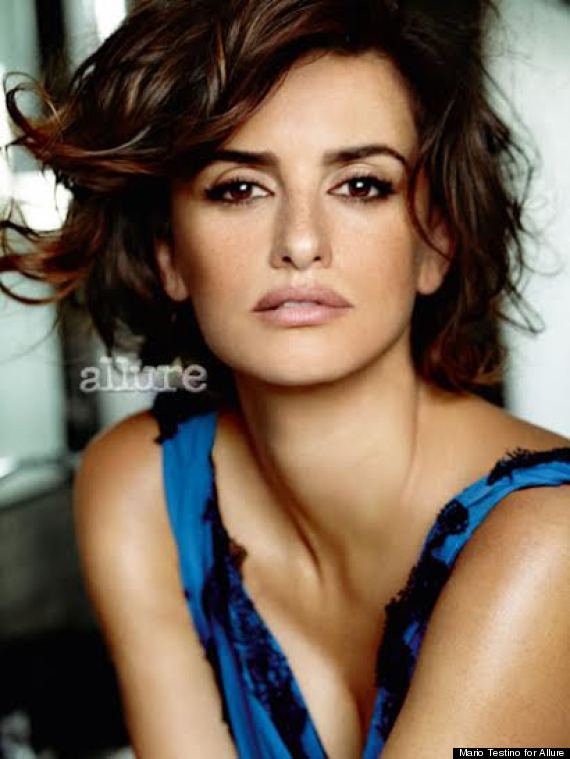 Check Out More Penelope Cruz In Allure's January Issue (On Sale 12/24/13)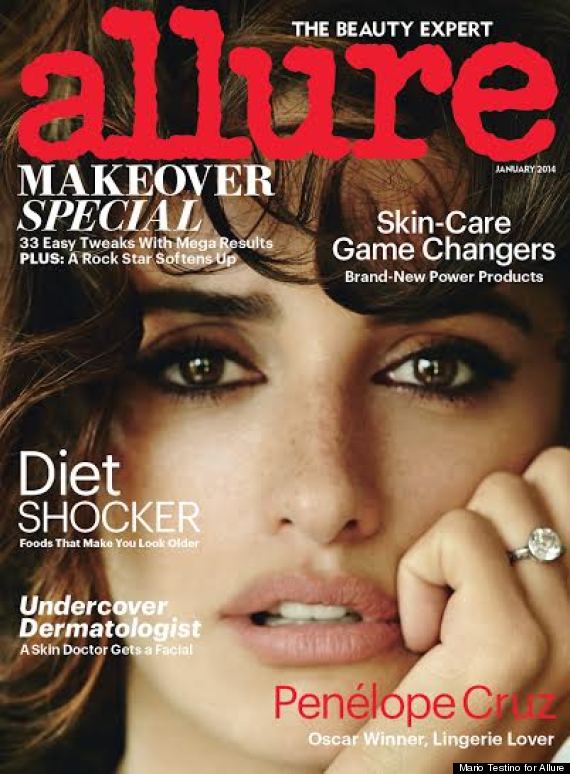 More photos from the cover shoot, including behind-the-scenes shots
Penelope's style timeline slideshow
BEFORE YOU GO
PHOTO GALLERY
Memorable Breastfeeding Moments In Hollywood